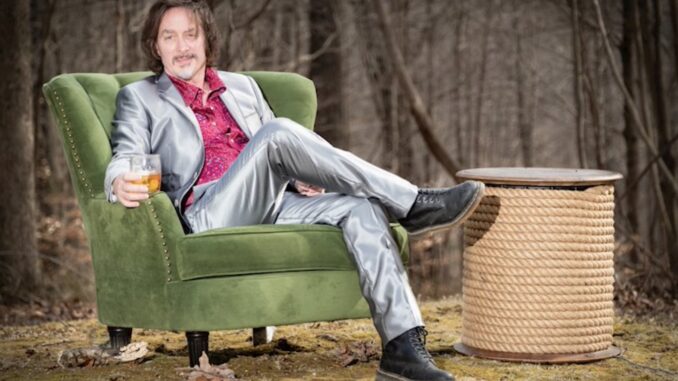 By DONNA BALANCIA
Doug Henthorn's new album is one for the collection. Called Three — it's Henthorn's third album — the record encapsulates some of the best music we've heard so far this year.
A fan of the rock, blues, and Americana styles would enjoy this latest work from a musician who humbly goes about doing his thing: Making excellent music.
The record opens with a CSNY-style track "Set Em Up Throw Em Back Knock Em Down," an extremely cool classic-rock sounding slow song. It's a terrific opener for a wide-ranging collection of genres, from Americana to rock and blues. One thing remains consistent throughout the tracks on Three and that's good storytelling.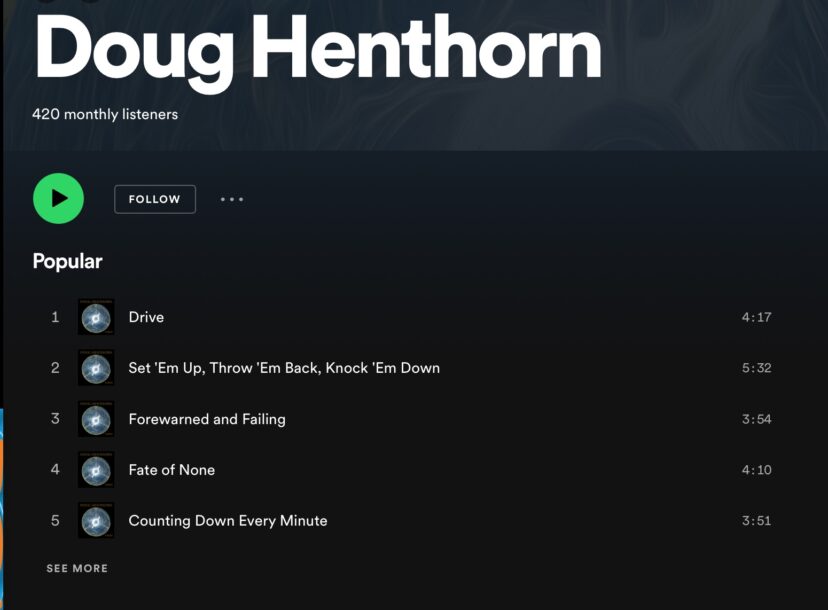 While his original music is beautifully crafted, Henthorn also gives some amazing renditions of well-known and beloved tunes. His version of The Cars' "Drive" is completely soulful and satisfying and delivers a rich rendition.  The classic track lingers in the minds of those of the MTV generations – the video for "Drive" was made famous by Ric Ocasek's then-girlfriend, model Paulina. "Wasted Time" by Glen Frey and Don Henley takes on an entirely new and emotive delivery with Henthorn at the helm.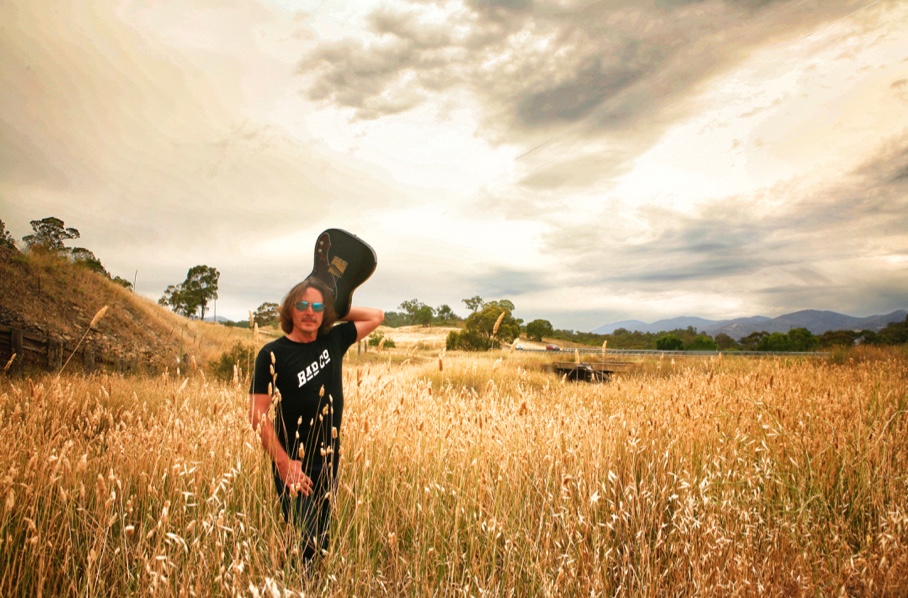 "Across the Universe" by The Beatles gets an intimate arrangement and Henthorn applies extra empathy to a beautiful song with his own gravelly and remarkably diverse vocals. Think Joe Walsh meets Angelo Moore meets Stephen Stills. 
"Fate of None" has an appealing tale to tell, "Forewarned and Failing" has a Lynyrd Skynyrd tone and "Counting Down Every Minute," "So Long, Goodbye" and "The Tourist" are tracks to be heard again and again. Wrapping up, Henthorn gives a tribute to 1960s rockers Iron Butterfly with the track "The Devil's Come Home," in the style of "In-A-Gadda-Da-Vida."
The discovery of Three by Doug Henthorn is like finding rare rock gold in a vast barren expanse. And the listeners will derive the true value.
Websites:
Official Website: www.doughenthorn.com