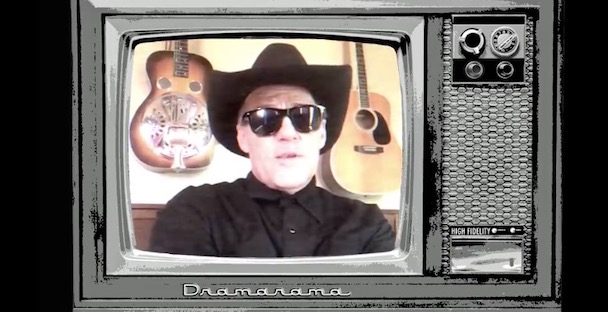 Review by DAN MACINTOSH
Even in this digital music age, serious music fans keep running mental lists of their most anticipated album releases. They wait impatiently for these projects to come out with the same restlessness of a small child eyeing presents under the tree on Christmas Eve. Then again, there are those albums that come along, seemingly from out of the blue.
Maybe these collections can be compared to holiday gifts that might have been obscured by larger packages all throughout the holiday season. Then, on Christmas morning, these unexpected gifts serve to surprise and delight their recipients. Dramarama's Color TV is one of these unforeseen presents we've always wanted, yet never ever saw coming.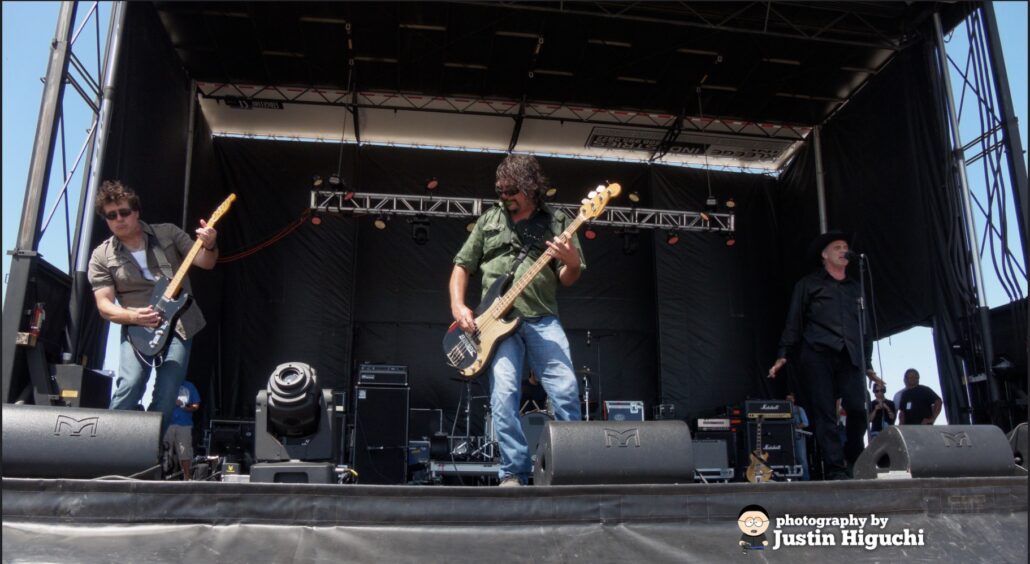 It's been a whopping fifteen years since this Los Angeles-by-way-of-New Jersey band last put out a full-length. If this comeback was on your shortlist, you could have raised an offspring into his/her teen years during the wait. However, this set is far more mature adult than any sort of troubled teen.
It kicks off surrounded by a cathode ray glow with "Beneath The Zenith," the work's default title track. It features lead vocalist John Easdale, who is most famous for begging his way through "Anything, Anything (I'll Give You)," still sounding like his giving us his everything, everything vocally. Its lyric traces TV's omnipresence, from outsized furniture in our living rooms, to our handheld devices. The next track, "Up To Here," is also a clear winner. In its most unlikely Rock N Roll way, it's a like a prayer – complete with a few Biblical text references.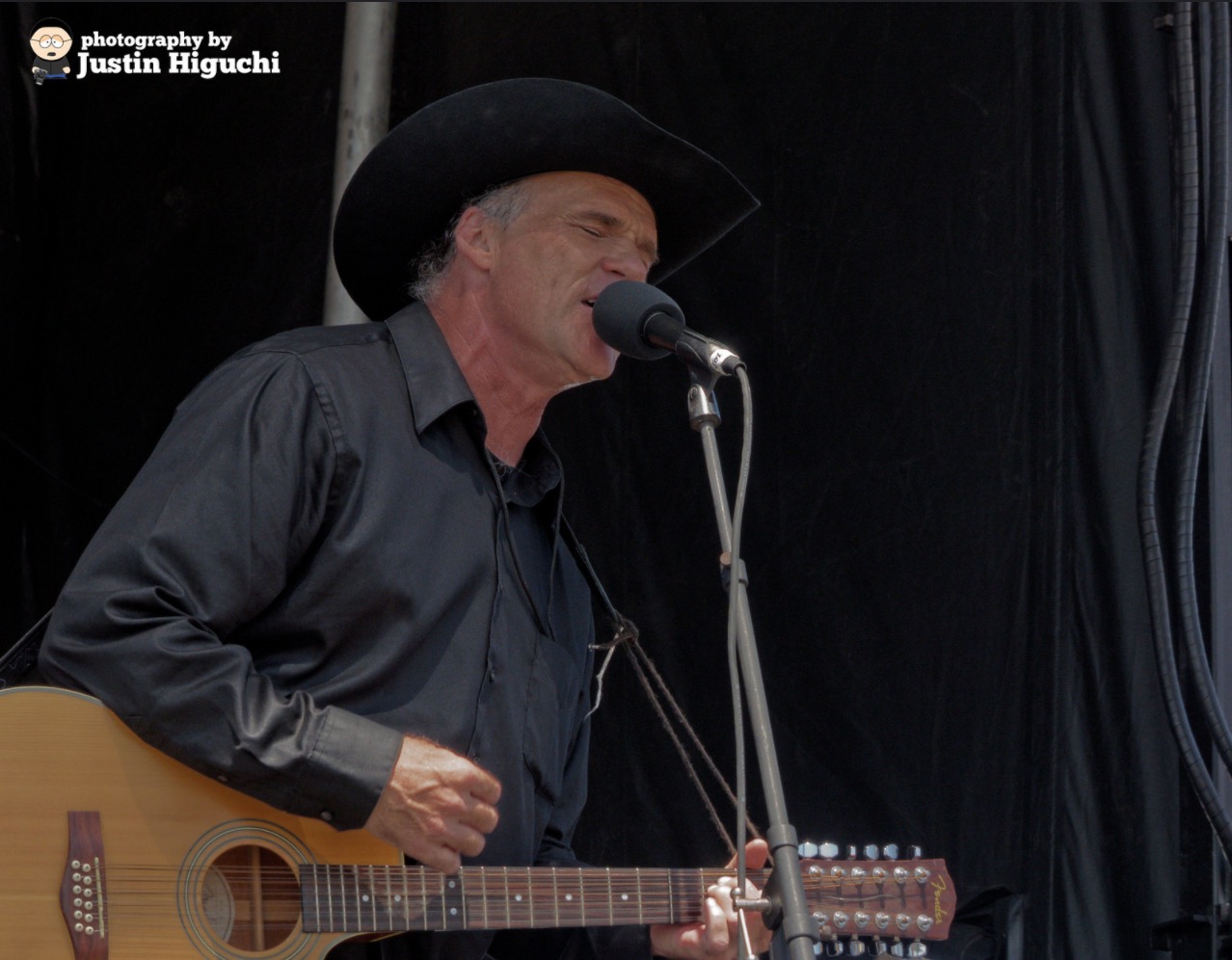 This 12-song set also includes a couple memorable cover songs. "Abandoned Love" sounds just like a Bob Dylan-styled rip-off. That is, until you read the credits and realize it's actually a Dylan song. The album concludes with "Half Right," a tragically sad song, written by the tragically sad (and late) Elliott Smith. Easdale invests these lyrics with the same vocal passion he gives us own. Easdale is the most sold-out-to-the-song lead singer this side of Soul Asylum's Dave Pirner. (Might these two just be brothers from another mother?).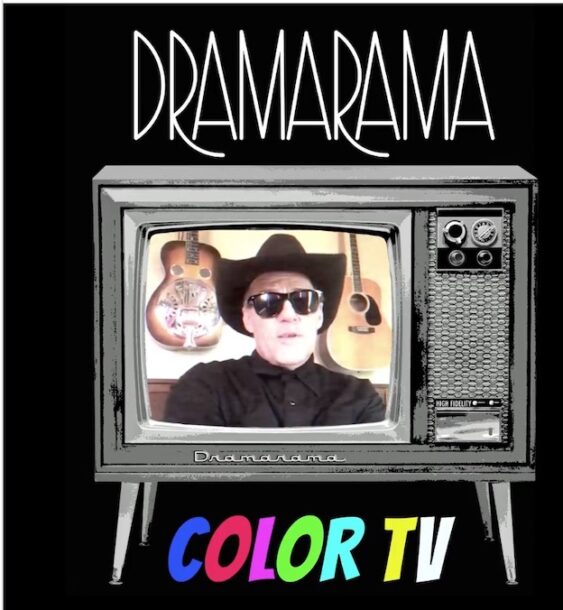 In contrast to so many money-grab artists, that keep bouncing back into our lives like bad checks every time their lavish lifestyles need a little additional filthy lucre, Dramarama's sneaky return is most welcome. Listening to this new album might possibly transform your black and white world into a colorful one.