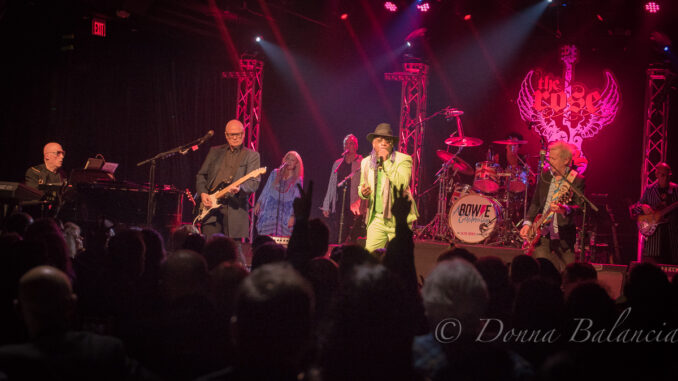 Photos and Words By DONNA BALANCIA
A host of heavenly performers including Corey Glover, Mike Garson, Kevin Armstrong and Joe Sumner showed star power at The Rose in Pasadena for A Bowie Celebration.
A Bowie Celebration launched its North American tour this week, with sold-out shows at the venues in which the tour has played. Two San Diego performances, Mesa, Arizona, and The Rose show have drawn enthusiastic fans of David Bowie, young and old. They wore stars, stripes and cosmically colored outfits to celebrate the music genius, who passed away in 2016.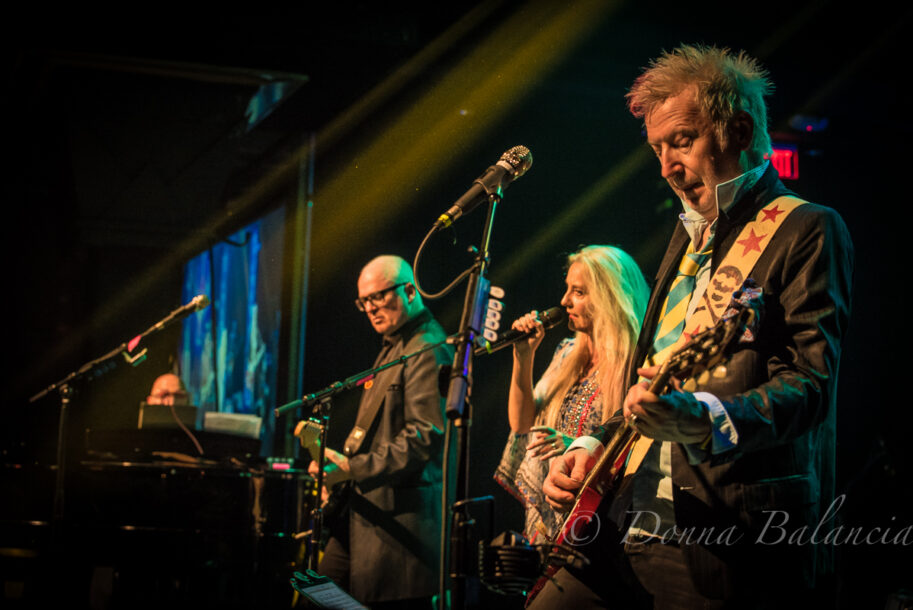 Bowie's band members — with singers including Judith Hill, Sass Jordan, Gaby Moreno, Glover and Sumner — played authentic Bowie sound for those who remember him. And for those who never got a chance to see Bowie perform, the fans got a sweet taste of the experience. On this tour, the audience is treated to two albums in entirety: Diamond Dogs and Ziggy Stardust.
Rehearsals were jovial but "no-nonsense" as the crew prepared for a month and a half on the road.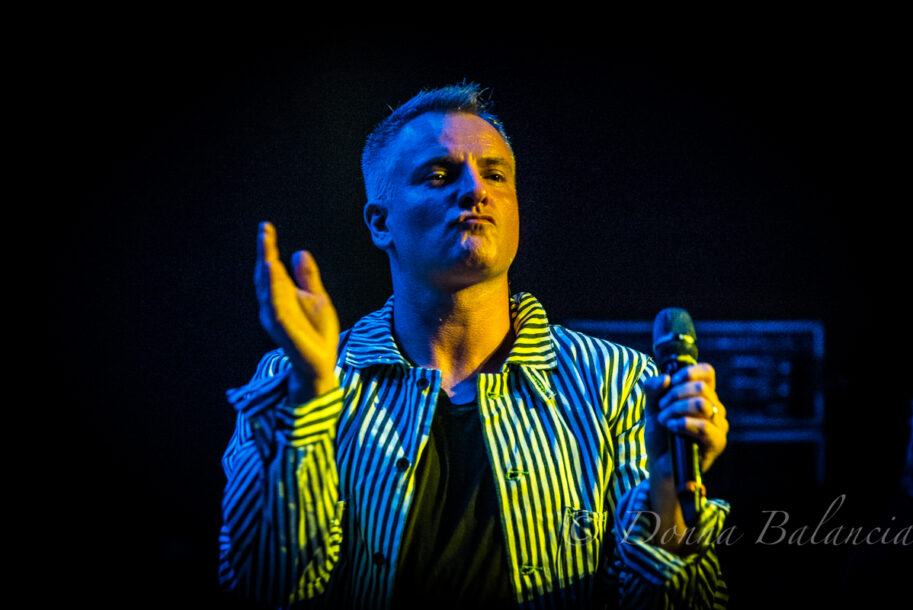 It's a tall order to fill in at the front for Bowie, whose music and voice were out in the stratosphere, but Glover has more talent in his pinky than most veteran singers have in their whole body and he did justice to the unique songs. Sumner's enthusiasm and verve contribute to a natural vocal talent, and Jordan's happy performance and high notes rang true with the crowds.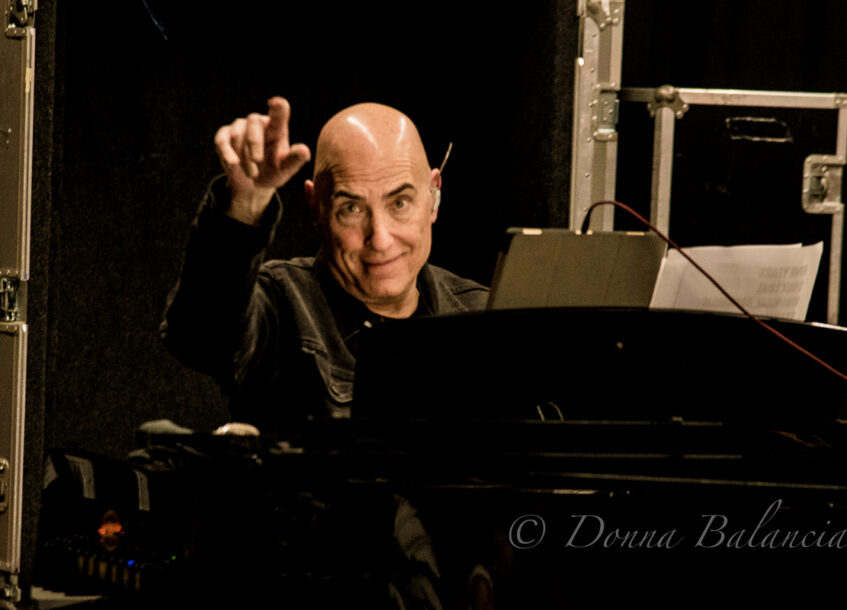 Garson who is like a starship commander at the keyboards, is part conductor and part father figure to this interesting group of musical personalities. Bowie's bandmates on the tour are Gerry Leonard, Alan Childs, Carmine Rojas and Armstrong, all of whom have the special ability of bringing the songs to life, mainly because they were part of the scene in the day.
Armstrong, by the way, has a new solo album, and it's excellent. Read our review here.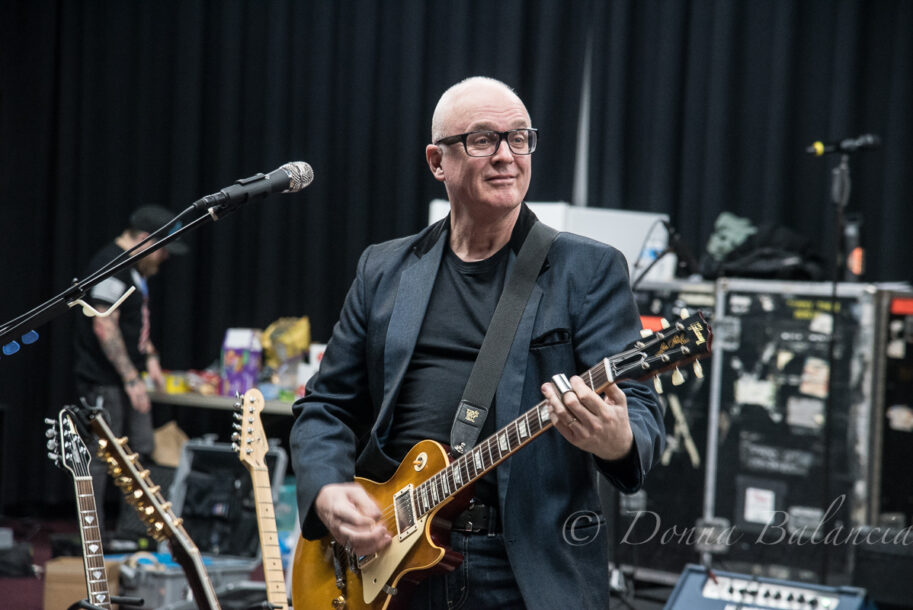 A Bowie Celebration is a special chance to enjoy the music as it was meant to be played. This is no tribute band, but instead, an alumni gathering of some of the Starman's very own favorite musicians. And judging from the crowd's overwhelming reaction, it's clear there's more than one star in this constellation.
A Bowie Celebration makes stops in Canada, the Midwest and the East Coast before wrapping up in Florida in April.
Check out tour dates here.