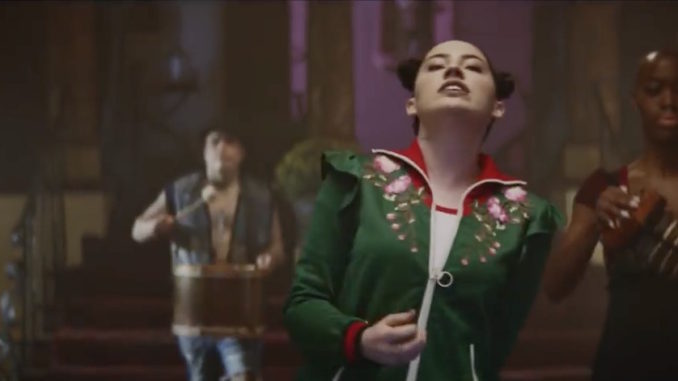 By DONNA BALANCIA
Island Records artist Bishop Briggs has released the gritty alt tune "White Flag," the first song off her album Church of Scars, which is set for an April 20 release.
Briggs, known for her trademark "space rolls" hairstyle and spunky rapper-pop appearance, embarks on a headlining North American tour this spring. The tour kicks off on April 27 at Commodore Ballroom in Vancouver.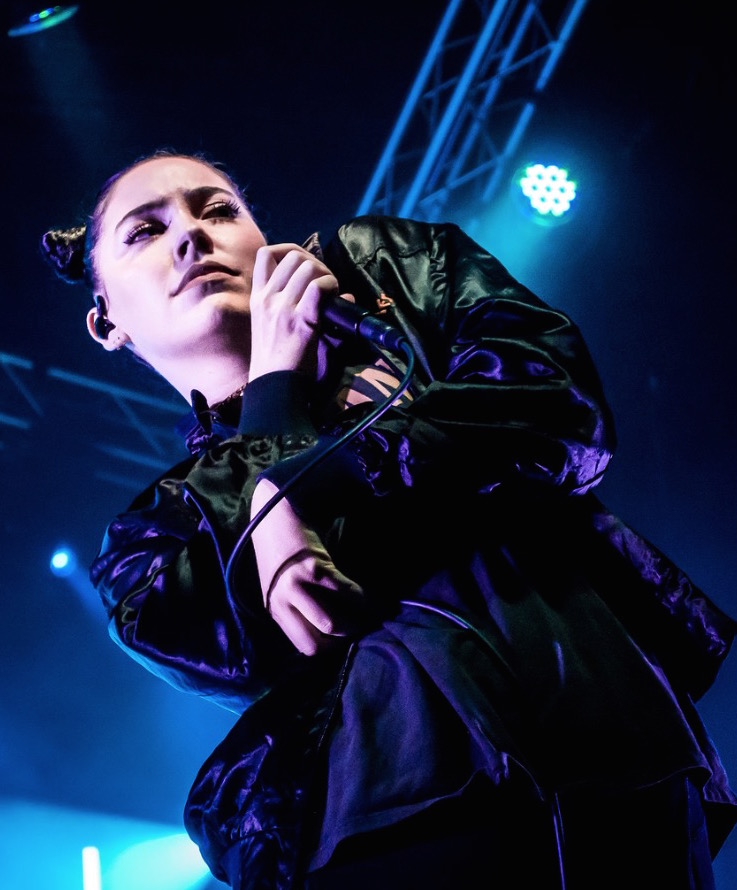 Bishop Briggs California Tour Dates
She plays four California dates: Sacramento at Ace of Spades May 1; Santa Ana at The Observatory on May 3; The Fonda in Los Angeles on May 4 and San Diego at Observatory North Park on May 5. The tour wraps June 2 at Metro in Chicago.
Listen to "White Flag" here: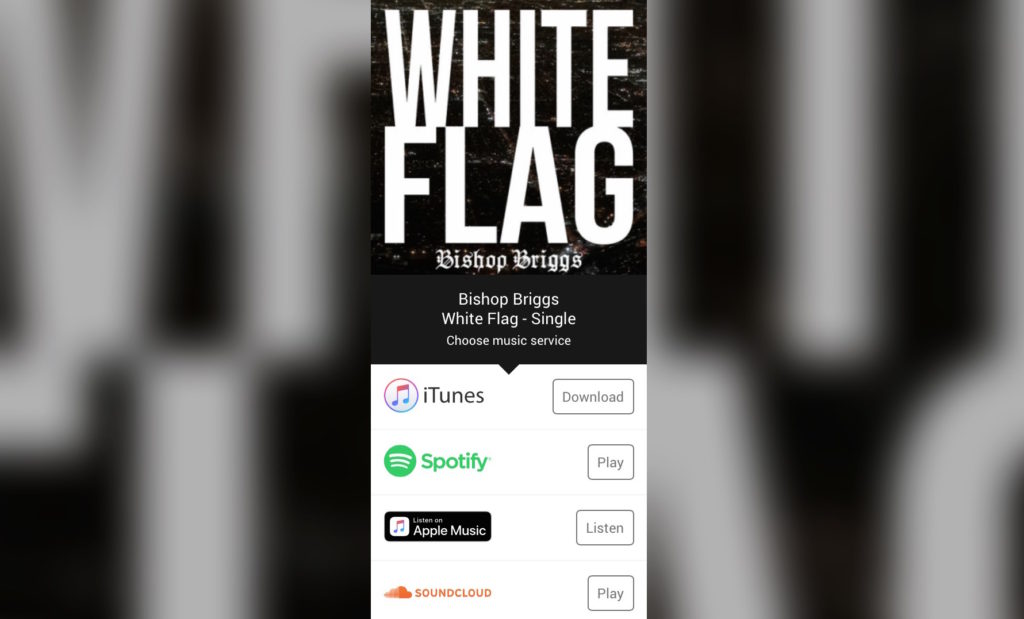 Briggs also plays festival dates in San Antonio, New Orleans and Tempe, AZ in March; and followed by festival dates in Michigan in June-July.
Briggs recorded a cover of INXS "Never Tear Us Apart," the latest song to be released from the Fifty Shades Freed Official Soundtrack. 
For info on tickets go to http://bishopbriggs.com/tour.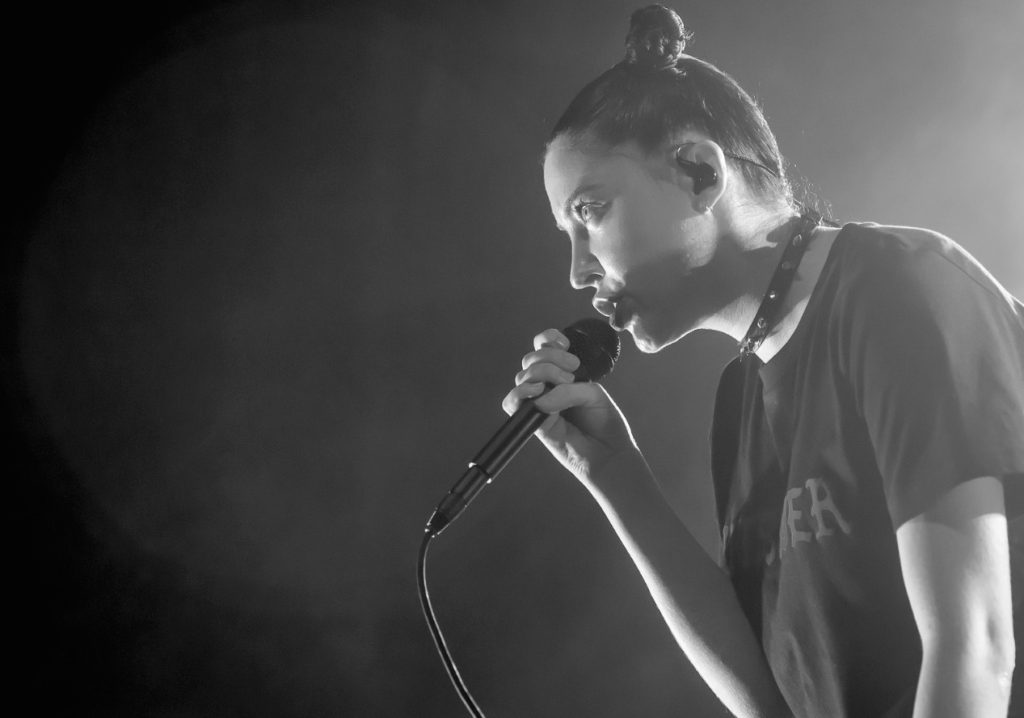 Briggs is known for her wide-ranging musical style blending folk, pop and electronic music into a unique sound.  Her debut track "Wild Horses" reached #1 on Spotify's US Viral Chart and #2 on Spotify's Global Viral 50 charts. She's had some sync licensing success as that song also was placed in Acura's 2016 TLX and ESPN's NFL Playoffs ads.
She followed up with the RIAA-certified gold single, "River," which also was placed in TV ads and had success.
Her video for the song "Dream" can be seen here:
Briggs has made the rounds of the late night shows and has collaborated with some of the hottest musicians around including Coldplay, Kaleo, alt-J and Banks and Steelz, with whom she performed at Coachella last year.
BISHOP BRIGGS CHURCH OF SCARS TRACKLIST:
Tempt My Trouble
River
Lyin'
White Flag
Dream
Wild Horses
Hallowed Ground
Water
The Fire
Hi-Lo (Hollow)