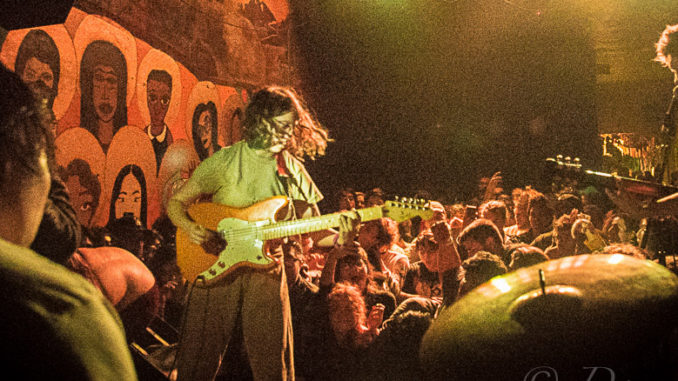 Story and Photos by DONNA BALANCIA
THE SMELL – It was a tidal wave of people at The Smell's 20th Anniversary in downtown LA. After all, where else in the world can you hang, see great bands and be all one, big, crowd-surfing family?
Minty Boi Presents Surf Curse at The Smell 20th Anniversary
Portrait of Daniel at The Smell
It was a special night as a portait photo was given to security man, Daniel, and good vibes were all around. A lot of credit for the good vibes part goes to Minty Boi who himself is deep in the pit during the night.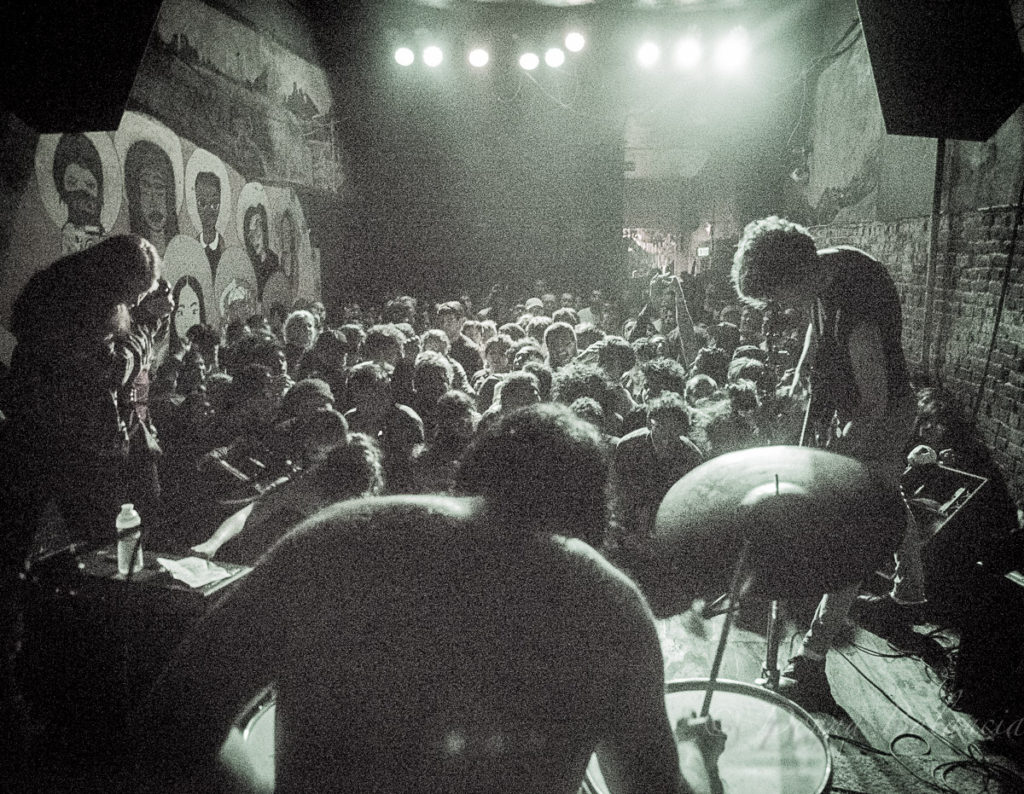 The Bands at The Smell 20th Anniversary Party
Surf Curse was preceded by The Moaning, French Vanilla. Also playing were Post Life, Small Forward and Wild Wing. Check out the Surf Curse Facebook page
As Surf Curse did not disappoint with crazy moshers and crowd surfers, either did impressive bands The Moaning and French Vanilla.
The Future of The Smell
The Smell 20th Anniversary is a great celebration as the home of many Angelenos' musical past and present. More like a family than merely a place to go, The Smell represents vitality of independent spirit and is a most important part of our culture.
As for the future: The weekend-long event continues with Cherry Glazerr headlining Saturday night.