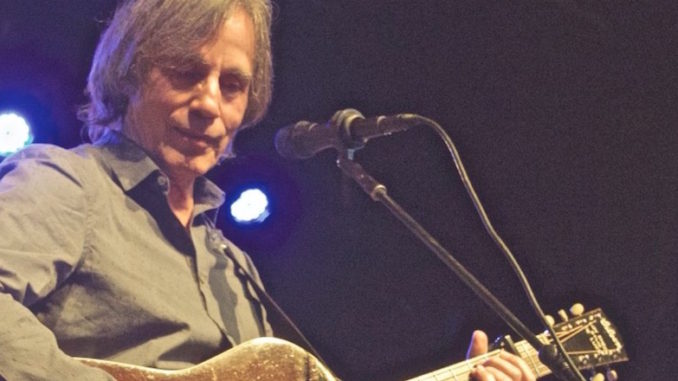 By DONNA BALANCIA
Jackson Browne, the beloved songwriter of tunes like "Running On Empty" and "On The Boulevard," will receive the Les Paul Innovation Award at the TEC Awards during NAMM 2018.
The honor for Browne caps a night of TEC Awards that annually praises the best and brightest in the music audio and technology industries. The 33rd annual National Association of Music Merchants convention, known as NAMM, will be held Jan. 25-28 in Anaheim.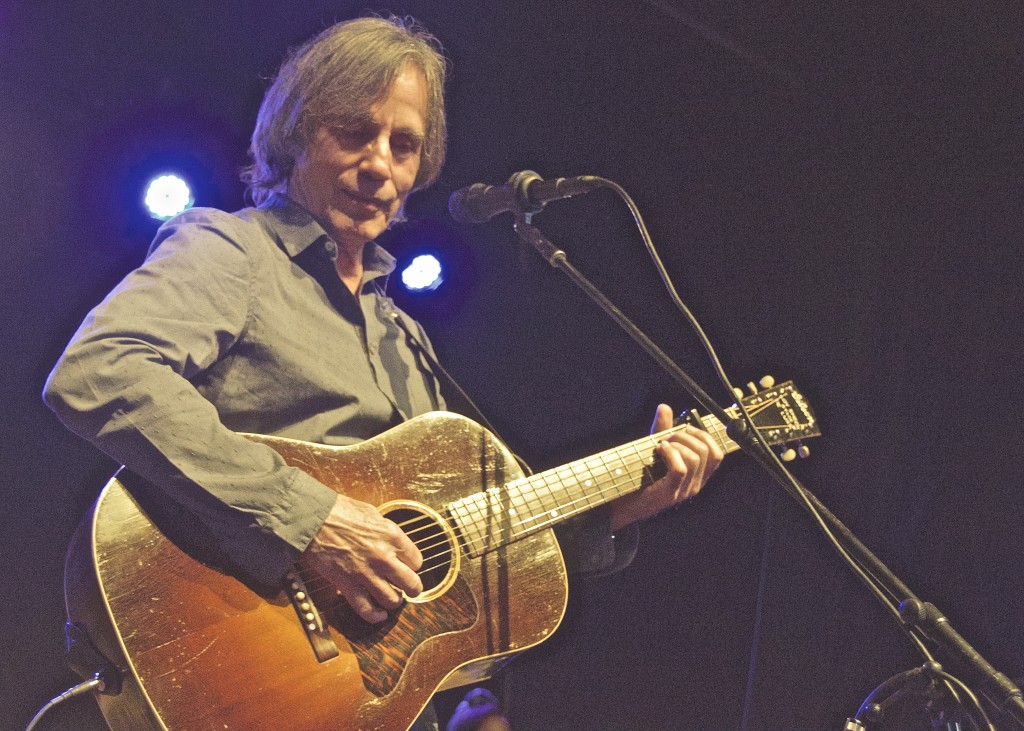 Browne has been an innovator in the creation and promotion of music and continues the legacy of Les Paul and the Les Paul Foundation. Last year, Joe Perry was honored with the award.
Browne was inducted into the Rock and Roll Hall of fame in 2004 and into the Songwriters Hall of Fame in 2004. His first album, Jackson Browne, was released on Asylum Records in 1972 and had hits with "Doctor My Eyes" and "Walk Me On The Water."
The California-based Browne has made a mark in the music industry for infusing his work with political topics.
SEE VIDEO OF JACKSON BROWNE WITH TOM MORELLO
The Section, comprised of Danny Kortchmar on guitar; Craig Doerge on keyboards; Leland Sklar on bass and Russ Kunkel on drums, will be inducted into the NAMM TEC Hall of Fame.  The band played alongside the likes of James Taylor Carol King and Crosby Still and Nash.  The Section also toured and recorded with Jackson Browne.
See new video, "The Dreamer," by Jackson Browne.