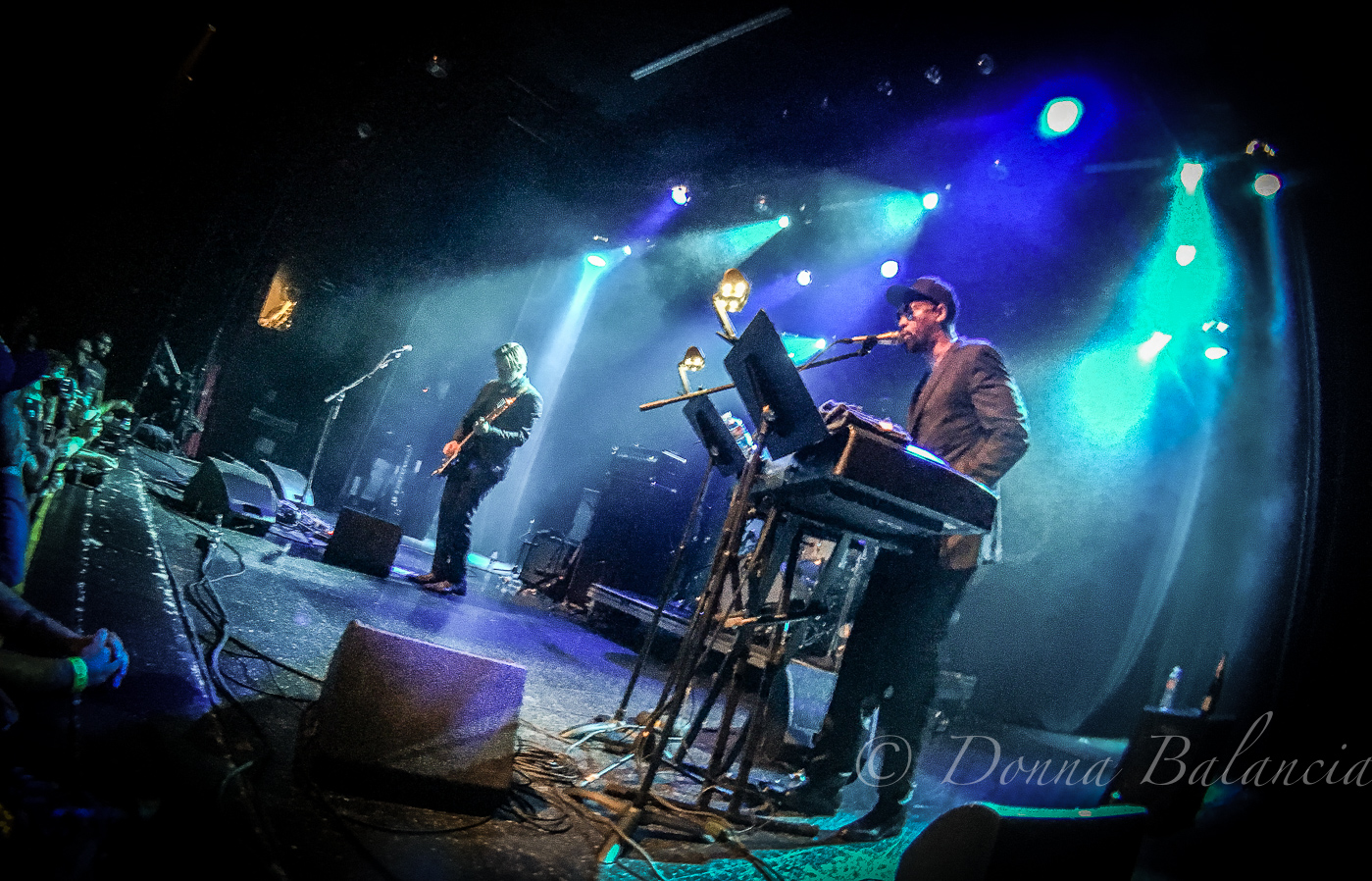 By DONNA BALANCIA
Performing the songs off their self-titled album, Banks and Steelz whipped the crowd at the El Rey into a frenzy.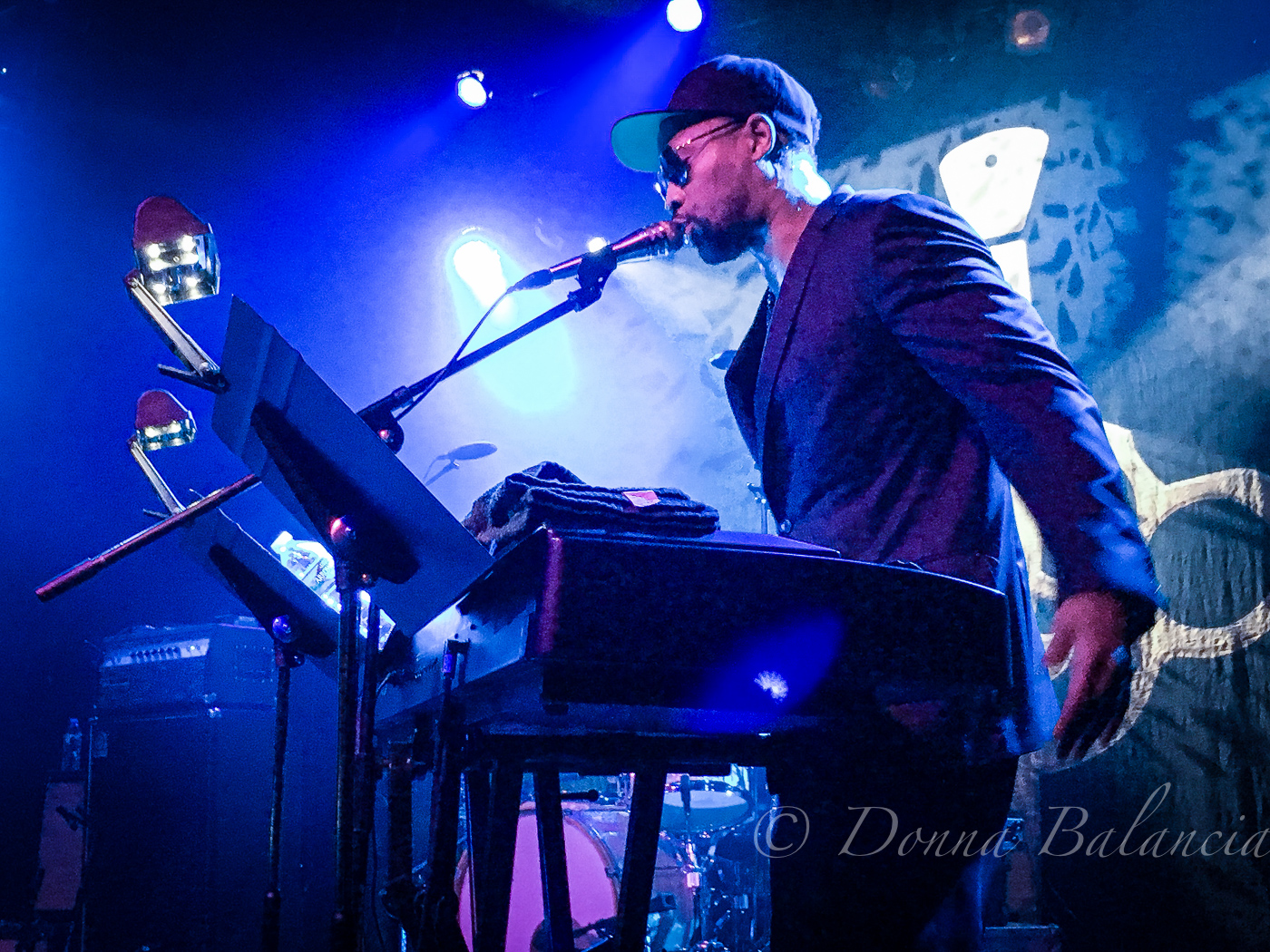 Steelz passed around plastic cups to the audience up front and then proceeded to pour them all a couple of shots of vodka.  That really got the people rowdy.
Steelz must have something great going on because the entire night was like one big celebration. When he cracked open the champagne and sprayed it all over everyone it was clearly the signal to get ready to go crazy.
The self-titled album by Banks and Steels is available. We picked up the CD at the show for $10 and their T-shirts, that feature the two players together in suits looked good if not slightly  overpriced at $30. But today the merch is where bands make the money and Banks and Steelz deserve the support.
We were impressed by the performance of Zipper Club. The front woman — a mere wisp of a thing with a great voice and rockin the red vinyl pants — is unique in her tone.  The band is equally strong at all instruments.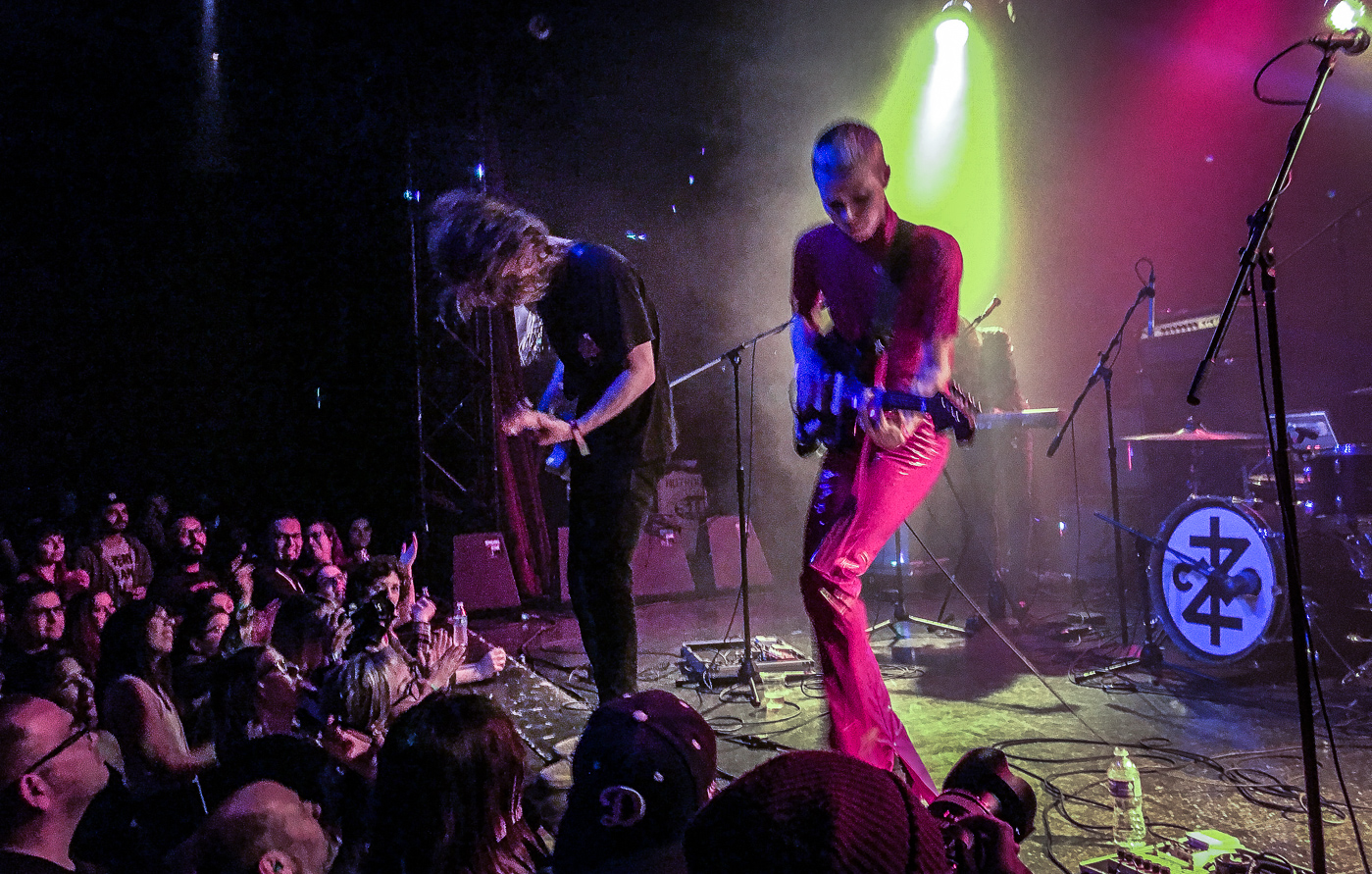 Zipper Club is no stranger to the circuit and they are making a living doing what they love to do, what could be better than that?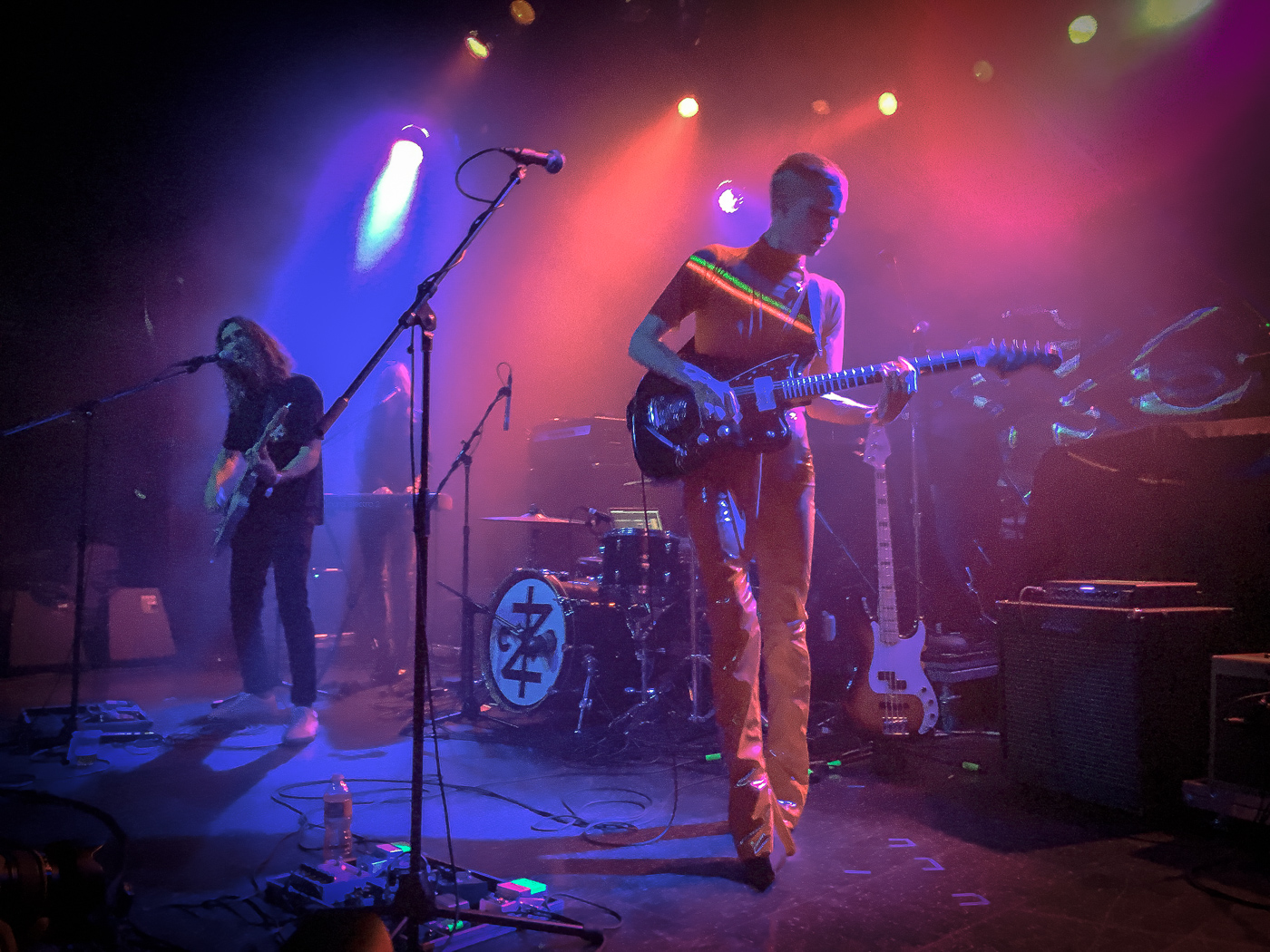 Despite a couple of audio problems — someone in the audience yelled out "Radiohead," opener Zipper Club put on a strong performance.  Sporting plastic red pants and a shorn head, frontwoman Lissy Trullie works with Mason James to create a unique sound that rallied the audience.
Check out Zipper Club here