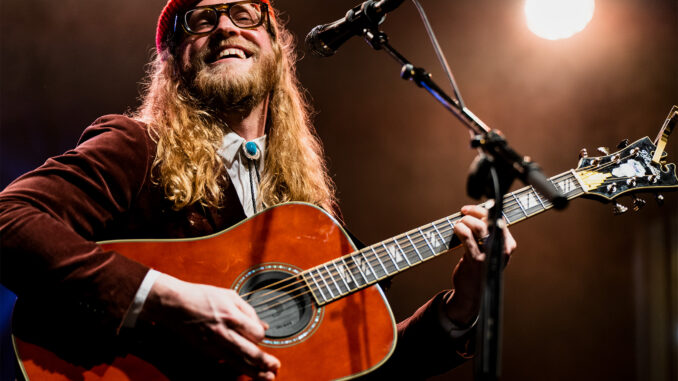 Photos and Review by LUIS MORENO
This was a concert all Allen Stone fans in Los Angeles had been waiting for from the blue-eyed soul singer. The question was "would it be canceled?"  But the cosmos, along with Allen Stone's incredible spiritual energy, were on full display at the El Rey Theatre with an acoustic show supported by two background vocalists.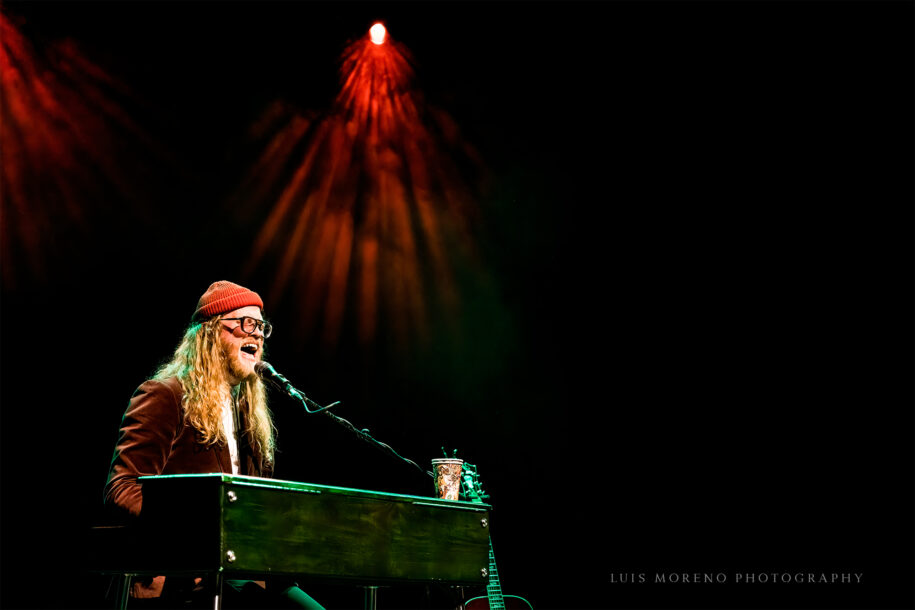 Allen Stone, the 34-year-old native of Chewelah, Washington, is arguably one of the best emotive voices out there on the music scene today.  He's on tour supporting his newest album release APART.  APART was produced during the pandemic at Bear Creek Studios. APART is Stone's first-ever acoustic album. APART is a completely naked bed that he made for himself.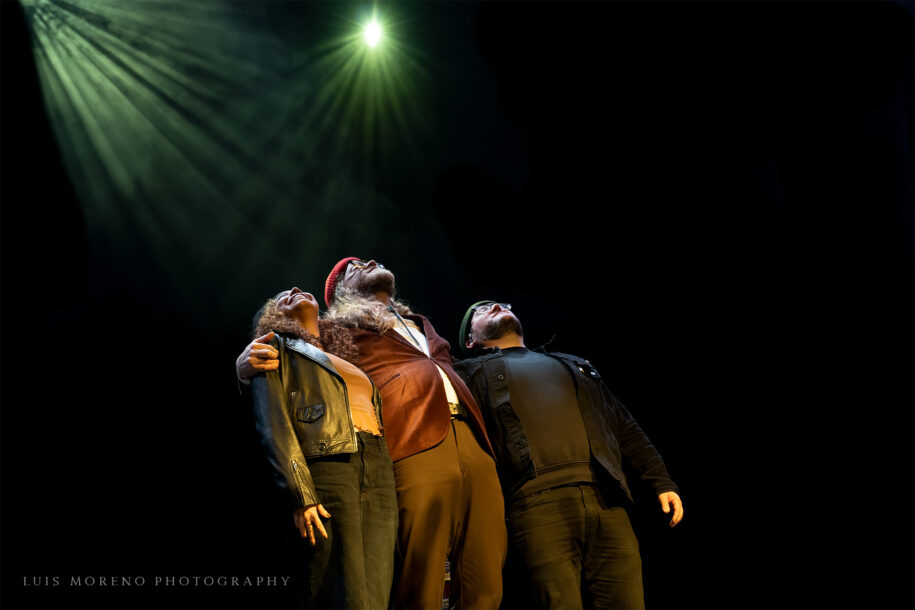 When Stone took the stage, he was welcomed with an incredible round of applause filled with only love and acceptance from his fans, and to his fans.  The opening two songs were from the Building Balance album.  Between songs Stone proved to be a great storyteller and pseudo standup comic. Stone talked about his greatest musical moment which involved CeeLo Green and Kenny Loggins before he covered Aretha Franklin's beautiful song "Say a Little Prayer." It was one of the best covers I've ever heard of that song.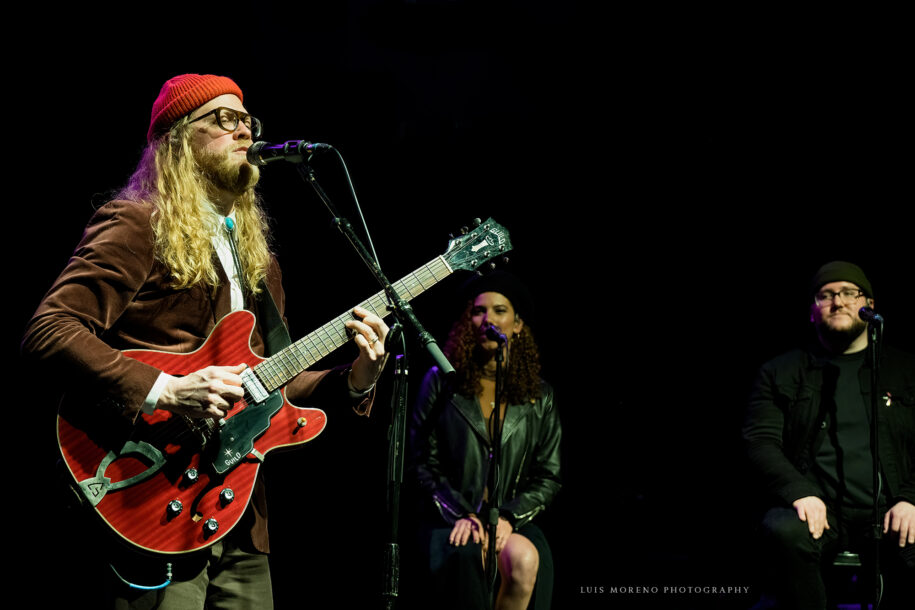 One of the many special talents Allen Stone is the ability to take a classic song and give it a contemporary twist. He also did that with a Bob Marley classic "Is this Love," which he's been covering for a long time now.  Stone also depicted  another classic song with his aural paintbrush which I'll let you discover by attending his future shows during this tour.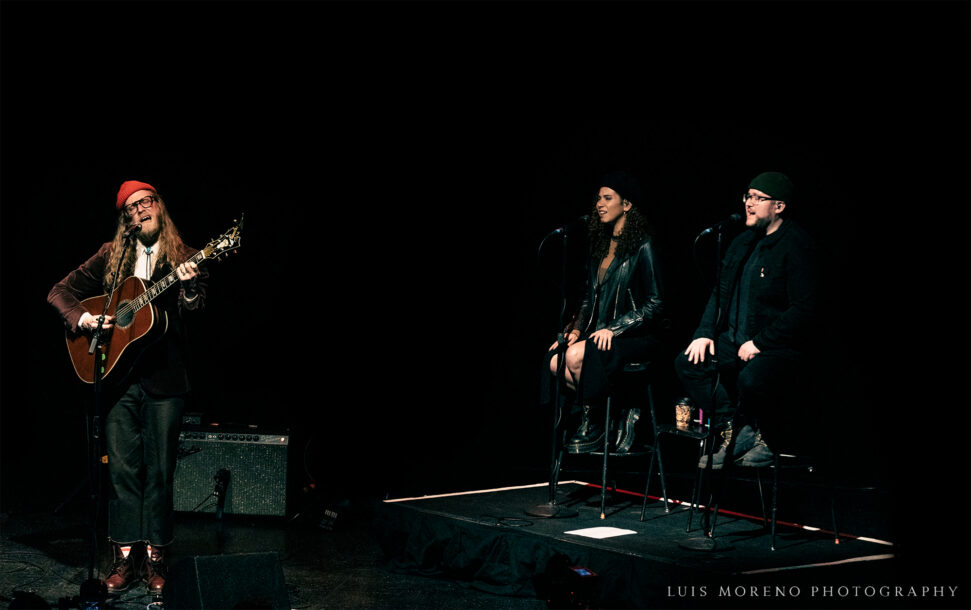 As the night progressed Stone would play 11 out of 11 songs from APART. Plus, a few choice songs from his 2019 Building Balance album. As the love fest came to an ending, he left his sonic adoring fans wanting and clapping for more, until he came out for an encore. 
The evening was a lesson in reciprocation of love, appreciation, and togetherness. And that sums up what Allen Stone and his fans mean to each other.