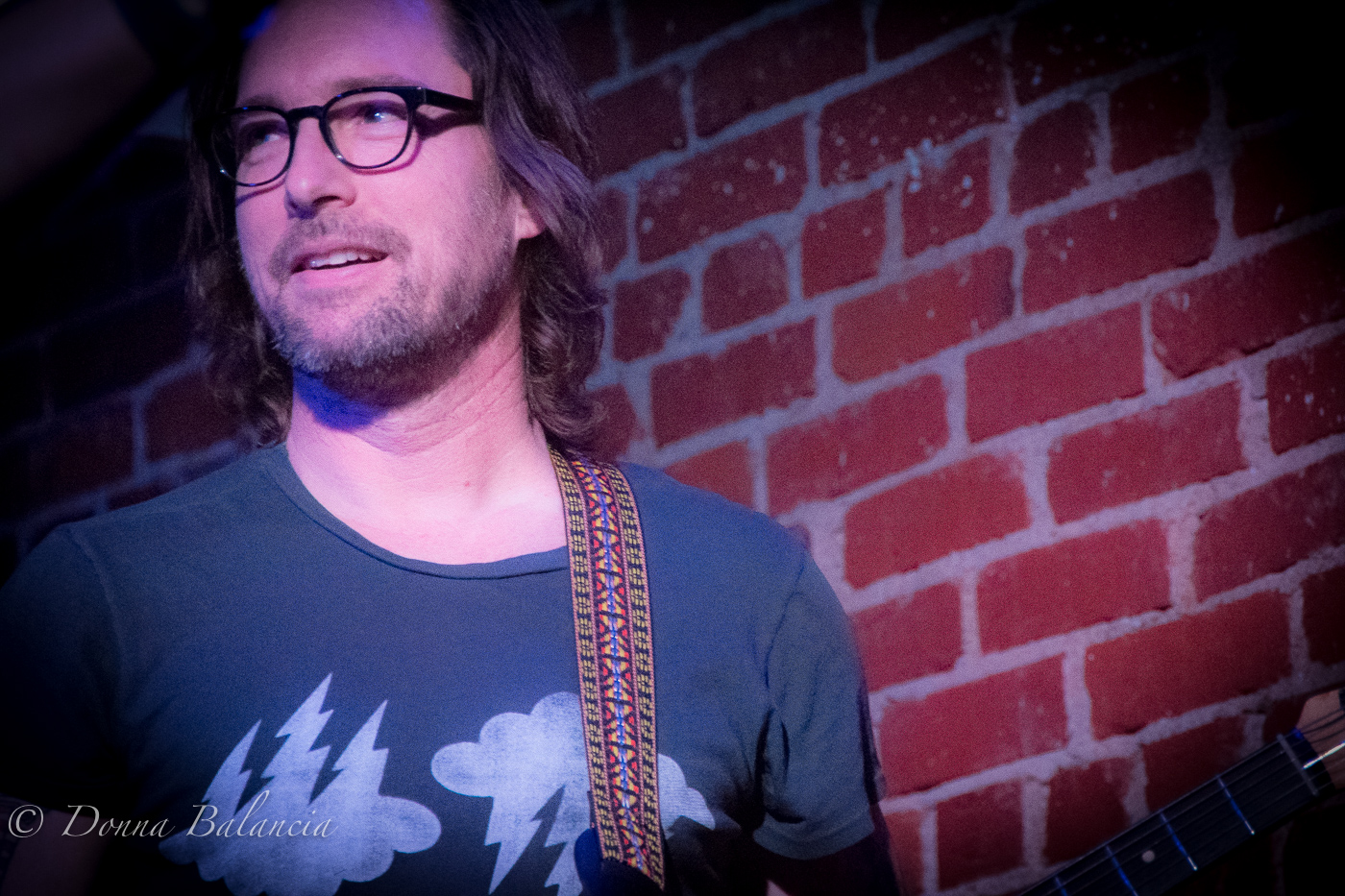 By DONNA BALANCIA
Billy Harvey is learning how to grow up.  And that's reflected in his new album, Elephants In The Room, in which he blends the sounds of his youth with the sounds that are popular today.  The result is a collection that appeals to a broad range of music lovers.
"With this record it's hard for me to not have a lot of myself in each song and I think most people write that way," Harvey said. "Even if you're writing about someone else it's filtered through you."
And it's clear there are a lot of people and adventures from his past included in Elephants In The Room. Harvey is a veteran songwriter and his guitar work is sought out by a range of musicians. At the moment, he's working with the band The Reluctant Apostles, which is on the verge of releasing their self-titled debut album.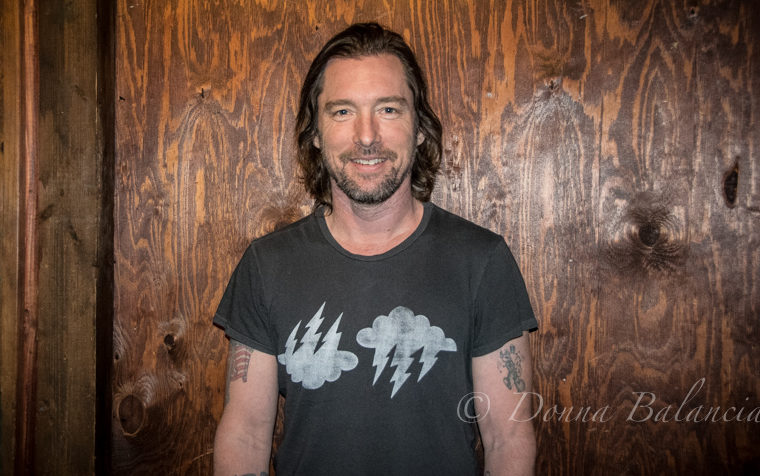 Elephants In The Room is an upbeat and personal album. It shows an emotional and musical diversity that goes from slow and steady to danceable and up-tempo.  Our personal favorite is the No. 1 track on the album, called "Night Light," which has a revolutionary march-style beat that starts off simply and evolves into a building crescendo and credo.  It's a song of revelation and joy. Hey, not everything we learn can be good news but sometimes it's better we find out sooner rather than later.
And that's something Billy knows.  He's traveled around a lot and he's made a lot of long-term — and short-term — pals along the way.
"This album is personal but from a view from across the dance floor," he said. "I want the songs to be more about the listener than me. Consequently the record is more upbeat and danceable, groovier than records in the past."
Elephants In The Room will be released Feb. 24.
Harvey has paid his dues. He's lived in New York and L.A. and recently relocated to Nashville, the home of many music industry heavyweights.
"Nashville makes total sense," Harvey said. "When we mention Nashville it seems like it's a gold rush. For my skill set, I know how to write songs and I can do co-writes and I plan on doing co-writes with people and playing around town."
Harvey said he writes music like he lives his life.
"I have to listen to my inner guide," he said. "Like when the guide told me to move back to LA from Austin.  If I didn't move to LA, I wouldn't have my daughter. When I moved to LA, I met my friends."
Harvey says musicians today have to think beyond record albums and performing to make money.
"The only way to earn money is to have a song in a movie or on TV or commercial," he said. "Having a great recording with a great vocal recording is a plus."
Overall, Elephants In The Room, is an interesting blend of new and vintage. Harvey's voice is similar in style to Rufus Wainwright but also reining in the soulfulness of the late Rick Danko.  And the music, complete with fuzzy guitar and electric effects, sounds like what it would be like to mix today's Car Seat Headrest and their modern storytelling approach with that of legacy artist James Taylor.
Harvey's "Emptiness is Everything" is almost a joyous celebration of more carefree days, in Harvey's case, those days seem to be the 1980s. "Haunted Heart" slows the pace down to almost a blues style, and tells of survival and growing up.  But the song is not as haunting as "HWY 9," a beautiful memory of a journey far away.  The upbeat pace returns with "When I Say Go," which uses some pretty cool midi-type sounds set against a backdrop of traditional rock and Harvey's earnest vocals. Harvey's youthful voice sounds like a perpetual teenager; hopeful and reflective, and leaves us, like the singer, yearning for those days he so clearly enjoyed.
The record stacks up against Dear Danger, Harvey's most autobiographical album.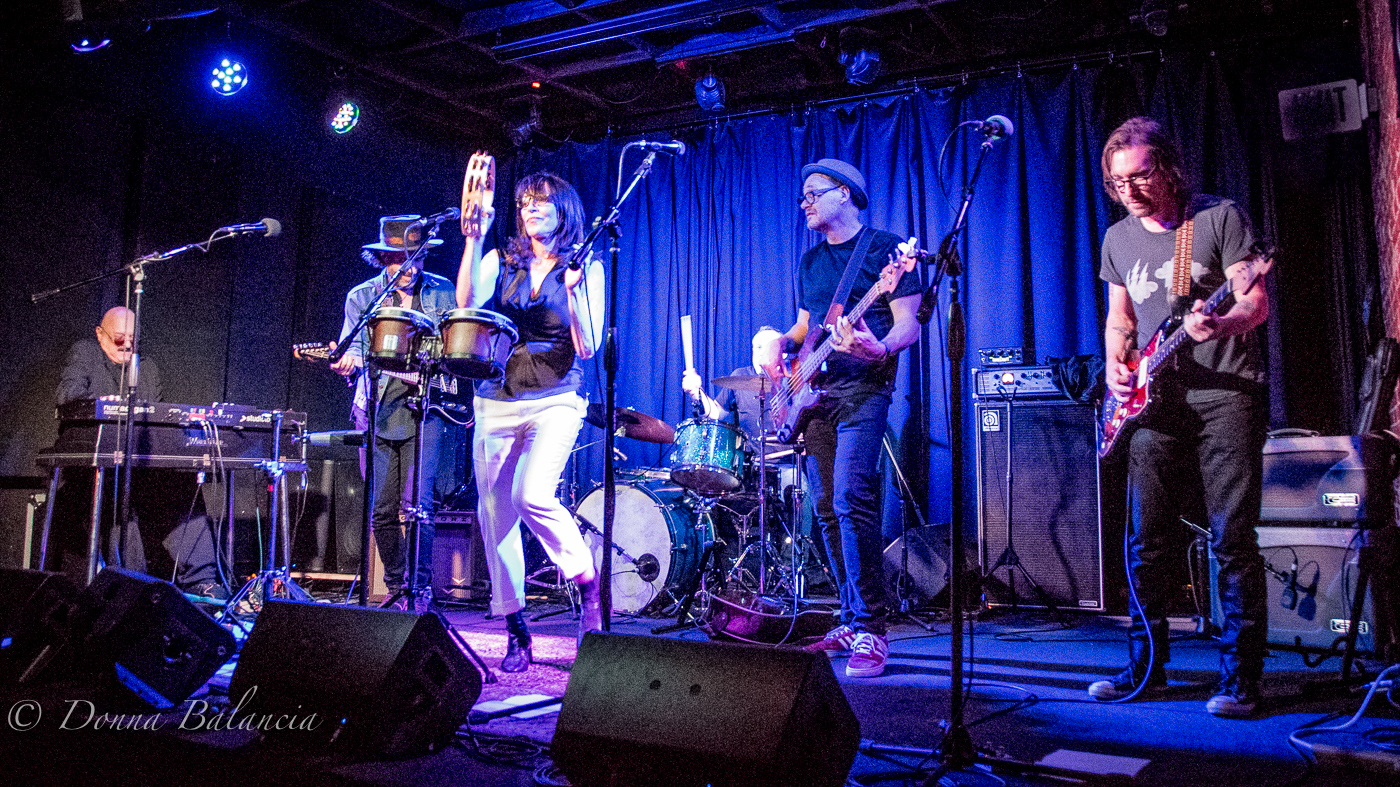 Harvey's production technique also echoes the themes of Elephants In The Room, mainly interweaving the old with the new and adapting to the resulting changes.  Harvey's reluctant to part with some old school recording tools — he's been putting his music on tape. It captures a certain sound he's looking for.
"Mixing to tape is an inexpensive way to get what they like about the sound of tape onto the record," Harvey said. "Tape mashes everything together and it gives that mysterious thing that records have."
Harvey keeps moving. He keeps playing music, but those seem to be the only things about this talented musician that remain a constant.  And while it can be difficult to transition, maybe in some way, Harvey is coming to terms with introducing new lessons to the old routine.
"There are so many levels of chaos that make music interesting," he said.  "And I'm always looking for a little bit of that."
Elephants In The Room
Night Light
Be Kind Rewind
Dirty World
Frosted
El Centro
Emptiness is Everything
Well Wishes Back
Haunted Heart
HWY 9
When I Say Go
Grown Ups