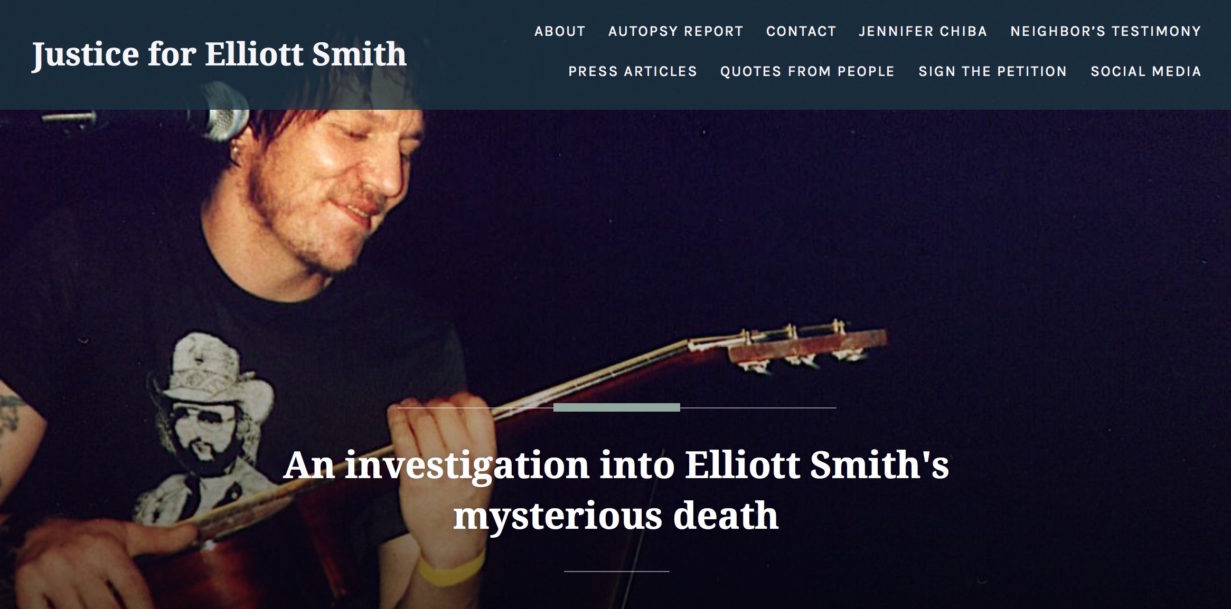 Kill Rock Stars to Release 'Either/Or: Expanded Version'
By DONNA BALANCIA
Lingering doubts and strange revelations about the death of Elliott Smith persist 14 years after his passing.
The subject of Smith's untimely death emerges again as Kill Rock Stars releases Either/Or: Expanded Edition, out March 10th on 2LP, 2CD, and MP3. Kill Rock Stars released a live recording of Smith's "Angeles" today.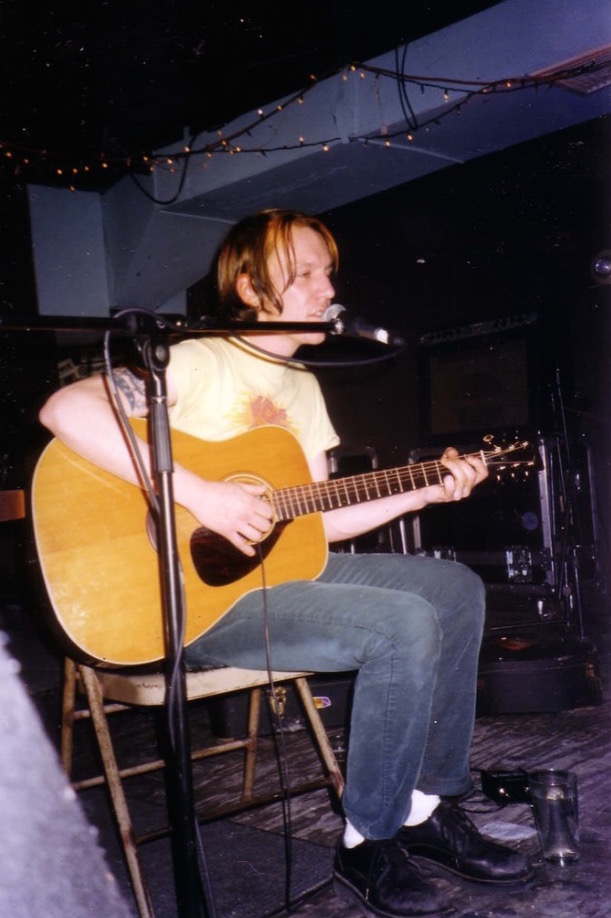 Justice for Elliott Smith
There are few people who have put in more effort to try to get justice for Smith than photojournalist Alyson Camus.
She has put together a website called Justice for Elliott Smith, that shares information she has canvassed from the police, investigators and friends. Alyson, who has attended many of Smith's concerts in Los Angeles, has spent years in pursuit of the truth as to what really happened on the night the influential alt artist died.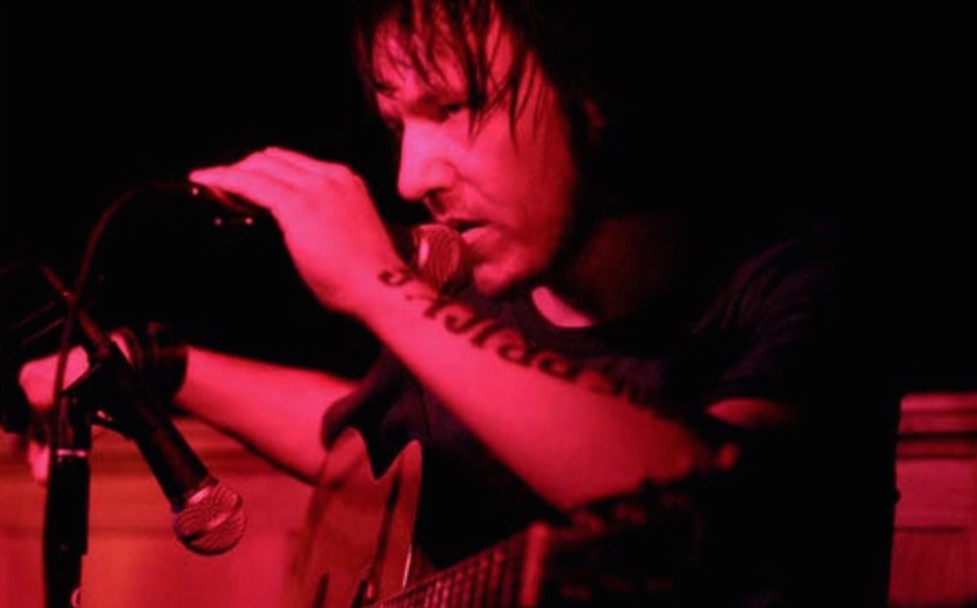 Cops: Elliott Smith Investigation 'Still Open'
"None of it makes sense," Camus told CaliforniaRocker.com. "The supposedly self-inflicted stab wounds, many people believe, could not have been done because of the angles.  I am heartbroken by his death and the fact that they say the investigation is still open.  What is being done?"  Check out her site.
Smith built a fanbase in Portland and rose to mainstream attention when his song "Miss Misery," which was used in the film Good Will Hunting, received a Best Original Song Oscar nod.
On the new release from Kill Rock Stars, listeners can expect many previously unreleased versions of Elliott's work.