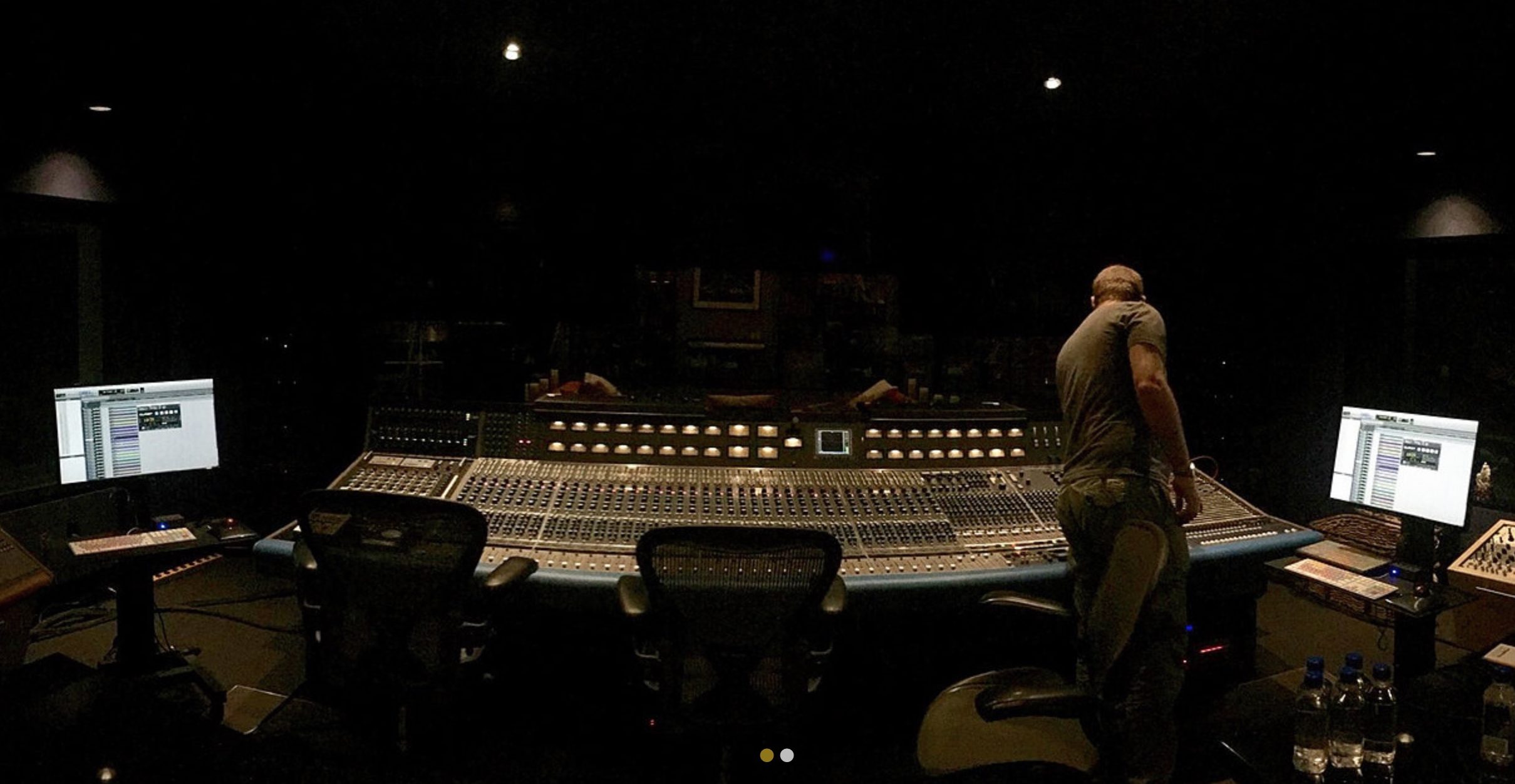 The Search for 'Elusive Tones' Brought Sphere Here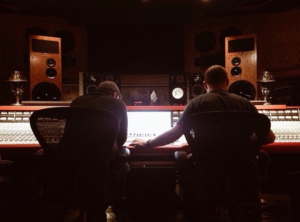 By DONNA BALANCIA – Francesco Cameli wanted a change. So he created it.
Francesco is the founder of Sphere Studios, which has been up and running for six months. Already the heavy hitters are coming to his Magnolia Boulevard location in North Hollywood to make award-winning recordings.
"When I was playing sessions for people I was the guy in the band who took an interest in what the engineers were doing," Cameli said. "I was drawn into my profession."
A Different Idea
Cameli said he didn't plan his career, but it developed out of a passion.
"Originally I wanted to be a professional bass player," he said. "But I found I was always searching for elusive tones and I enjoyed the manipulation of sound."
He left London to pursue his passion here in Los Angeles, where he could really make beautiful music.
"I'm enjoying the different attitude about making music here, I thinenjoying a bigger music community. There's a lot of talent here " Francesco said. "That's what drew me to Los Angeles. There's an honesty to the music. When musicians here sing you a song, it's real. I like proper music."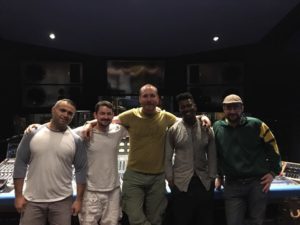 Among some of the artists with whom Francesco works are: Shinedown; Flyleaf, Korn and Animals as Leaders, among others.
It all started when Francesco came to Los Angeles on a vacation.
"We went to a little bar in Santa Monica and it was a cover band playing, but they were very good," he said. "Then we went to another bar and there was another band, and they were great as well. Everything here seemed to be less fussy and a better show."
Capturing the Vision
Francesco says it's the magic that comes from inspiration that he aims for.
"My goal has been to create studio spaces that inspire real musicians who appreciate the nuances," he said.
It's a competitive field, but Francesco says the response to challenge is simply to do the best you can.
"You do the best job you know how to do, and you hope that people will gravitate to you," he said. "We are humbled by the talent of the musicians and we want to help them do what they do to the best of their ability.
"Your job as an engineer, is to capture what the musicians do. You have to be good at taking a vision and capturing it. We're not magicians."
Working Towards the Goal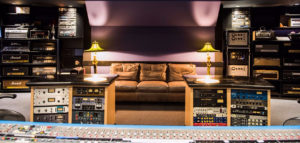 Sphere Studios only opened six months ago, but having achieved a high standard in the UK, Francesco knew he couldn't spare any expense in setting up the L.A. studios. The studio is bigger than the UK space and Francesco shipped over his entire backline, vintage mic and outboard collection from there, including Pultecs, Fairchilds, UREIs and U 47s, 67s, and Elam 251s.
"We're gathering momentum and we have to make sure the building keeps busy," he said. "I'm anxious to make sure the studio takes off."
As for his short-term goals?
"In one year's time I'd like to be considered one of the best studios in LA."