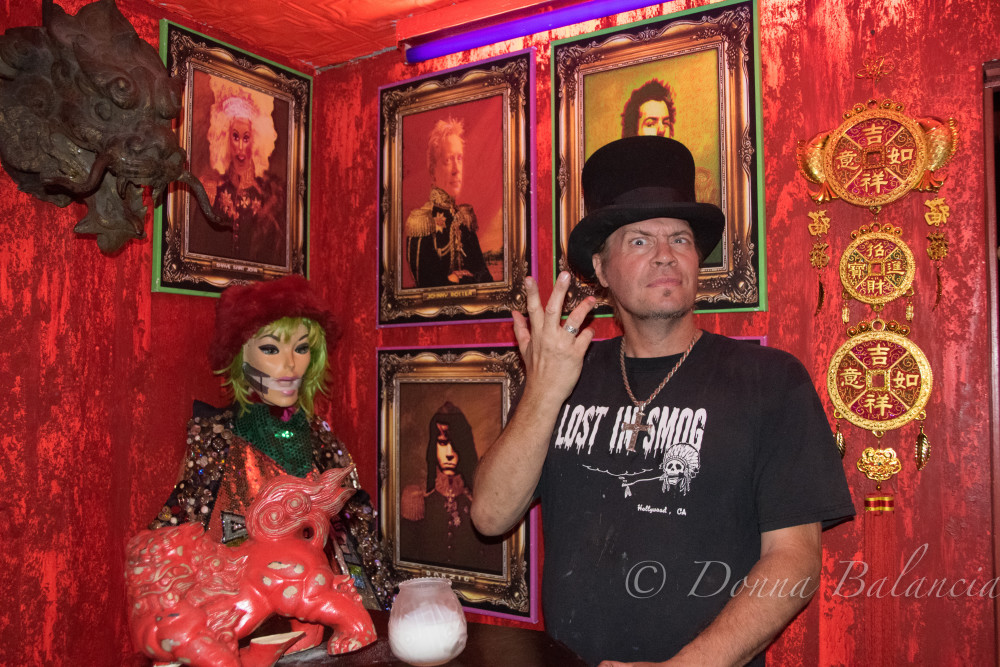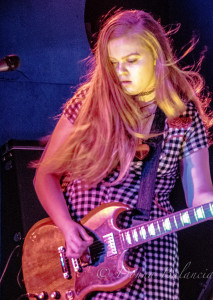 By DONNA BALANCIA – When popular Los Angeles bands Stereo Love, L.A. Story and Rebel Hotel have a rock show at a freak show museum, you get big bang for the buck.
The three bands blew away the embalmed bodies — as well as the warm bodies — at the well-known freak show museum California Institute of Abnormalarts in North Hollywood last week.
"We thought this would be a really cool place to book a show," said Judd Steele, who with his two daughters are the band Stereo Love. "We have a different approach to rock and roll."
Stereo Love is getting quite a bit of attention not only for being fun rockers but rockers with a family angle.
"We get a lot of mileage out of the family thing," said Steele.  "But also it gives me a way to be close to my family and today it's really important to connect with your kids."
Rebel Hotel has an interesting story and could represent one of the most international bands playing Los Angeles today.  Frontman Ricky Ohrn is Swedish, Aaron Lee is British, Satoshi Ichiyanagi is from Japan and drummer Carl Marinelli is from the U.S.
"We have a bit of international flavor," said Ohrn, who brings a supercharged attitude to his music.  The guys are on our list of favorite rockers.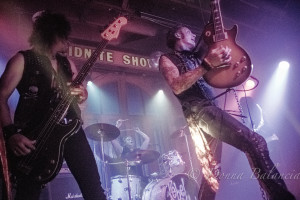 Erik Hatchett is an interesting component of the band L.A. Story.  He's an entrepreneur, an investor, a surfer and really has fun when he performs.
"We love bringing our music to the crowds," Hatchett said.  He's big into charity work and is quick with a smile when he talks about giving back.
Catch L.A. Story at the Whisky A Go Go Saturday night at Cruefest, a benefit to fight cancer.
As for the host venue, The California Institute of Abnormalarts is much more than the "Best Place to Find a Dead Clown."
It's a cool music and historical venue in North Hollywood.
"We've always had an interest in freak shows and attractions," said CIA co-owner Carl Crew.  "People love it here and we get some great bands."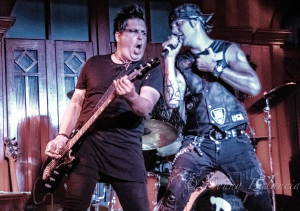 You can't miss the North Hollywood attraction, its outside is painted in wild circus colors with a smiling clown face summoning you inside.
Inside, there is at once a tribute to punk rock and circus arts, including skulls, embalmed bodies, a fairy and notably the only dead clown on display in Los Angeles.  Or anywhere that one can think of.
The CIA is worth a visit.  Give a call.  For more information check out the Facebook page HERE.
PHOTO GALLERY FROM CIA:
[Best_Wordpress_Gallery id="13″ gal_title="CIA Rock Show"]