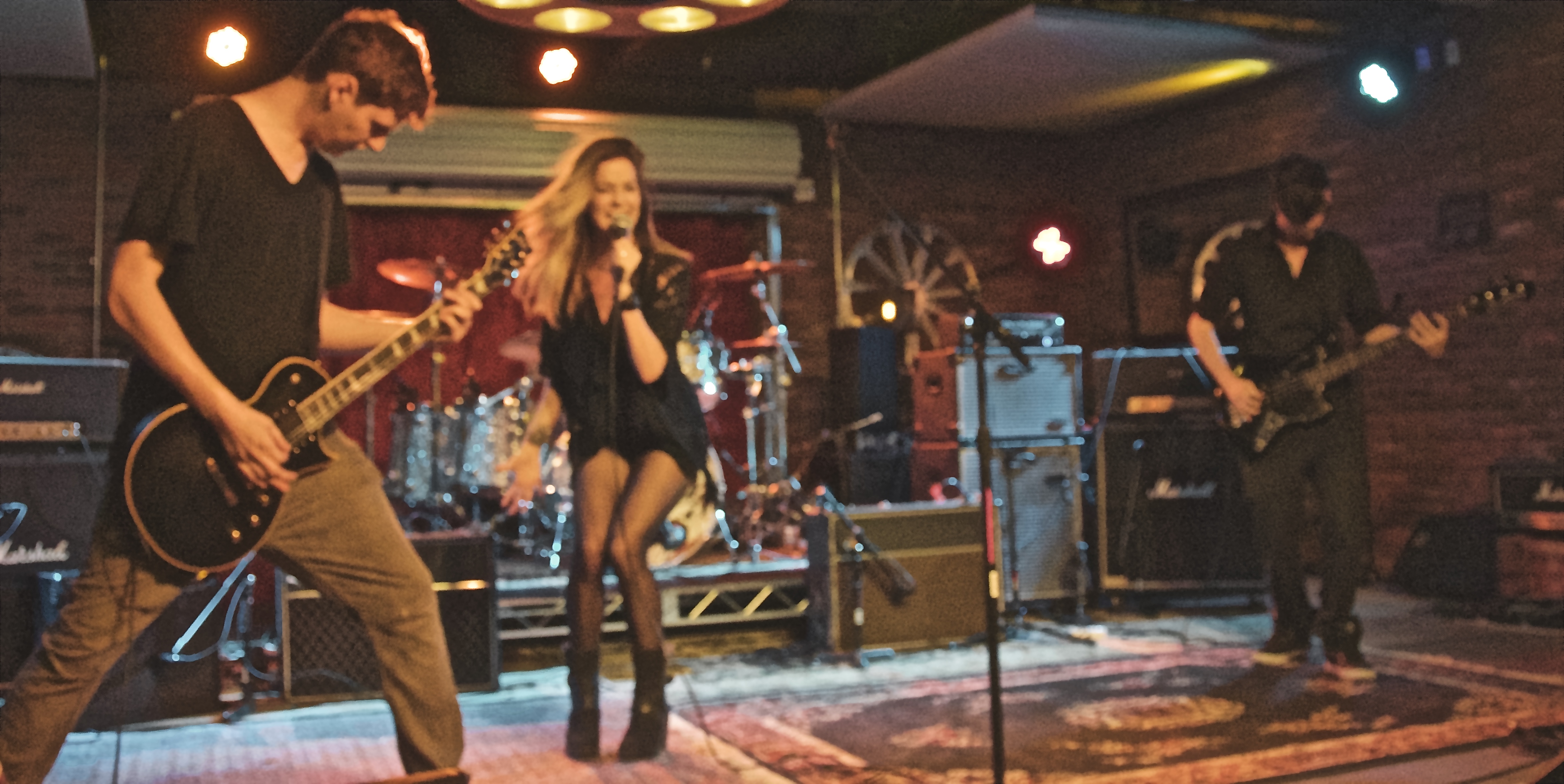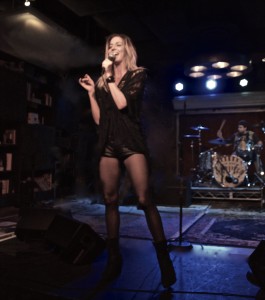 The Outre Rocks Their Release Party Sunday
Danielle Souza knows how to put on a show — she and her band, The Outre, bowled over the crowd at Lucky Strike Live Sunday night.
Their killer sound and enthusiasm sets them apart.
The Outre has a cool front woman in Souza and kicks out some rock with a touch of metal, bringing alive the songs that are on their self-titled EP.
"We love what we do and we enjoy performing," Souza said. "I know you wouldn't believe it, but I'm really an introvert."
Souza and her band were extraverted Sunday night, performing the tunes off their new recording.
The Outre will be at The Viper Room April 28.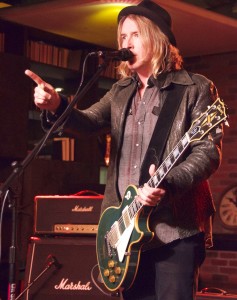 The Young Royals
Another nice surprise of the night was the fun group The Young Royals, who show a flair for the dramatic and get the crowd moving.
The band is comprised of Eric Bradley, Shannon Bizzy, Jason Sarocco and Ryan Brown.
We've never been to a show where the band taunts the audience with medieval threats, but we liked it!
Two crowd favorites were "Falling Off The Bone," and "Roll Me Over."
The LA-based band has a few cool videos up on its website that are worth checking out.