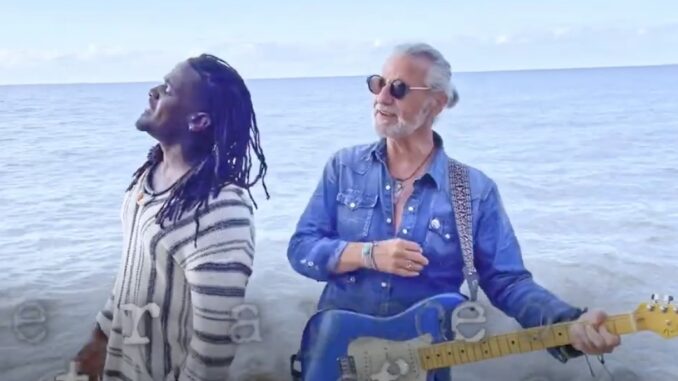 Release – Carl Baldassarre, the "Professor Of Classic Rock," has just released an upbeat new lyric video for "A Little Bit Of Heaven," off his forthcoming album, Grand Boulevard. The song features the lead vocals of Marcus Scott.
"A Little Bit Of Heaven" is a reggae song that's all about unity and positivity, Baldassarre said.
"I was strolling through East Village, New York, on a rainy day, and a captivating melody popped into my head," he said. "Armed with my cell phone, I hummed it into existence. The lyrics emphasize that love can bridge divides, summed up in the line 'If we believe love's a little bit of Heaven, we are a piece of a little bit of Heaven.'"
Baldassarre's inaugural solo release Grand Boulevard is out now and features him as lead guitarist and composer. In addition to traditional formats, the album is also available as a unique retro cassette case with USB drive. The drive is loaded with two high-definition audio formats (FLAC and WAV files) as well as MP3 files.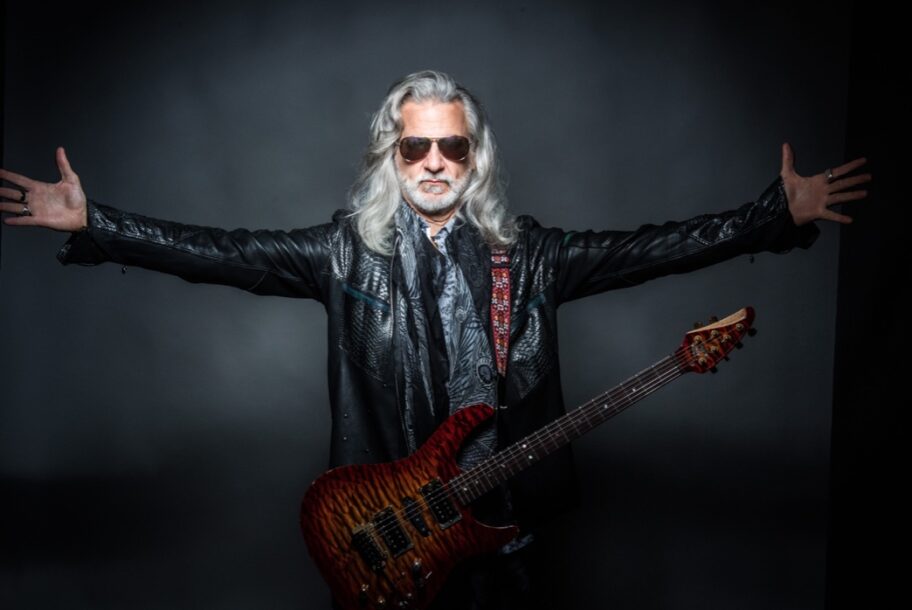 Baldassarre recently donned a new hat: "Professor Of Classic Rock," and he's created a popular YouTube channel. Baldassarre's channel focuses on the inspiration behind some of classic rock's best-known hits from Led Zeppelin, Jethro Tull, Rush and many more, with an added focus on guitar legend Jimmy Page.
Click here to visit the channel.
To order Grand Boulevard, go here.
Check out 'A Little Bit of Heaven' here: