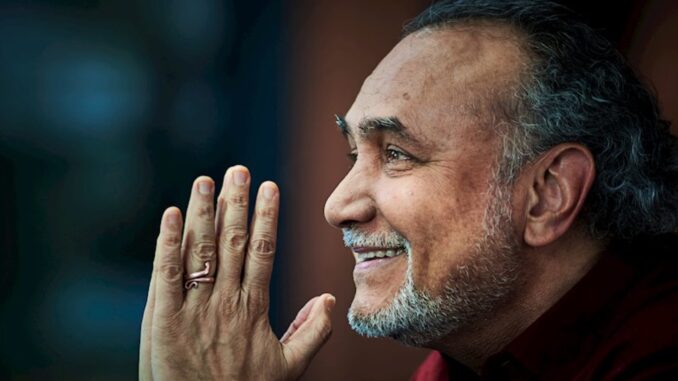 By JOHN DALY
"Common Mistake," written by Ajay Mathur and Mary Lou von Wyl, wants to convey regret, but when its lyrics are put to such catchy blues music, even the unresolved past is palatable.
Mathur performs with Tom Petty-like confidence and on "Common Mistake," gives the listener a soulful strut that provides a retro-era confidence. He makes sure know that no matter how tough, we must reach down and find the will to go on. The track is magnificently produced with impeccable engineering and a range of enhancing sounds that transport the listener to an earlier and more innocent time.
Mathur says given that we are in an age of self-entitlement, "Common Mistake" asks some questions:
"Do you fill yourself with fear of all the things you cannot buy? /
There's someone whispering in your ear, about the things that make you high?/
Can you ever be alone? Has your desperation grown? Of all the things we need to shake./
Still make the common mistake. Oh no, making the common mistake… "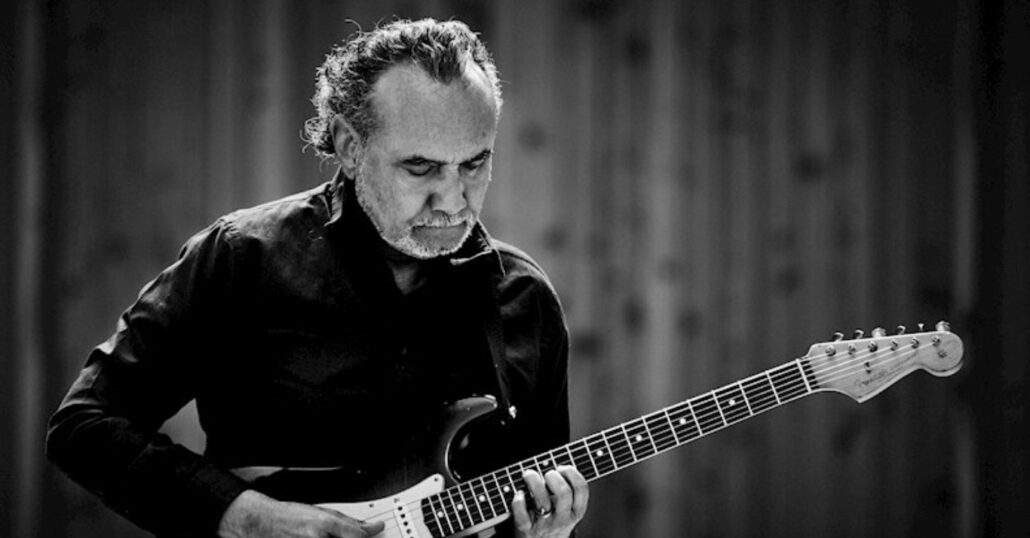 Winning the Awards
"Common Mistake" won the The Artists Forum Music Competition 2022 in New York in the Rock / Alternative category. Last December, the German Pop Foundation honored Mathur with four awards at the jury award ceremony of the 40th German Rock & Pop Award 2022. Ajay's album Talking Loud and his band won Best English-language Album of the Year 2022; Best Alternative Album; Best Crossover Band and German Alternative Award.
Check out our review of Talking Loud here.
Mathur's track incorporates some badass guitar work and his voice has never been better.
And while there may be questions, one thing is for sure: Ajay Mathur gets it right with "Common Mistake."
"Common Mistake" was written by Ajay Mathur & Mary Lou von Wyl. Music performed by Fausto Medici, drums and percussion / Christian Winiker, lead guitar, bass / Ajay Mathur, all vocals, electric guitars, and retro organ. It was produced and recorded by Ajay Mathur at The Lounge, Stans, NW. The mix was made by Austin Asvanonda, in Ventura, Calif. Music was mastered by Emily Lazar at The Lodge, NYC, assisted by Chris Allgood.
Ajay Mathur talking – Interviews & Podcasts https://linktr.ee/ajaymathurmusic ;
Ajay Mathur in the international media https://tinyurl.com/Ajay-in-the-media-ENG ;
Ajay Mathur "Talking Loud" Links to Online Stores https://linktr.ee/talking_loud
Official Website: https://www.ajaymathur.com/
Facebook: https://www.facebook.com/AjayMathurMusic/
Youtube channel: https://www.youtube.com/ajaymathurmusic
VEVO channel: https://tinyurl.com/AjayMathurMusicVEVO
Twitter: https://twitter.com/AjayMathurMusic
Bandcamp: https://ajaymathur.bandcamp.com/
Soundcloud: https://soundcloud.com/ajaymathurmusic
Spotify: https://tinyurl.com/AjayMathurSpotifyPage
Apple Music: https://tinyurl.com/AjayMathurAppleMusic
Tidal: https://tidal.com/browse/artist/4063100
Amazon: https://tinyurl.com/AjayMathurAmazonMusic
Discogs: https://www.discogs.com/artist/366126-Ajay-Mathur
MX3: https://mx3.ch/ajaymathur