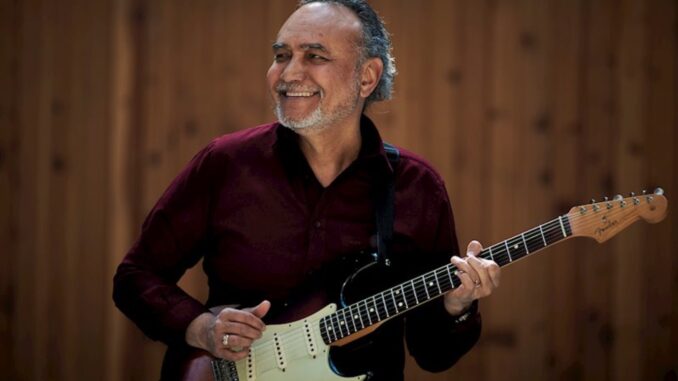 By JOHN DALY
Ajay Mathur speaks volumes with his new album Talking Loud. The Grammy-nominated singer-songwriter's latest is a collection of catchy tracks that is sure to captivate the imagination of pop and rock music-lovers alike.
Mathur's new album pays homage in tone and upbeat appeal to his favorite band of all time, The Beatles, but takes a decidedly fun and unique signature turn.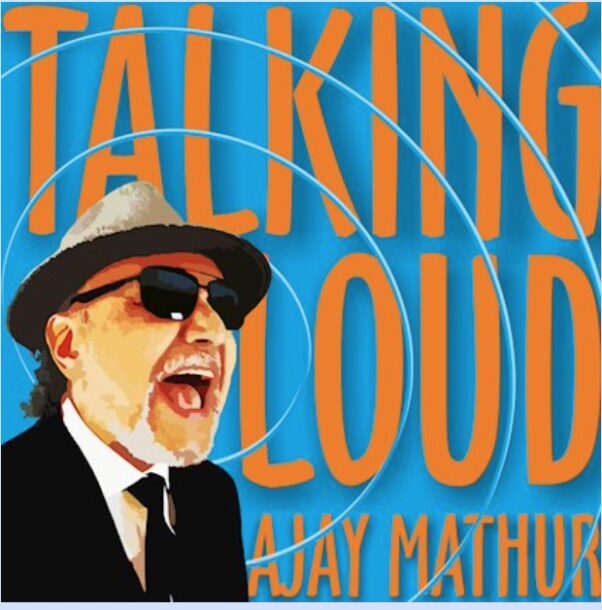 Ajay's music is as socially relevant as it is delightful in its diverse approach. Power pop songs like album opener, "Sooner or Later," "Real," and title track "Talking Loud" inspire with great beats and blend well with more reflective tracks like "Stop the Shame," "I Need You Now" and "Deeper Than Your Skin." One of our non-pop favorites on the record is "Reasons to Cry" which incorporates sitar in a mournful but beautiful style. Ajay pays tribute to John Lennon with the adapted track "Anything At All," a slow and melodic approach to The Beatles' tune.
The arrangements on Talking Loud range from full force rock to stripped down acoustic, and the order of the tracks produces a winning delivery. This is an album that can be played again and again, not only for enjoyment but to admire deeper meaning.
Born and raised in India and living in Switzerland, Ajay is a Grammy-nominated singer-songwriter and considers himself a "citizen of the world." Ajay is worldly, good-natured and spiritual and that's reflected in the quality of his great music.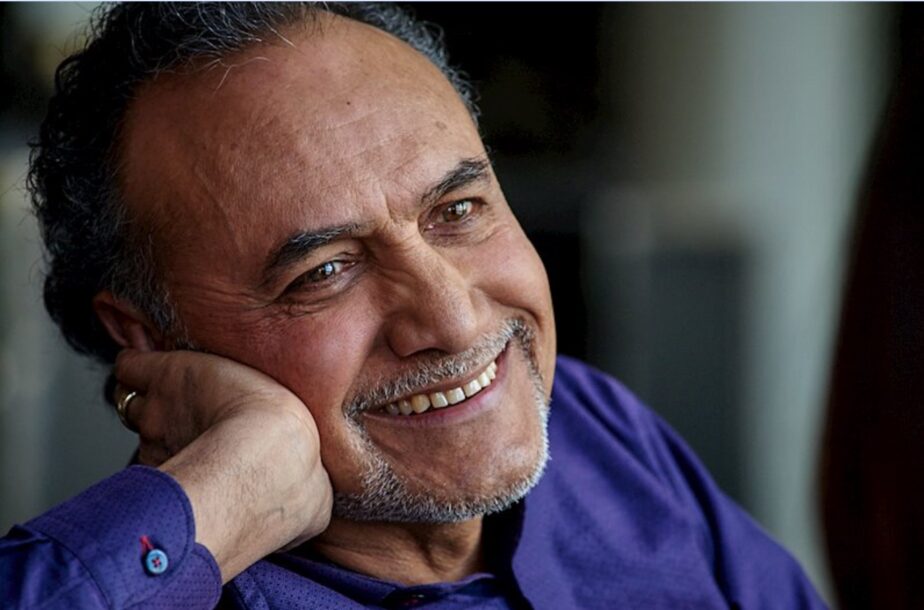 CREDITS:
All songs written by Ajay Mathur and Mary Lou von Wyl, except "Anytime at All," "I Need You Now,", "Deeper Than Your Skin," "Stuck on 75."
Ajay Mathur – all vocals, electric & acoustic guitars, e-bow guitar, organ & keyboards, field recordings
Fausto Medici – drums and percussion 
Richard Hugener – bass 
Christian Winiker – lead & rhythm guitars, lap steel guitar, horns arrangement, bass on Common Mistake
Check out 'Talking Loud' on Bandcamp
Follow Ajay on the interwebs and social media: ajaymathur.com