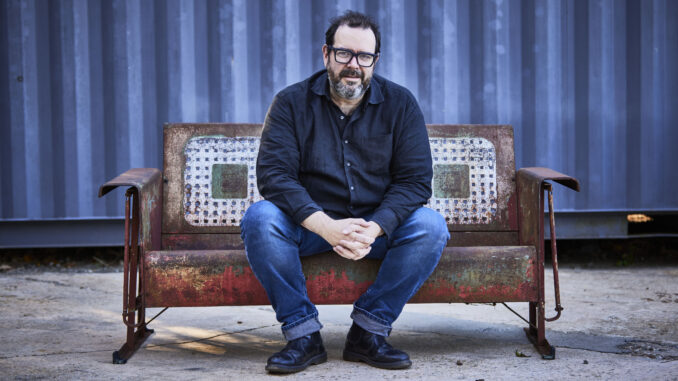 By JOHN DALY
Blueburst may have gotten a late start in re-discovering his passion, but his new single "Vanish" gives him a welcoming home in the music scene.
The Atlanta-based musician, AKA Craig Douglas Miller, has overcome a range of emotional obstacles and his work on "Vanish" was a cathartic experience for which listeners can be grateful.
Miller has teamed with collaborator Marty Willson-Piper and drummer Michael Jerome Moore to produce "Vanish," a composition that is reminiscent of The Cure, with a cool and upbeat alternative vibe.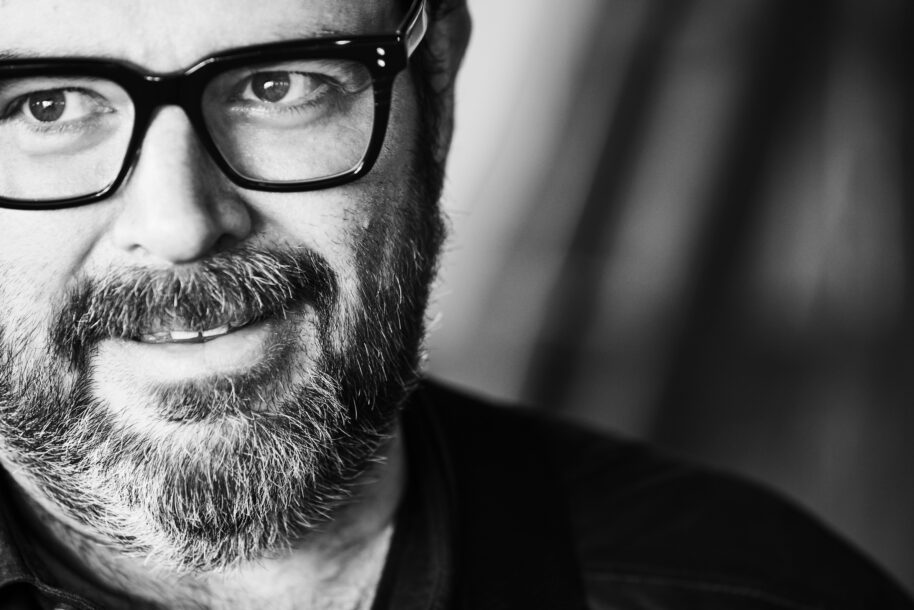 It's a shame that this music hasn't played a bigger role in our lives, but as any chef will tell you, "It's ready when it's ready." "Vanish" is clearly ready, it hasn't been overcomplicated with too many ingredients.
"Much of today's so-called 'alternative' rock seems to have become just as overproduced and slick as the pop records they are supposedly an alternative to," Miller has said. "But most of my friends, and a lot of younger people as well, are still listening to the albums we grew up with, I think because there's a rawness and honesty in that music. That's what we aspired to with Blueburst."
"Vanish" by Blueburst, off the anticipated collection, is not to be missed.
Check out the lyric video for 'Vanish' here:
Craig Douglas Miller – guitars/bass/synth/vocals
Marty Willson-Piper – guitar
Michael Jerome Moore – drums
Producer Name(s): Craig Douglas Miller & Marty Willson-Piper
Mixer: Ben Etter
Websites:
Official Website: https://www.blueburst.band
Facebook:  https://www.facebook.com/blueburstmusic
Twitter: https://www.twitter.com/blueburstmusic
Instagram: https://www.instagram.com/blueburstmusic
Spotify: TBD
Bandcamp: https://blueburst.bandcamp.com
Soundcloud: https://www.soundcloud.cvom/blueburstmusic
Youtube: https://www.youtube.com/@blueburstmusic