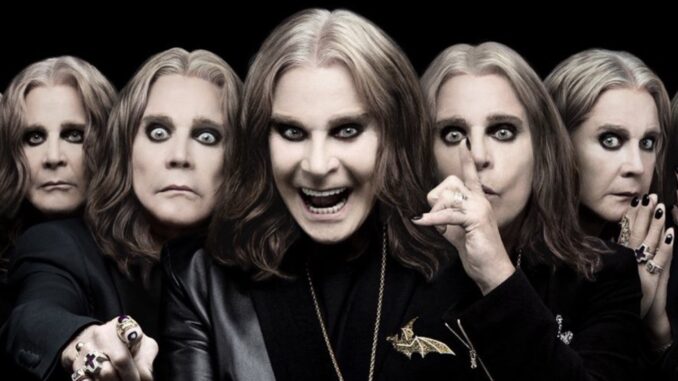 Content Edited by JOHN DALY
Ozzy Osbourne announced on his social media accounts that he has decided to stop touring due to injuries sustained from a fall. He has canceled his 2023 concert dates.
The emotional announcement on social media came as a surprise to his millions of fans. Born John Michael Osbourne, the legendary English musician and singer rose to fame as the lead vocalist of the heavy metal band Black Sabbath. Osbourne's distinctive voice and style made him one of the most recognizable figures in the world of heavy metal music.
With Black Sabbath in the 1960s and 1970s, he earned a reputation as one of the genre's pioneers and most influential figures. The band recorded many classic albums that have since become staples of the heavy metal genre, including Paranoid (1970) and Sabbath Bloody Sabbath (1973). The band's dark, heavy sound and powerful lyrics have had a lasting impact on the music industry, and Osbourne's unique vocal style has become one of the most recognizable in all of music.
Check out Ozzy's announcement on social media here: