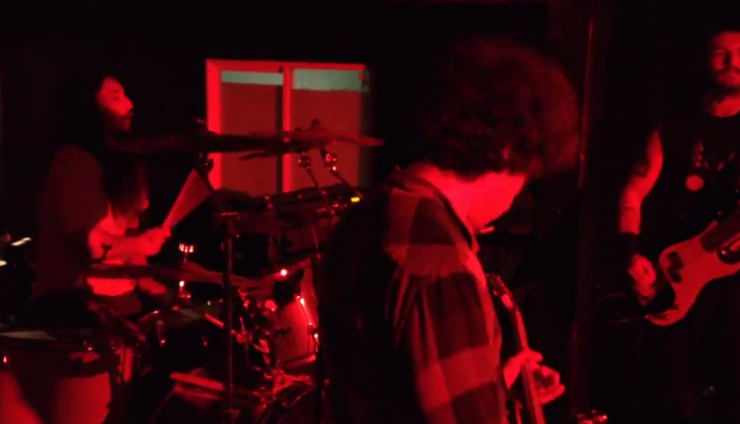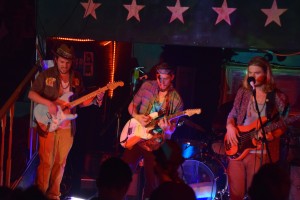 DOWNTOWN LA — There are few times when we are as impressed as we were at 5 Star Bar in downtown LA last weekend.
The 5 Star Bar makes it a new experience to meet cool people of all ages, listen to fun music and enjoy a beer in a can.
The lineup for the first annual Psych Fest, also known as Mind Gasm, included The Smoky Knights, Them Guns, The Honest Thieves and Camcorder. See video for The Honest Thieves here.
Downtown LA has come a long way, while some say it has a long way to go.
But in the meantime, fun bars like this will hold the attention of a diverse group of pool-players, up-and-coming rock stars, aspiring artists and everyone in between.
California Rocker thinks 5 Star Bar lives up to its name.  Worth checking out.