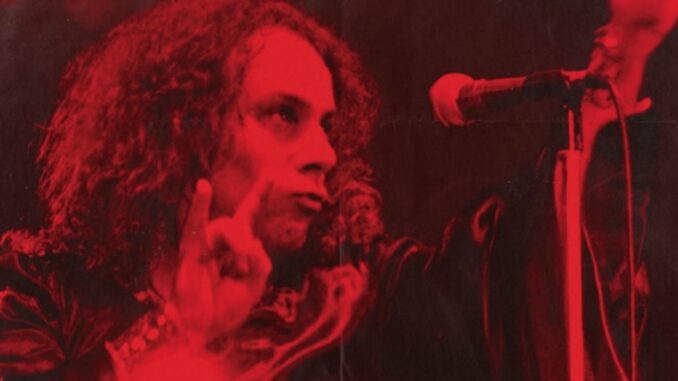 LOS ANGELES – The documentary film Dio: Dreamers Never Die, about the life of heavy metal legend Ronnie James Dio, drew a range of Rock 'N' Roll personalities at its Los Angeles premiere.
Held at the TCL Chinese Theatre 6 complex in Hollywood, the film will play in theaters worldwide for special event screenings on Sept. 28 and Oct. 2, presented by BMG and Trafalgar Releasing.
Ronnie James Dio, one of the most renowned front men in heavy metal music, fronted three of the world's multi-platinum-selling arena rock groups: Rainbow, Black Sabbath and his own band DIO. He lost his battle with gastric cancer in 2010, leaving behind his music catalogue and the symbol of heavy metal, the "Devil Horns."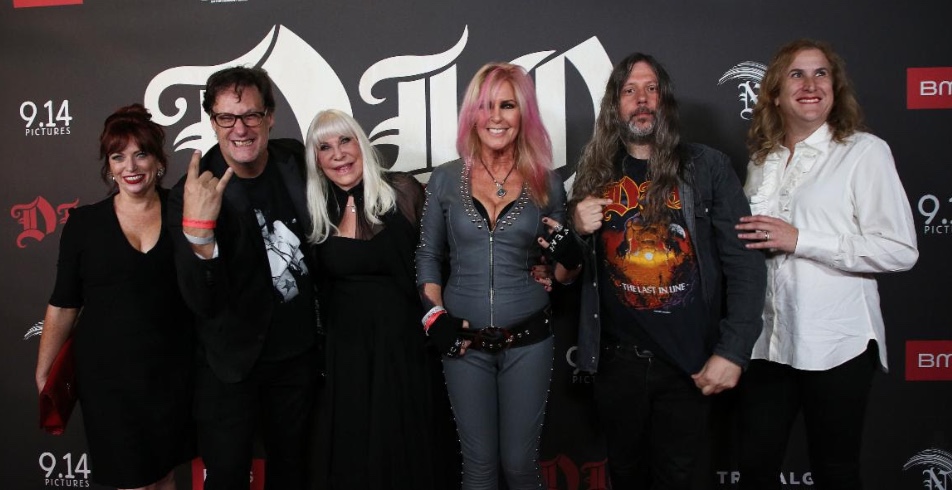 Dio: Dreamers Neve Die, directed by filmmakers Don Argott and Demian Fenton (Believer, Framing John Delorean, Last Days Here, The Art of the Steal), recounts Dio's life from doo wop crooner to musician and songwriter to frontman.
Lita Ford, Joey Belladonna of Anthrax, members of the Dio band, the Dead Daisies, Black Star Riders, Lynch Mob and Quiet Riot and many others attended the event. Wendy Dio, Dio's widow, long-time manager and the film's executive producer, was on hand as well as the two filmmakers.
The London Premiere of the film will take place on Monday, Sept. 26 at the Curzon Soho Theatre.
For theaters and ticket information go to www.diodreamersneverdie.com.