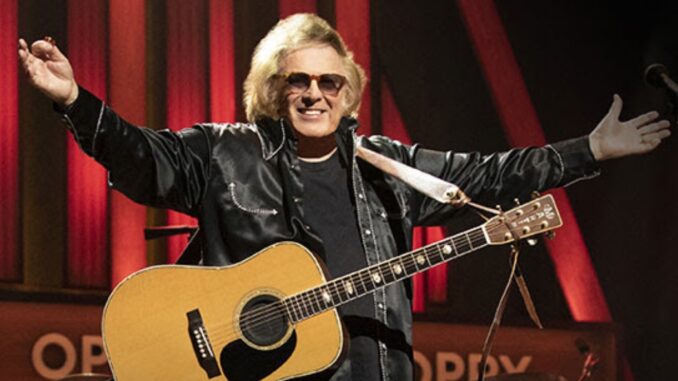 Don McLean, known for the hits "American Pie" and "Vincent," has teamed with Julien's Auctions to sell some of his treasured possessions including lyrics and guitars.
A portion of the proceeds will benefit the Don McLean Foundation, which contributes funds to underserved college students, homeless shelters and food banks in the state of Maine and throughout the country. Also receiving a portion of the proceeds is "Kicking The Stigma," the Indianapolis Colts' and the Jim Irsay family's national initiative to raise awareness about mental health disorders.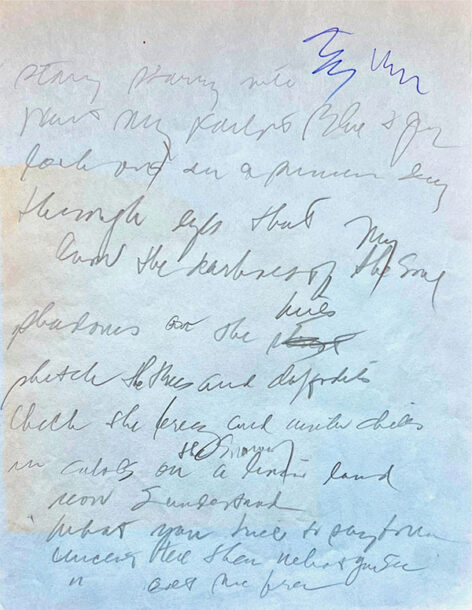 "Property From The Life and Career of Don McLean," is an exclusive presentation from a musician who sold 50 million records worldwide, and the auction celebrates the 50th anniversary of his classic song, "American Pie."
McLean's original lyrics of his classic hit single, "Vincent (Starry, Starry Night)," are valued at $1 million dollars, according to Julien's Auctions.
American Pie received Grammy nominations for Album of the Year, Best Pop Vocal Performance (Male), Record of the Year, and Song of the Year and the album's second single "Vincent (Starry, Starry Night)," an emotional tribute to the artist Vincent Van Gogh, charted in the U.S. and the U.K., and ranked Billboard's Top 100 songs for the year.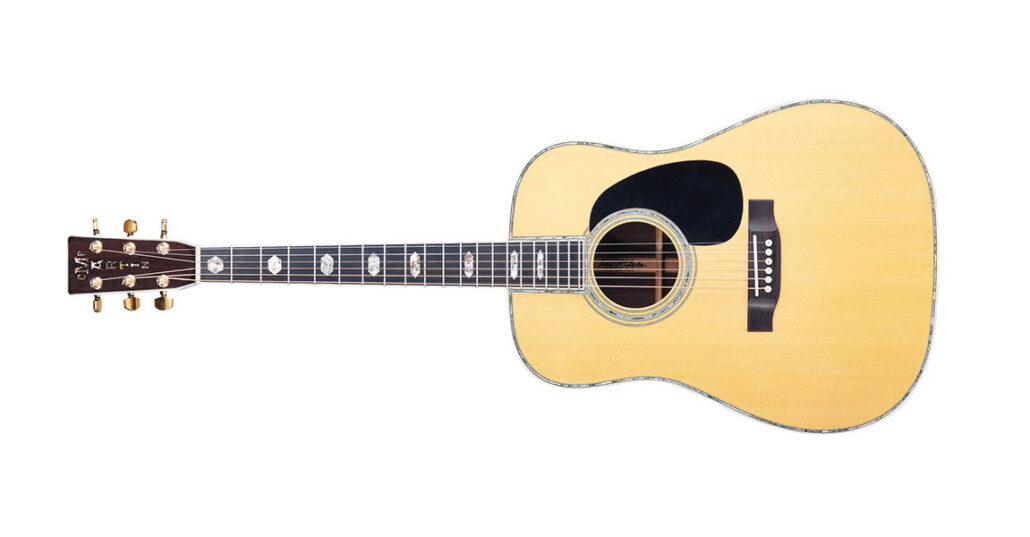 McLean was the inspiration of another classic hit single, "Killing Me Softly with His Song," by singer-songwriter Lori Lieberman, who recorded and released the song after watching McLean perform at the Troubadour in Los Angeles in 1971.
Roberta Flack's 1973 version of the song was a number 1 hit in the U.S., Australia, and Canada and charted in the UK Singles Chart, earning her Grammys for Record of the Year and Best Female Pop Vocal Performance in 1974.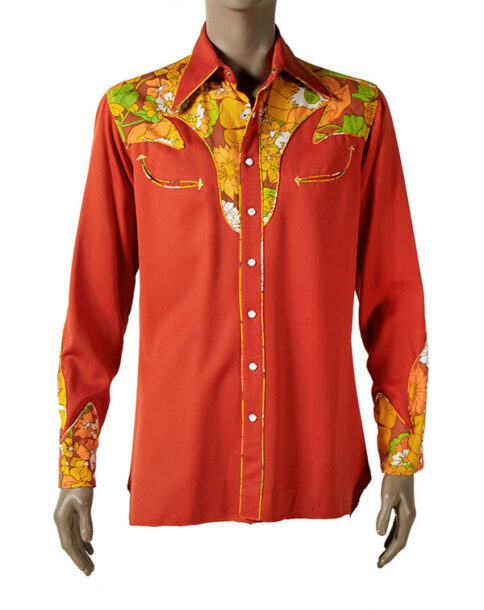 The auction, featuring over 300 items from the personal collection of McLean from his homes in Garrison, New York, Camden, Maine, and Palm Desert, California will headline Icons & Idols: Rock 'N' Roll a 3-day event, taking place Friday, Nov. 11th, Saturday, Nov. 12th and Sunday, Nov. 13th live in Hard Rock Cafe New York and online at juliensauctions.com.