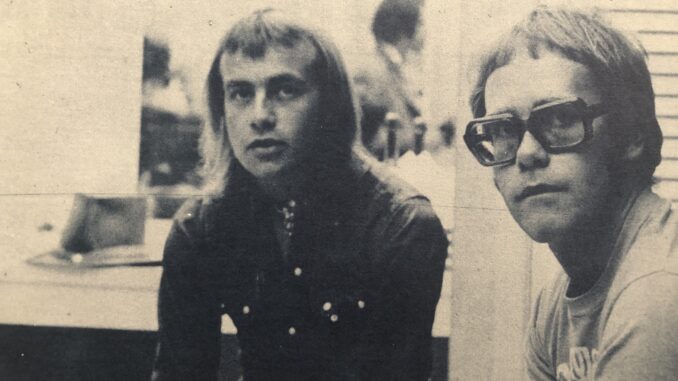 Elton John will reissue Madman Across the Water for the album's 50th anniversary, it was announced.
The collection is available to order on 3-CD and 1 Blu-ray Super Deluxe Box Set, 4-LP, 1-LP Limited Edition colored vinyl, and 2-CD formats.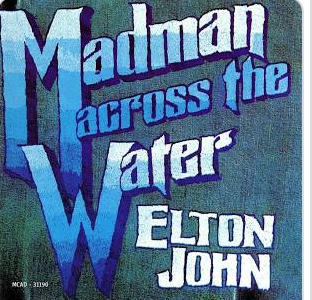 Featuring the beloved tracks "Tiny Dancer" and "Levon," Madman Across The Water was Elton's fourth studio album, released two years after his debut. The album was recorded at Trident Studios in London in  1971 and helped propel the British rocker and lyricist Bernie Taupin to international fame.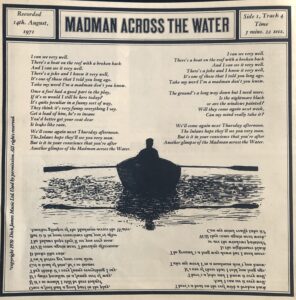 It was the first album where all five players of Elton's band lineup (Dee Murray, Nigel Olsson, Davey Johnstone, and Ray Cooper) were featured. The album also featured Yes keyboardist Rick Wakeman, who plays Hammond organ on three songs.
Recorded at Dick James Studios in central London in Spring 1971, it is an intimate performance of the song with Elton alone at the piano as a guide for the band later to follow.