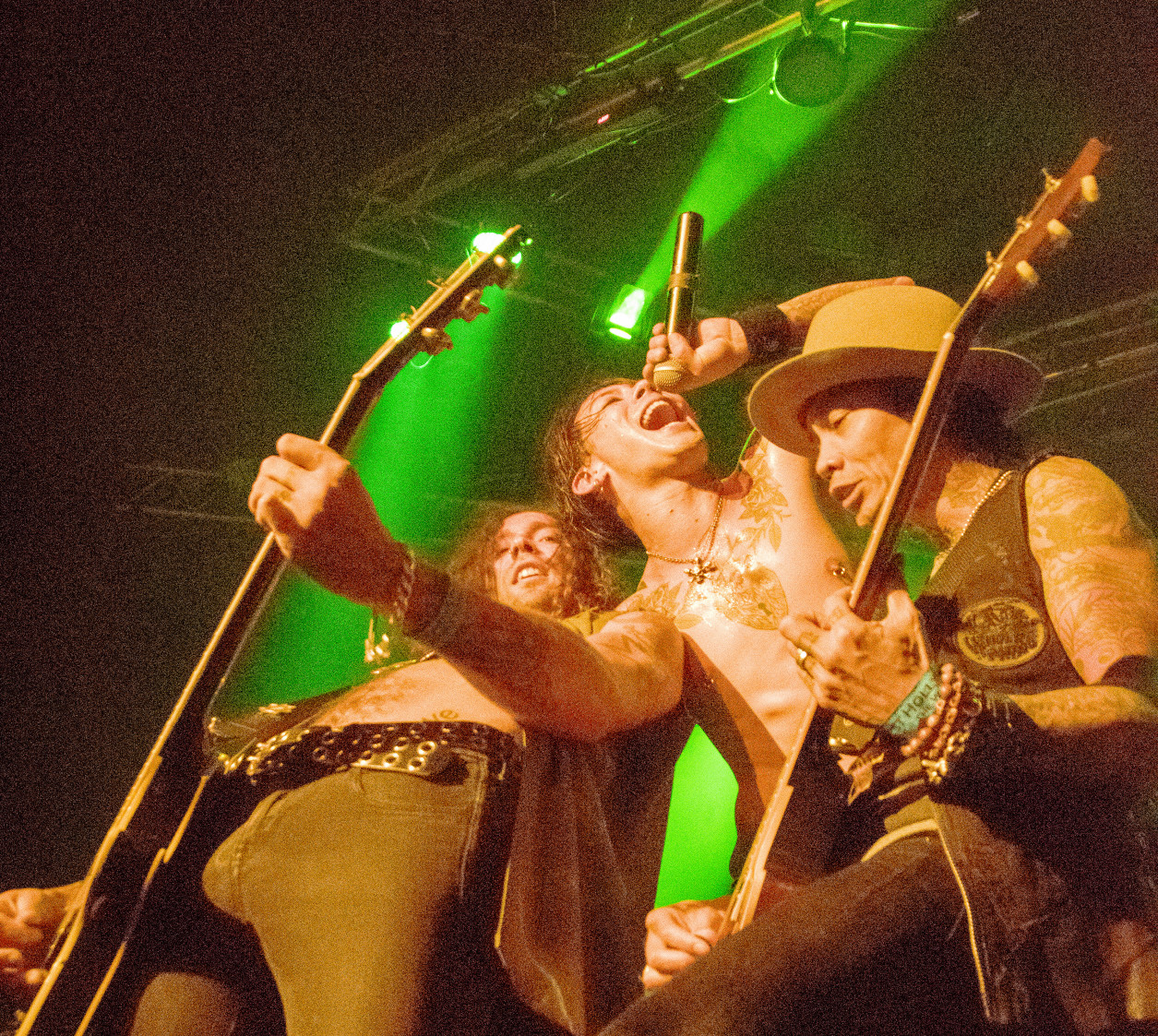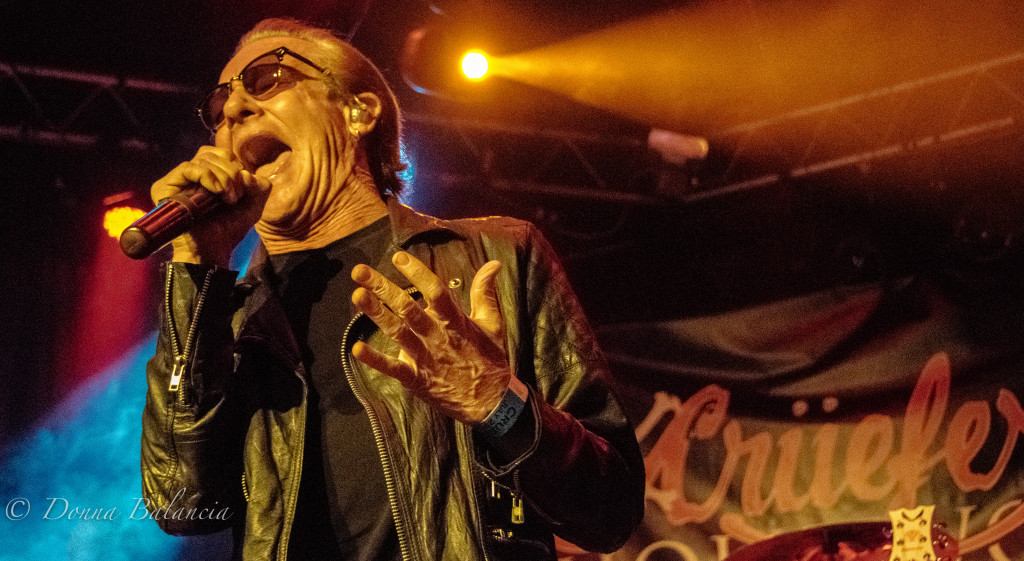 CrueFest Hollywood Raises Cash to Help People With Cancer
By MALIA BALANCIA – Rock and Roll may never forgive, but it knows how to give back.
The stage at the Whisky A Go-Go was rockin' at Cruefest Hollywood 2015, featuring bands including Downtown Attraction, L.A. Story, and the Graham Bonnet Band.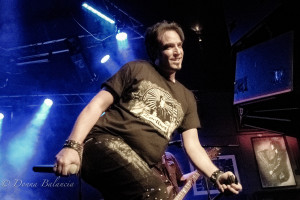 The event is a charity fundraiser to benefit Letty's Angels of Hope Foundation. See CrueFest Hollywood for more information.
Steve Talbott of the Gutterboys was emcee and became everyone's favorite guy, as he threw T-shirts and guitar picks into the all-age audience that came to rock and raise money.  His band is fun and he's got a hard-charging attitude.
There was too much talent to mention with highlights of the night including Downtown Attraction's Jack Cash and Matti Jade teaming up with Buckcherry's Stevie D. in an amazing set that blew out the Whisky.
Cash is remarkably agile and he is practiced at his performance.  Downtown Attraction moves forward in its success in a low-key manner but these guys are bound to break out in a big way.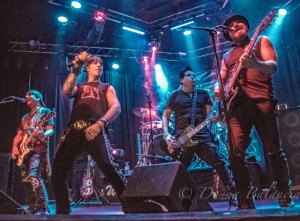 L.A. Story is one of the new bands on the scene with a fabulous theatrical appeal.  Frontman Erik Hatchett and his partner in crime, Jason Barajas, are a team for the ages with onstage antics that compel the audience to join in.
L.A. Story puts on an interactive performance, simultaneously taunting and charming the crowd.  The band is headed out on tour throughout the midwest to wrap up the summer.
A highlight of the night was the Graham Bonnet Band.  The guy still cooks along after all these years and brings the audience to a howling pitch and concert-goers cheer on the performance.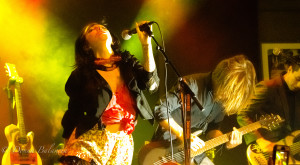 An unlikely if not mezmerising hit was Daisy DelaHoya, the sexy frontgal of Black Star Electra.  She's best known for her reality TV stints, but this woman can belt it out.  Her moves are amazing and she had more photographers snapping her than bees around honey.  She's one to watch — on several levels.
CrueFest 2015 was a hit and well worth the $20 admission for an all-day-long affair with plenty of chances for giveaways and live auction.  Appreciation to the Whisky A Go Go and the many who gave donations and product giveaways.[Best_Wordpress_Gallery id="14″ gal_title="CrueFest Hollywood 2015″]