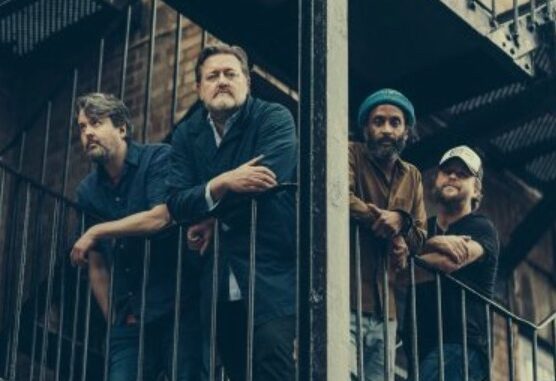 By DAN MACINTOSH
Flying Dream 1 is the ninth studio album from Manchester, England's Elbow. It's also the band's quietest release to date.
Granted, this refined musical quartet has never been known for laying down dirty ass rock and roll. However, this album is even more piano ballad-y than usual. You won't be using this album as the soundtrack for any workouts at the gym, that's for sure. Instead, this is quiet, meditative, deep thought stuff. When it's time to contemplate the meaning of your life, this music is the appropriate sound guide for your soul.
The album opens with its title track, which sounds as though lead vocalist Guy Garvey is reaching all the way back to his childhood for its lyrical inspiration. Its first verse finds a boy listing his family members gathered downstairs, which includes his mum, sister and dad. Upstairs he goes to sleep and dreams of flying. "Step into the air/Like I've always known," he says with childlike wonderment. Another one, "Is It a Bird," also draws its influence from another source near and dear to a child's heart – Superman. Over a waltz time signature, which sounds a little like one of those great old Dave Brubeck jazz pieces, it finds Garvey trying to figure out what's flying overhead. Once again, he is singing about fascination with flight.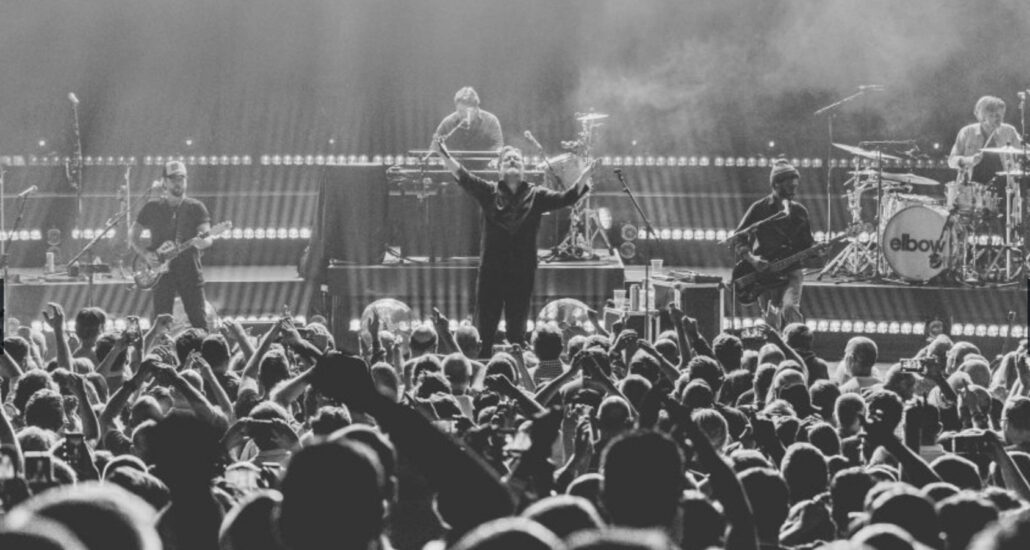 By the time "Six Words" comes along, with its driving bass line, you might get the feeling an upbeat rock tune is on its way. It's not. Nevertheless, it does at least give this near-ambient set of songs a slight touch of rhythm, which is necessary to keep ears tuned in. Then "Calm and Happy" enters, with a melodic line that sounds like a doorbell ringing. [When it starts, remember: No, that's not the Amazon delivery you were expecting]. "The Only Road" is introduced with steadfast drumming, but it's some of the gentlest drumming you're likely to hear on a Rock N Roll song. Its lyric also sums up Garvey's contented place in life. "And I've never been so sure/That I was right where I should be/In my whole life," he tells us. "Come On, Blue" has a beautiful piano-laden arrangement, and when Garvey sings it, he doesn't hide his Manchester accent at all. I like it when singers from across the pond sing this way. We already have more than enough American vocalists; we don't need more Americanized Brits.
Elbow is closer to being a singer/songwriter band, than a balls-to-the-wall rock act. Maybe it's because they're just so English. After all, they're from the same region that also gave us the poetically fey Morrissey/The Smiths. Flying Dream 1 is an excellent batch of songs that all fit together well. It's a delight when all the songs on a record sound to be of a piece. After a couple of turbulent years, Elbow's music is welcome sonic medicine. Take it now and feel better. Much better.