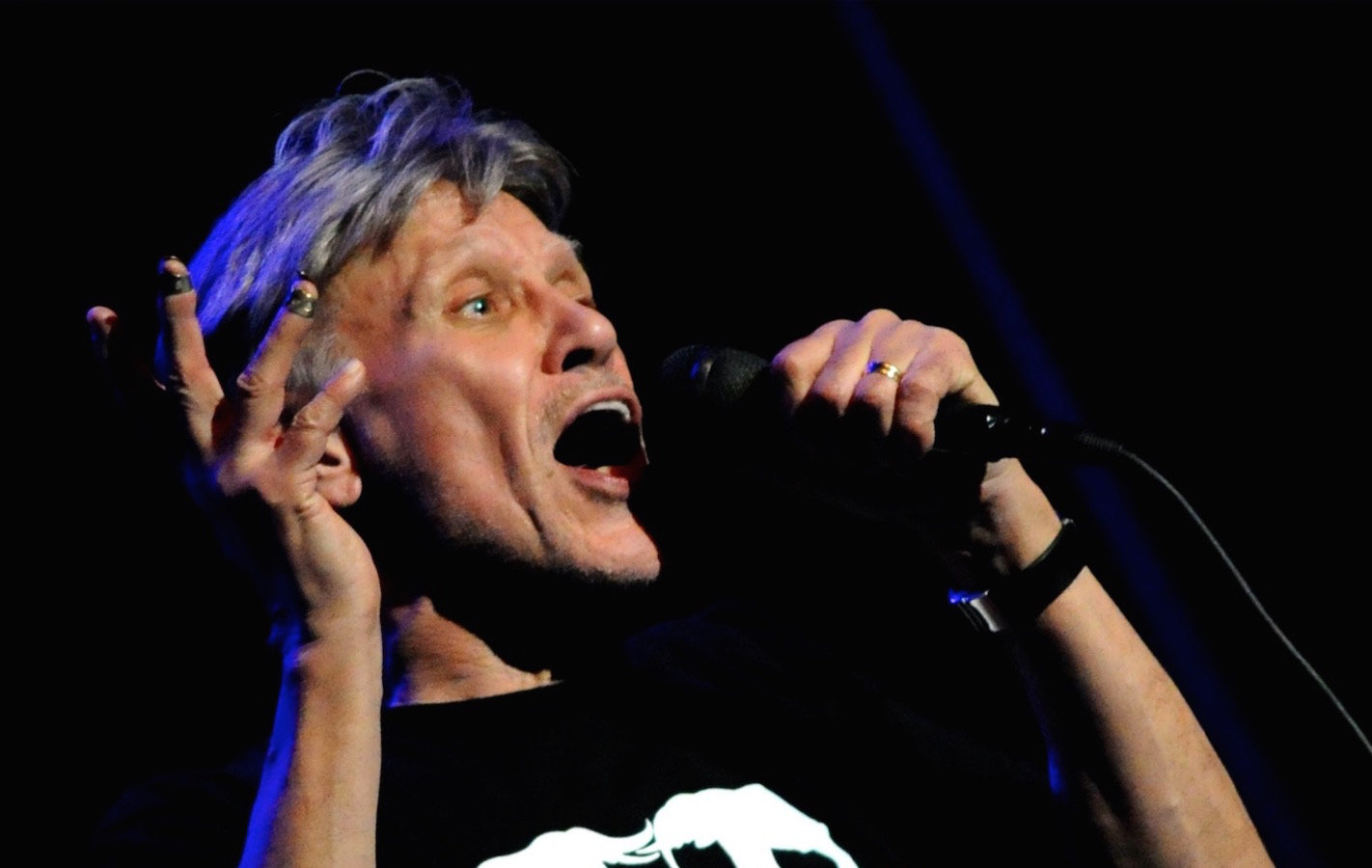 By DAN MACINTOSH
John Kay of Steppenwolf is about to get his motor runnin' again with a special live performance to benefit the historic Lobero Theatre in beautiful Santa Barbara, California.
This pay-per-view concert will be live from the Lobero Theatre Friday and proceeds from the show will go towards supporting the historic venue, and a donation will also go to NIVA, the National Independent Venue Association. Furthermore, anybody that wants to donate above the $15 ticket price to support live music at the Lobero Theatre – as well as other venues across the country — may do so. The pandemic has hit many industries hard, especially the live music realm, which makes this event a much-appreciated shot in the arm to the live music business.
Kay is most famous for his hits with the sixties-born band Steppenwolf, with hits like "Magic Carpet Ride" and, of course, "Born to Be Wild," which was prominently featured in the hit movie Easy Rider. Kay plans to perform these classic staples, as well as a wide variety of songs from his extensive career, at the Lobero show.
"I'm very fond of the place and the people who run it," says Kay, when asked why he chose to perform at the Lobero Theatre. "I've performed there previously. I've been there many times in the audience to enjoy performances by other artists. It's a very special place as one of California's oldest places still in operation. The community has taken great care of it, meaning it's been upgraded with a great PA system and it has wonderful acoustics. It's just a very inviting, warm, almost like a community clubhouse kind of place. And we don't want to lose it, nor do we want to lose any other venues."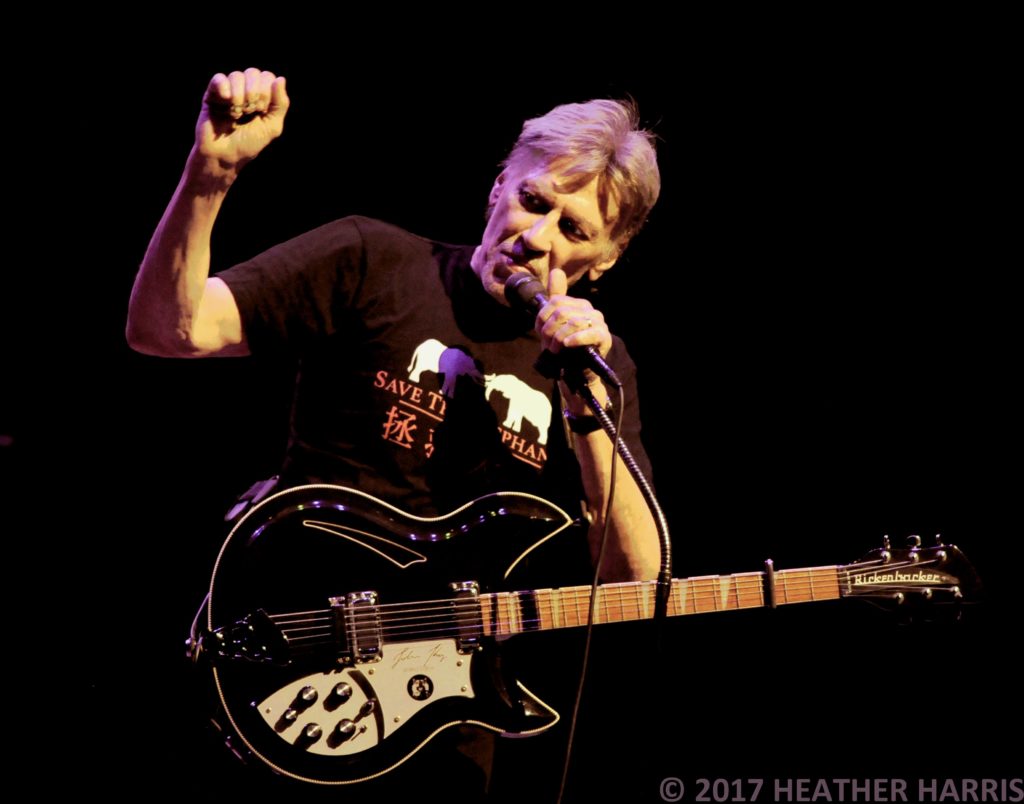 The show's producers want to make sure all of Kay's fans everywhere around the world can experience this special night. "Whereas my Friday the 13th streaming performance starts at 8 p.m. central time," Kay explains, "there is a 72-hour window, from 8 o'clock on, during which you could view it multiple times if you like.
"The point being, that by having this 72-hour window, people in other parts of the world — or for that matter, the U.S. — can view it as it suits them. I mean, Steppenwolf and John Kay fans are all across North America, Europe and elsewhere," Kay said. "And even our friends I spoke to in South Africa and Kenya in recent days, they too have the option of going to www.Lobero.org and viewing this performance in a time zone that they're in because it's, honestly, unreasonable to expect somebody who is eight or nine hours ahead of us to have to get up at three in the morning to see something at 8 o'clock central time."
The Lobero is staying busy at keeping this wonderful venue active and alive by rebroadcasting performances by Kenny Loggins and KT Tunstall. The Tunstall appearance is available now to stream in the Lobero concert library, while a special unplugged Kenny Loggins show will be available on the Thanksgiving weekend (November 26-29).
This is sure to be a can't-miss performance, which matches classic rock music with an historic venue.
Steppenwolf Live in LA – Courtesy Cal Vid: