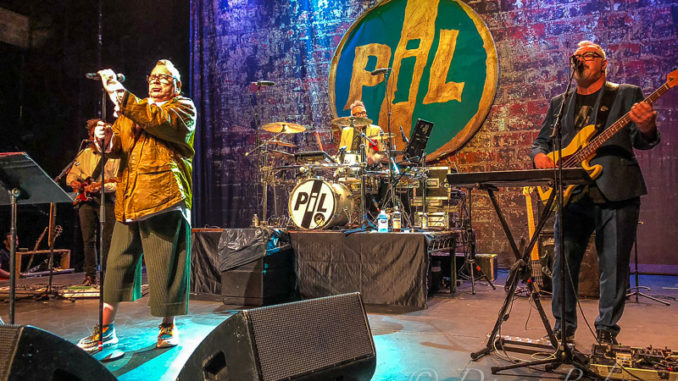 By DONNA BALANCIA
Punk rock's John Lydon and his band Public Image LTD put on a victorious 40th celebration show in Los Angeles Saturday night. 
It's obvious The Public Image is Rotten Tour has gone well as Lydon and his group PIL put on one of the last shows of North America. PiL plays Observatory in OC tonight.
PiL is celebrating its 40th year and put on an energetic and rich performance in Los Angeles. Band members — including Johnny — were jovial at an after-show event. 
And what's not to be jovial about? These guys have a lot of great things going on, particularly with the public's revived interest in the band born in the late 1970s. The music is tight and Lydon's voice is out of this world in a live environment.
On-Stage Anger and Antics Belie The Talent
There are still the on-stage adolescent antics like spitting and blowing the nose, but there's no way Lydon could actually be as angry as he appears. If he is truly angry it must be because he does so many things so well, that he has never been able to choose one path.
Imagine if Lydon, known the world over as Johnny Rotten of the Sex Pistols, had decided to follow a career into opera. It's clear he could have followed this path, judging from his strong vocal performance at The Fonda Theater Saturday night.
If Lydon's trajectory for operatic endeavors followed the same path as his success in punk, he would be up there with Pavarotti. The audiences might not have appreciated the snot blowing that he does; some personality traits run as deep as one's hereditary talents.
Lydon could have been a politician if having candor and good people skills were desirable qualities. He handles his audiences like the royalty that he is. He makes eye contact with audience members and at an after-concert party, he was as courteous as a regular gent.
But this is no regular gent. Lydon defined punk. He and his bands The Sex Pistols and also PiL may have had different directions but the tone remains the same. His creative promotional expertise he used to put his bands on the map prove Lydon probably could have been a good Madison Avenue "Madman."  We know the "madman" part is accurate.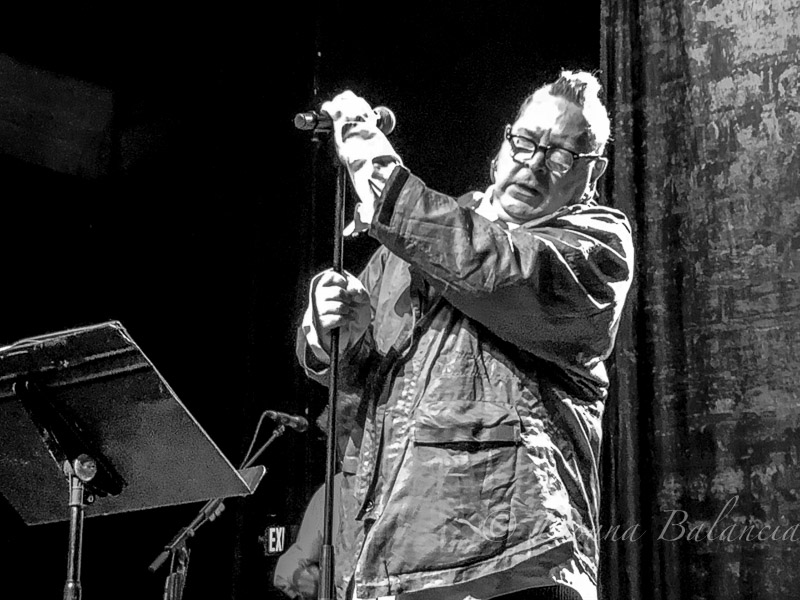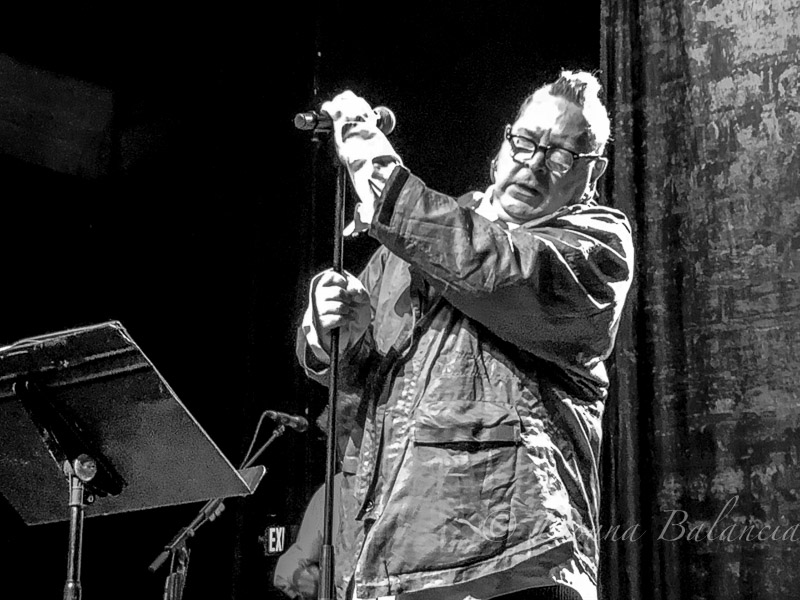 The Fans Give Props to Lydon
Lydon's performance at The Fonda ranged from blustery to demure and everything in between as he belted out a lengthy setlist that contained favorites like "The Public Image" and "This Is Not a Love Song." While the band — comprised of guitarist Lu Edmonds, drummer Bruce Smith and bassist/keyboardist Scott Firth — was tight. But Lydon's voice carries the show here, it's like a fine, vibrato-infused wine, strong and rich.
But on stage, thank goodness, there are still the adolescent antics.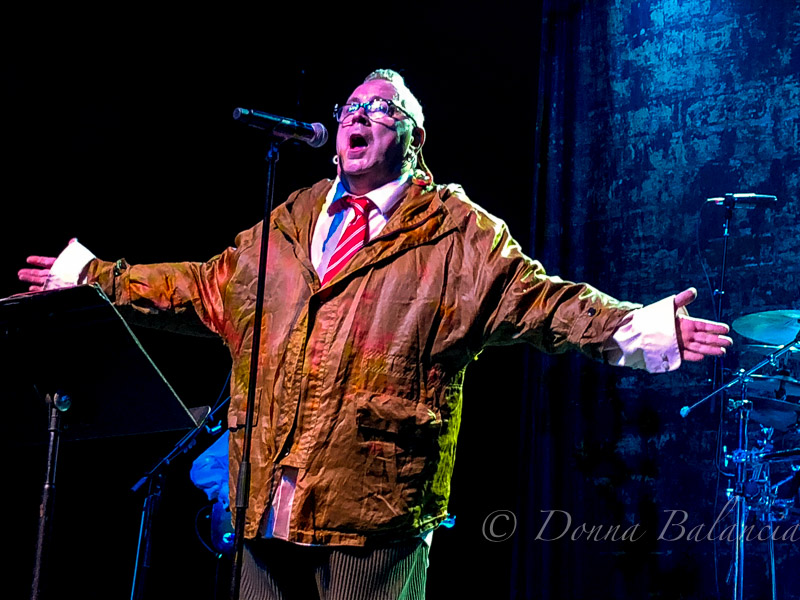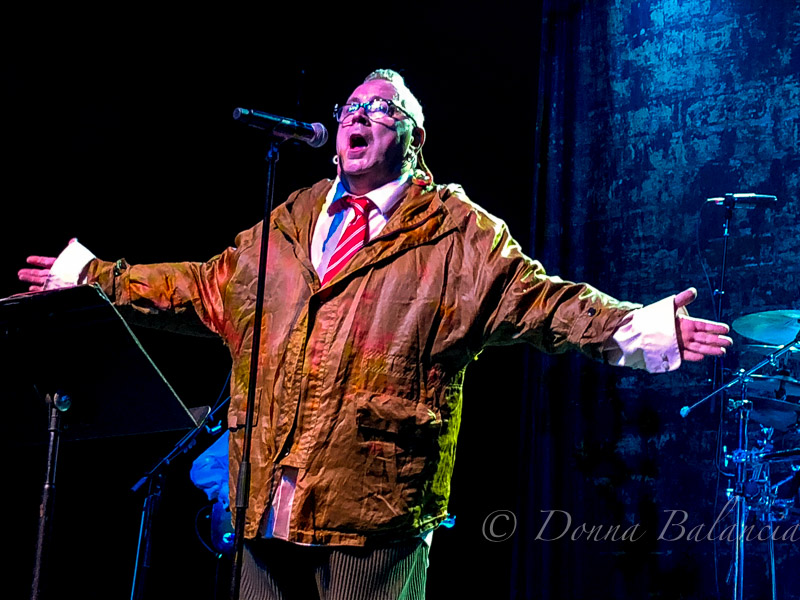 'Lydon Brings It Every Time'
Don White, a longtime fan, said he's seen PiL several times and Lydon brings it every time.
"John's voice is great and the guys in the band were kicking butt," White said. "To me, John can do no wrong, spitting booze or whatever that was he was spitting. He was one of the pioneers who started this stuff. The Sex Pistols, Buzzcocks, X-Ray Specs, the UK was ahead of us. He's a legend." 
Maybe Lydon made a good choice after all.
Available now: The Public Image Is Rotten (Songs From The Heart)is a 5CD/2DVD box set package featuring the PiL Singles Collection (1978-2015), B-sides, Rarities and a Live concert from New York Ritz in July 1989. 
The Public Image is Rotten documentary screening times: The Public Image is Rotten info HERE