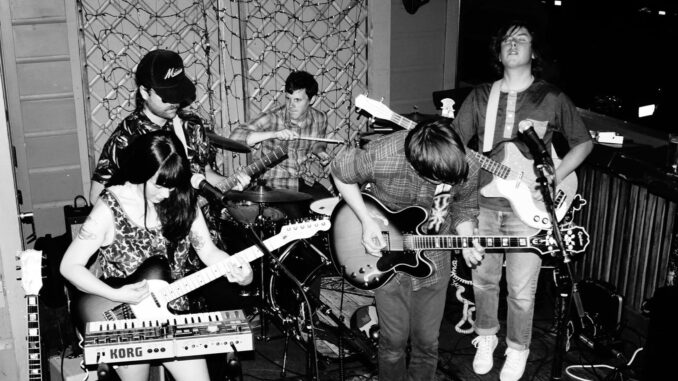 By JOHN DALY
Cocktails smash the alternative pop genre with their latest album Catastrophic Entertainment, which puts a high-energy spin on the challenges we face today.
There is a Clash-like sound to the band, which rips through 11 excellent tracks, including highlights like "Janeland," the rocker "Waiting on the Summer" and the powerfully hopeful "Never Be Alone."
The San Francisco-based group has a sound that can make you forget the blues and get in the groove. It's almost impossible to stand still while listening to this energized record. And it's not a vapid, lucky "one-and-done" type creation, as there are a couple of mellow and thoughtful tracks amidst the solid guitar work, cool beats and fun vocals.
Check out Catastrophic Entertainment here: