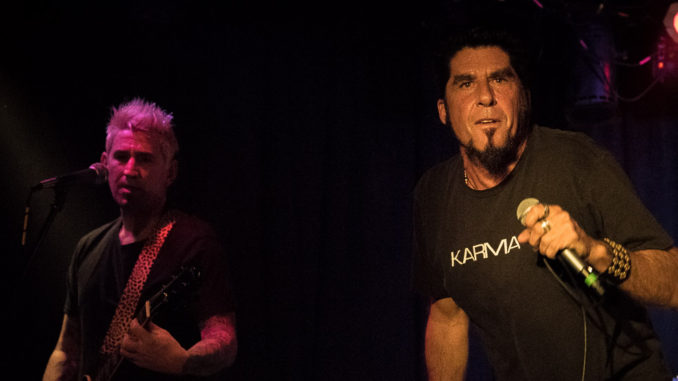 Beck Black, Professor and The Madman Rip
By DONNA BALANCIA
Few punk bands today can grab your attention and hold on for a full 30 minutes, but Unit F is one of them. Unit F is a high voltage band that lit up The Viper Room the other night and impressed the room.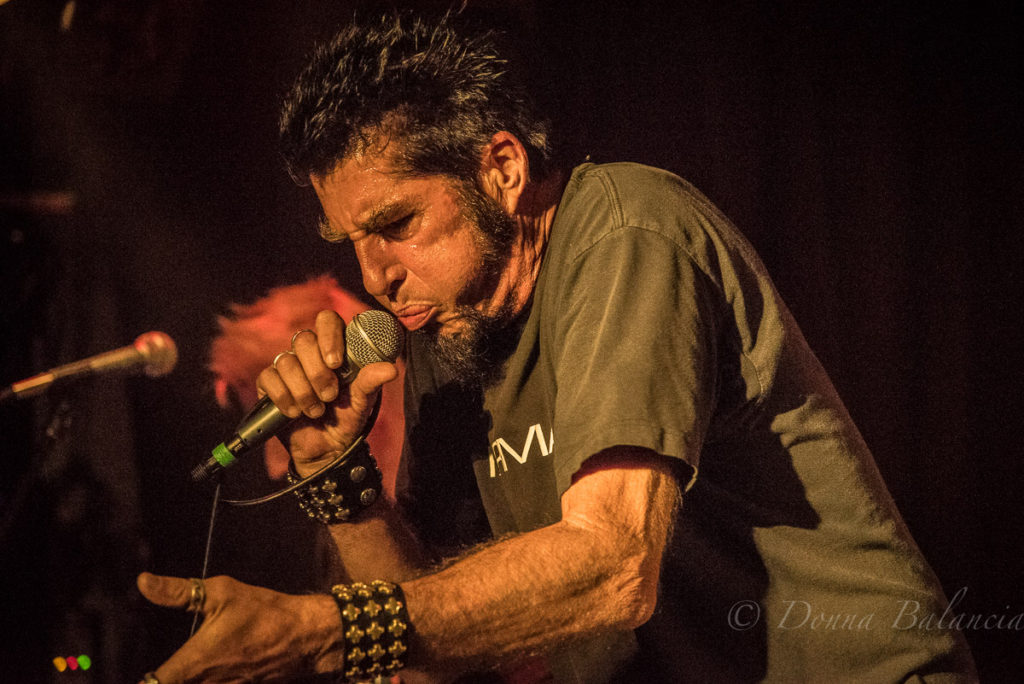 Unit F: A Man With Mutton Chops and His Pals
With his mutton chops and goatee and determined poses and presence, frontman Mel is a fun centerpiece to this tight band. Dave sports the obligatory mohawk and plays a blazing guitar, Mark has that the blond "guy next door" look while playing a mean guitar and Guillermo throws down some wicked basslines.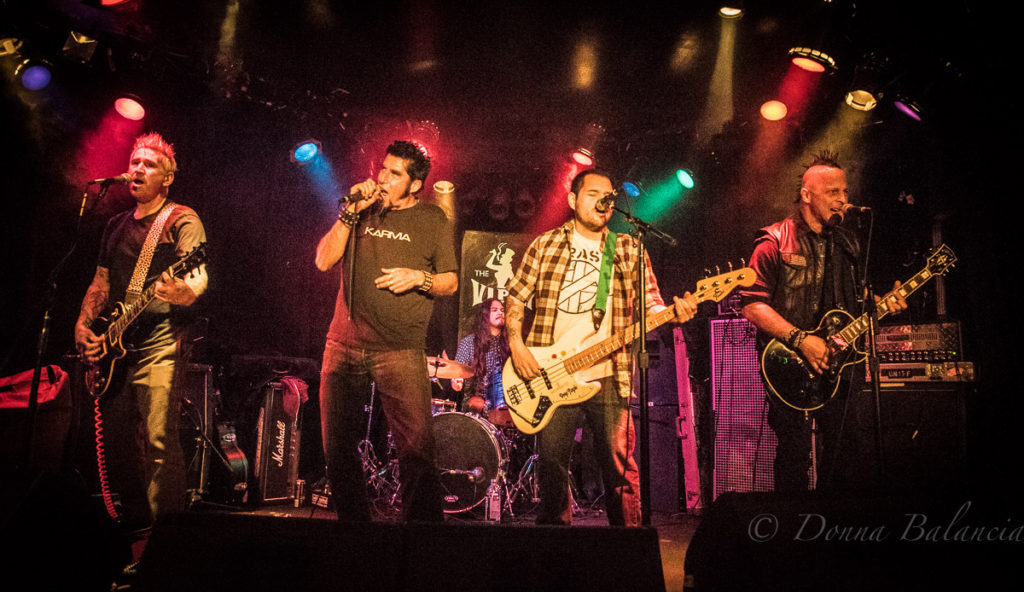 The band has a couple of EPs out, and we are particularly fond of Come the Day, which has all the makings of a classic punk recording.
Check out the Unit F Facebook page.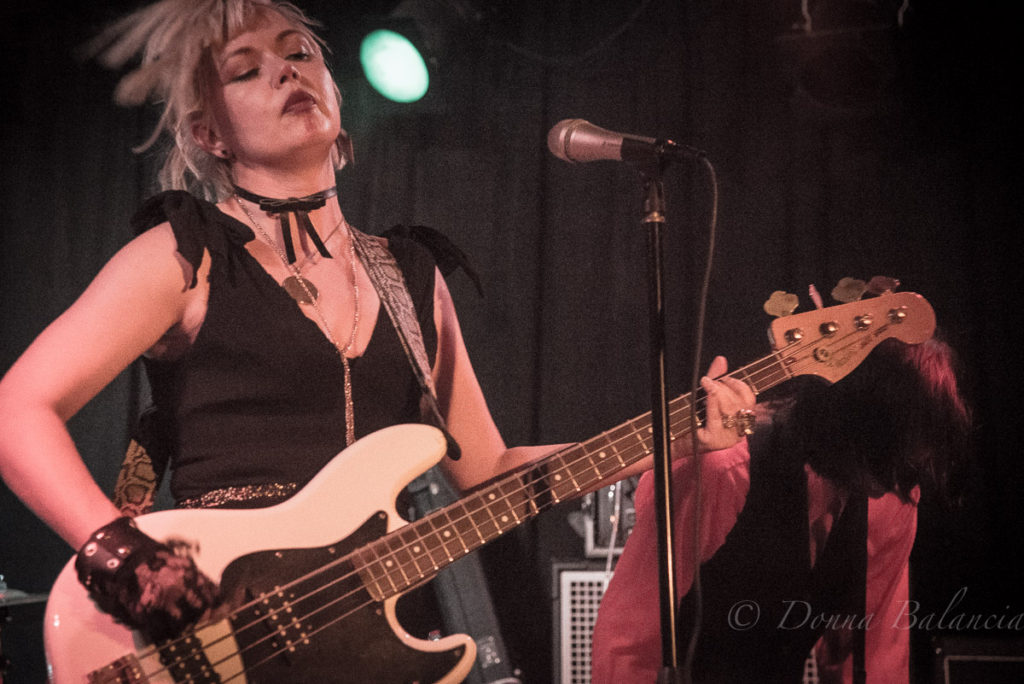 Beck Black Band
Beck Black is a great electro-punk band that consists of Adam Alt on drums, Mo Mattaquin on drums and the North Carolina-born Beck Black as the frontwoman-keyboardist-guitarist. The music is catchy but one can't help but notice how adorable Beck is, sort of like an angry cupie doll.
On this particular night she celebrated her birthday and friends and fans were plentiful. Beck's prolific at her craft and easily moves from keyboards to guitar. She has a great stage presence and the band keeps the audience engaged throughout.
Check out the Beck Black website here.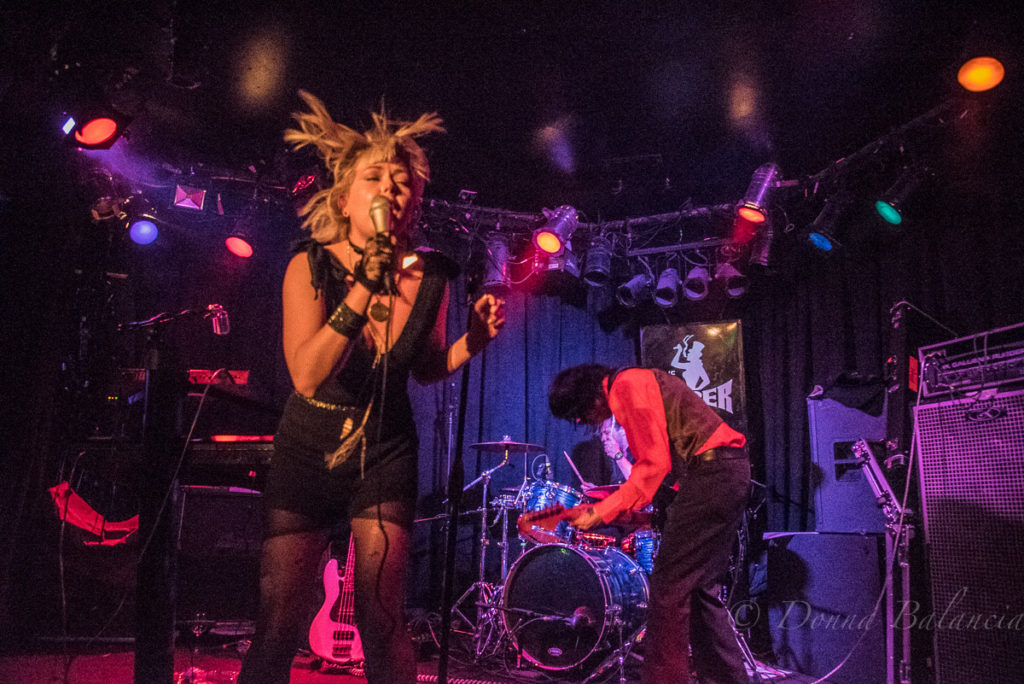 There were some Who's Whos in the audience for Beck Black including Lina Lecaro of LA Weekly as well as Eden Galindo of Eagles of Death Metal, who are fans and friends of the band.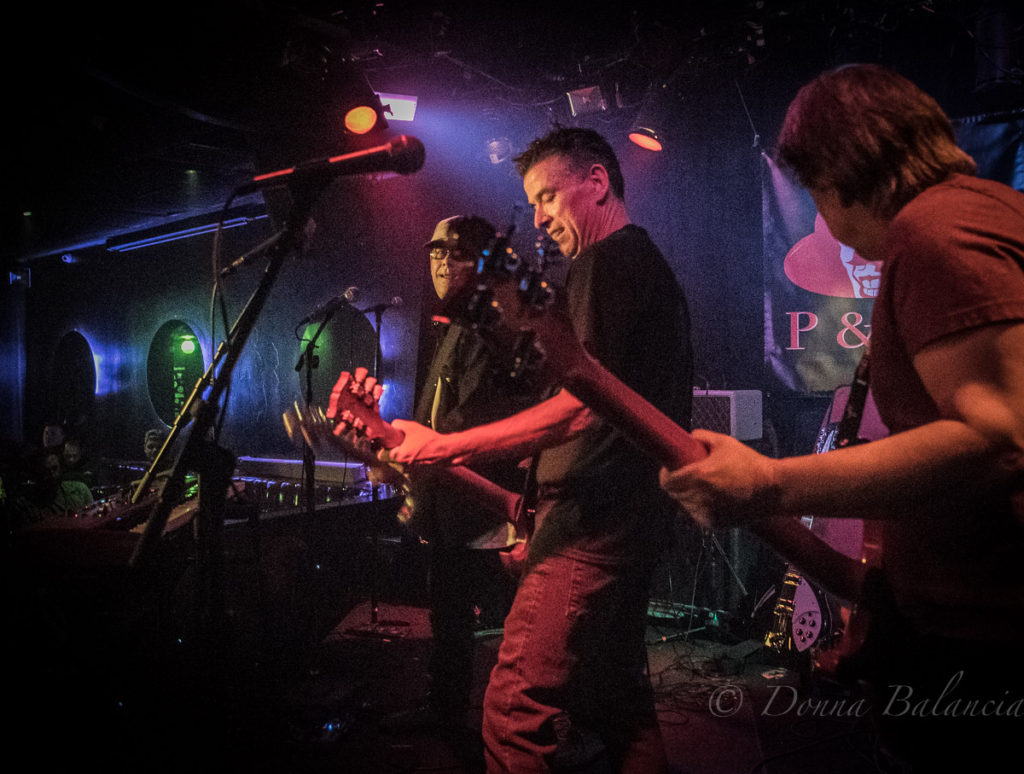 Professor and The Madman
The headliner of the night was Professor and the Madman and the band is tight, very professional and have some real chops. There is a dynamic quality about Professor and The Madman that transcends your typical punk. The band spins the punk genre forward into the future. Maybe because "the professor" is really a genuine prof and The Madman is a "madame," but they spelled it wrong. Or so he said.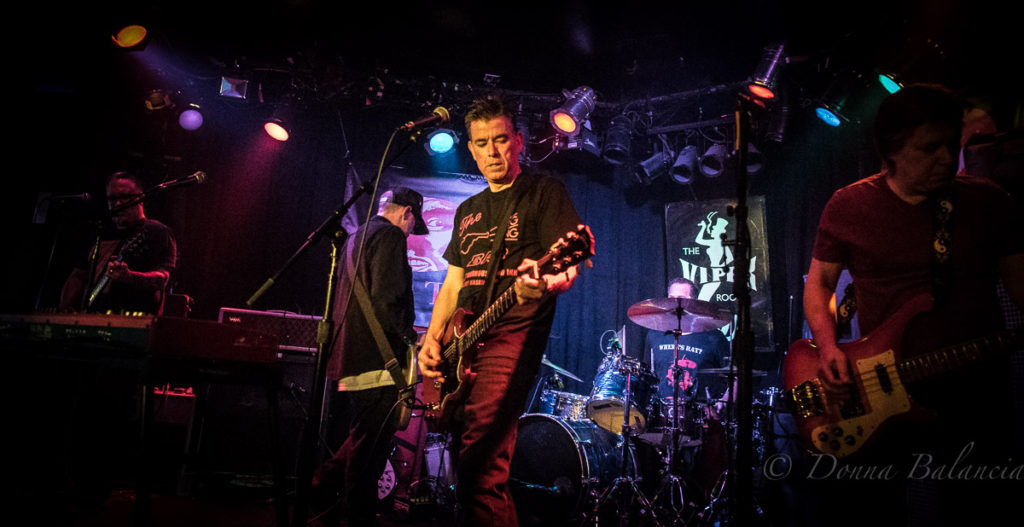 The co-frontmen for Professor and the Madman are Alfie Agnew (The Adolescents, D.I., local punk cover band The Critens) and Sean Elliott (D.I., Mind Over Four, The Critens). Alfie and Sean are backed by Frank Agnew (Social Distortion, 45 Grave, Adolescents, T.S.O.L, Legal Weapon) on bass, Mark Tolbert on guitar, and Nick Scalzo on drums.
The Professor and the Madman play The Redwood on March 8.