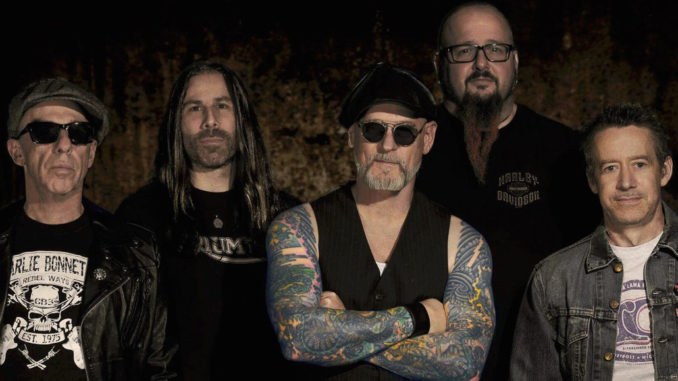 All Photos by HEATHER HARRIS, Review By DONNA BALANCIA
Little Caesar has released the single "Time Enough" and the band is touring the U.K. to promote its anthemic new album Eight, a classic that drives on all cylinders.
Eight, so named as it's the band's eighth album, will be released March 16 and it's a work that's a little different than the band's previous releases.  Produced by Bruce Witkin, the record takes a look back at the terrain the band has covered, with an equal amout of emotional nostalgia and pure music power.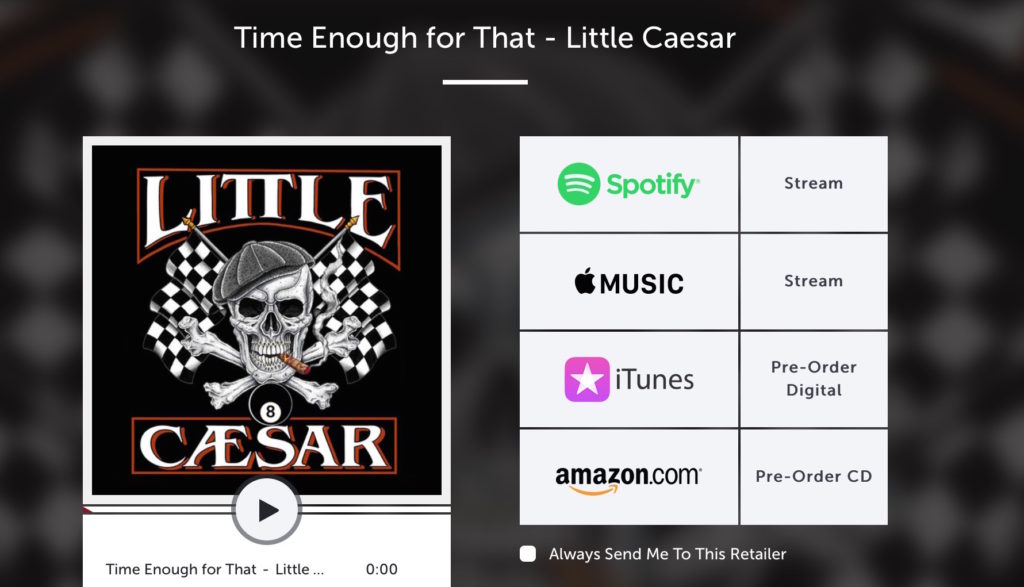 'Eight' a Nostalgic Warning to Adults
The album's tone captures the feelings of the reality of adulthood creeping in and robbing us of our youthful pursuits. It's an urgent warning to keep the youthful attitude at all costs. After all, what's wrong with staying young forever?
"We have some party rock tracks and of course we talk about political, personal and societal dysfunction," frontman Ron Young said about the tracks on Eight. "The whole album took about three weeks to record, we were prepared and we went in and knocked it out."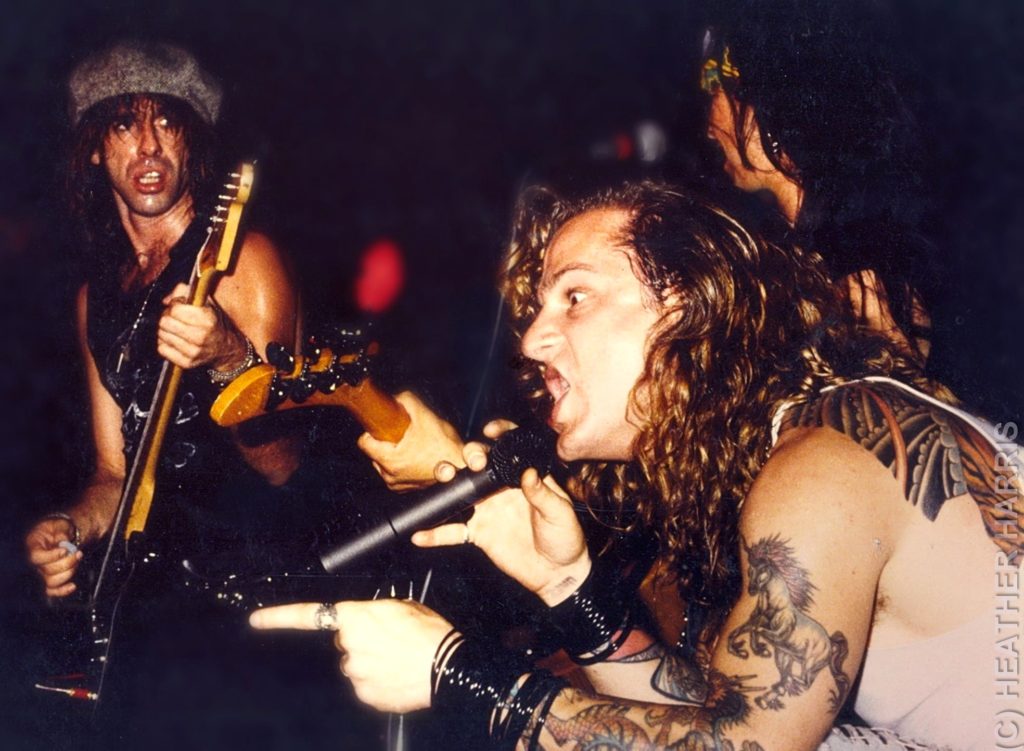 Rock N Roll in a Hip Hop/EDM World
The guitar work on Eight is straight rock and roll and it's refreshing in a world that continues to favor EDM, shoegaze and hip hop genres. Young's voice is the epitomy of the classic rock and roll frontman, hitting the highest notes and taking us to the depths of emotions with growlingly grave low notes and everything in between. There's no second-guessing natural music talent and Little Caesar proves once again they are the real deal.
READ the CALIFORNIAROCKER.COM INTERVIEW WITH RON YOUNG
Little Caesar: Two Years for 'Eight'
The band's eighth album, Eight, was two years in the making.
"Some of the songs are new and some we've kind of been living with," said Molinare.  He said that Pharoh wrote "Another Fine Mess" a few years back and Witkin wrote the upbeat "21 Again."
"Time Enough for That," the lead single, is an anthem that encapsulizes the entire album, bringing to the forefront the things that matter in life. The Little Caesar guys look like a bunch of tough hooligans, but it's obvious there's a good deal of heart in that rough rock n roll exterior.
The songs grab ahold and take the listener through a musical landscape that draws deep feelings for any lover of rock and roll. It's a collection that takes people uphill and around some impressive musical paths with Little Caesar.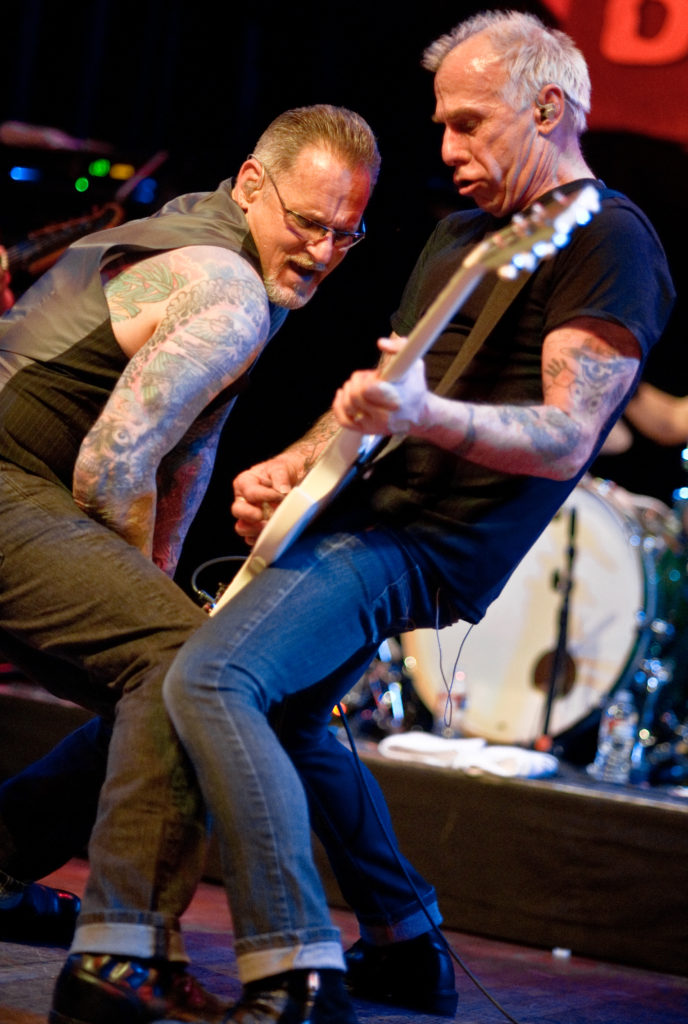 The tracks on this album all hit home on many levels. "Straight Shooter," is a revved up rock and roll ride; "Mama Tried," is a true classic that has been covered by tons of bands including the Grateful Dead, but Little Caesar puts its special twist on it. The song "21 Again" is a reflective anthem, a driving rock n roll tune about going back to being a carefree youth. Its spacious musical panorama brings the listener right into yearnings of carefree youth.
"Good Times" is a beautiful ballad that has the gritty sound that elevates the emotions, "Crushed Velvet" is as close to a romantic song as this band will get.  It's a heartwrenching song, beautiful and tough at the same time. "Mornin" hits on all cylinders and brings back the powerful sounds of the best '80s rock and roll bands in their heyday.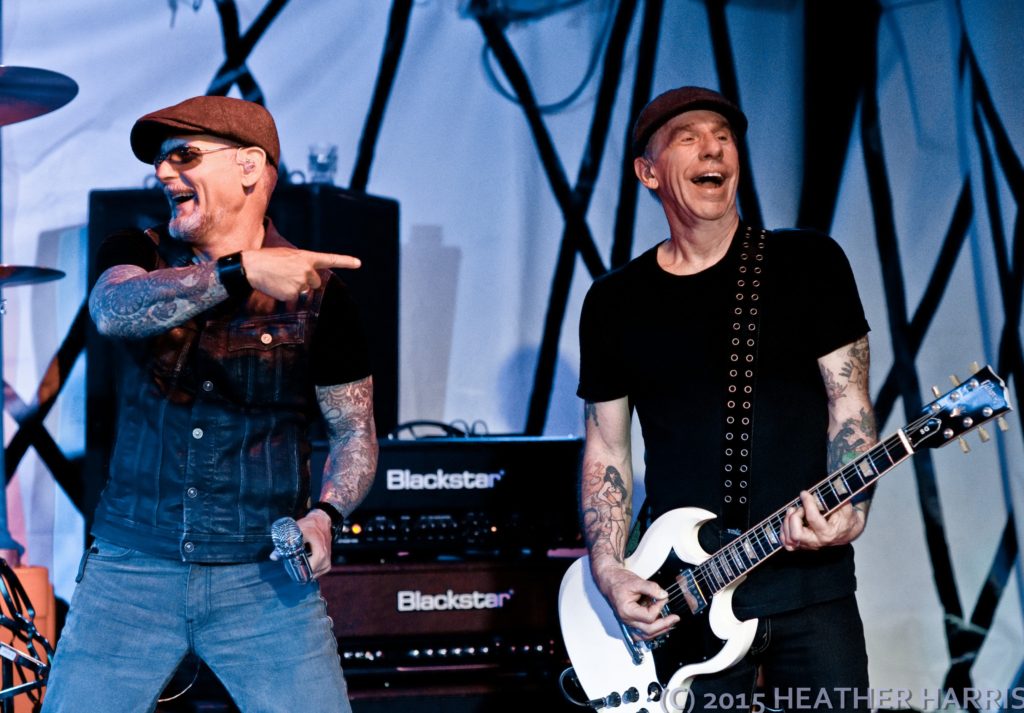 "Vegas Mix" is an upbeat warning to those who may overdo it in the City of Sin, it's got a ZZ Top feel to it and rocks right along. "That's Alright," is a fun one that shows off the staccato style of Young's hard-charging vocal power and Molinare's blazing hot guitar work. "Another Fine Mess," as much as the title may tip a hat to Laurel and Hardy, is no comedy, with its centerpiece honky tonk piano keeping it real. And here, again the theme of starting over again comes up, leading us to believe this band of veteran rockers will continue to give us lots more real rock and roll music with no signs of slowing down.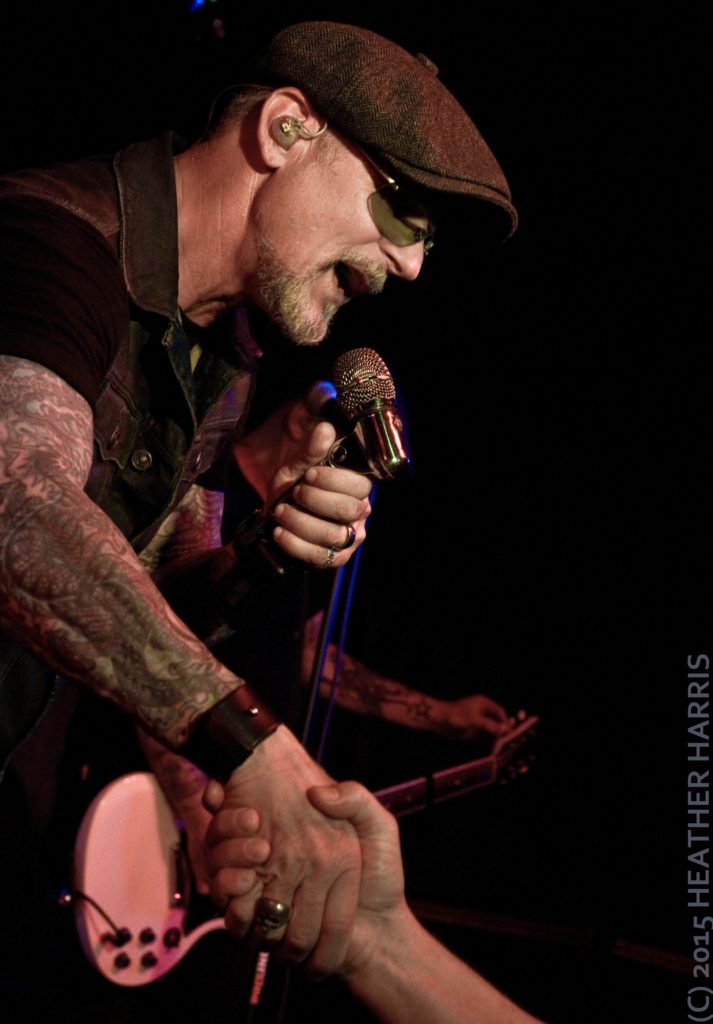 Molinare gave props to Martin Jarvis and Fresh Start Agency, Manny Montana and Teenage Head Music, Steve Waite and Golden Robot Records.