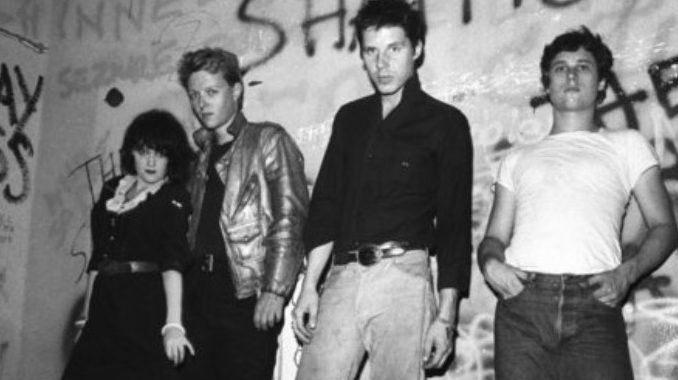 By JOHN DALY
EXENE CERVENKA: LIPSTICK SUNSET, an exhibit by the acclaimed vocalist for the band X, Exene Cervenka, will be on display at the Palos Verdes Art Center.  And Cervenka and John Doe of X will celebrate the opening with a few friends on Saturday in San Pedro.
Exene Cervenka and John Doe of the band "X," Mike Watt and The Secondmen, and FEELS play at Brouwerij West, Nov. 4, in a benefit concert for the Palos Verdes Art Center.  The event is all ages and doors opens at 6 p.m.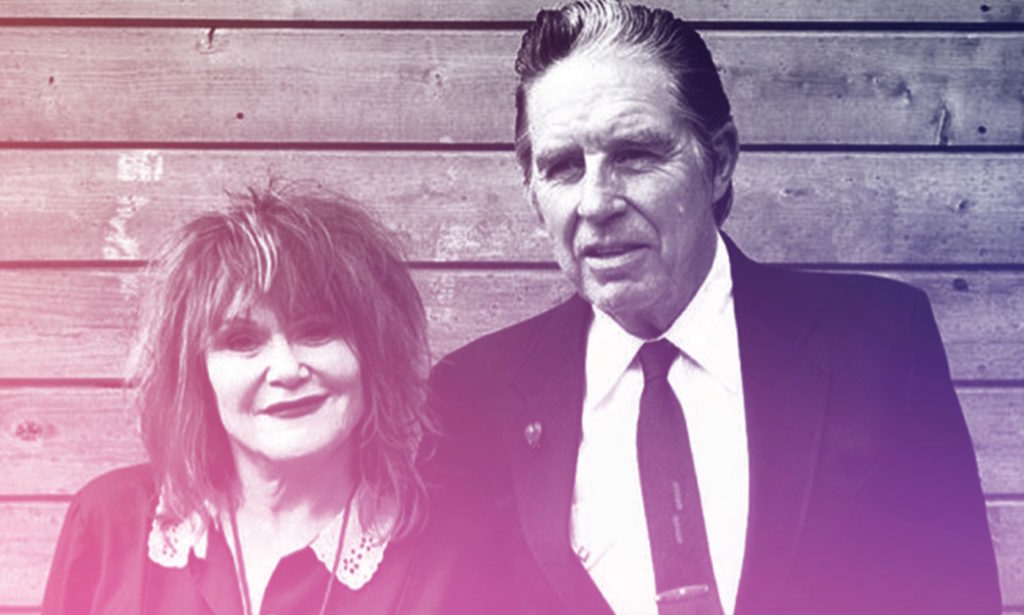 Tickets and info at OneNightOnly.Live – General Admission: $15, VIP $75.
X is one of the West Coast's most important punk bands. In recognition of the importance of X to Los Angeles, City Councilmember Mitch O'Farrell declared October 11 "X Day."
On Oct. 13, the Grammy Museum opened the exhibition "X: 40 Years of Punk in Los Angeles." For more info about the Grammy Museum exhibit go to www.grammymuseum.org
The musical performance on Saturday will feature Exene and John Doe presenting their music in an acoustic set. The event features a set by each of the three bands, food trucks, and beer by Brouwerij West.
Proceeds from the concert will help enable Palos Verdes Art Center to expand art education programs for neighboring communities of the Port of Los Angeles.
Cervenka's exhibition opens with an artist reception open to the public Nov. 3, from 6 p.m. to 9 p.m. and will be on view through Nov. 26.
For more information, check out the Palos Verdes Art Center info page