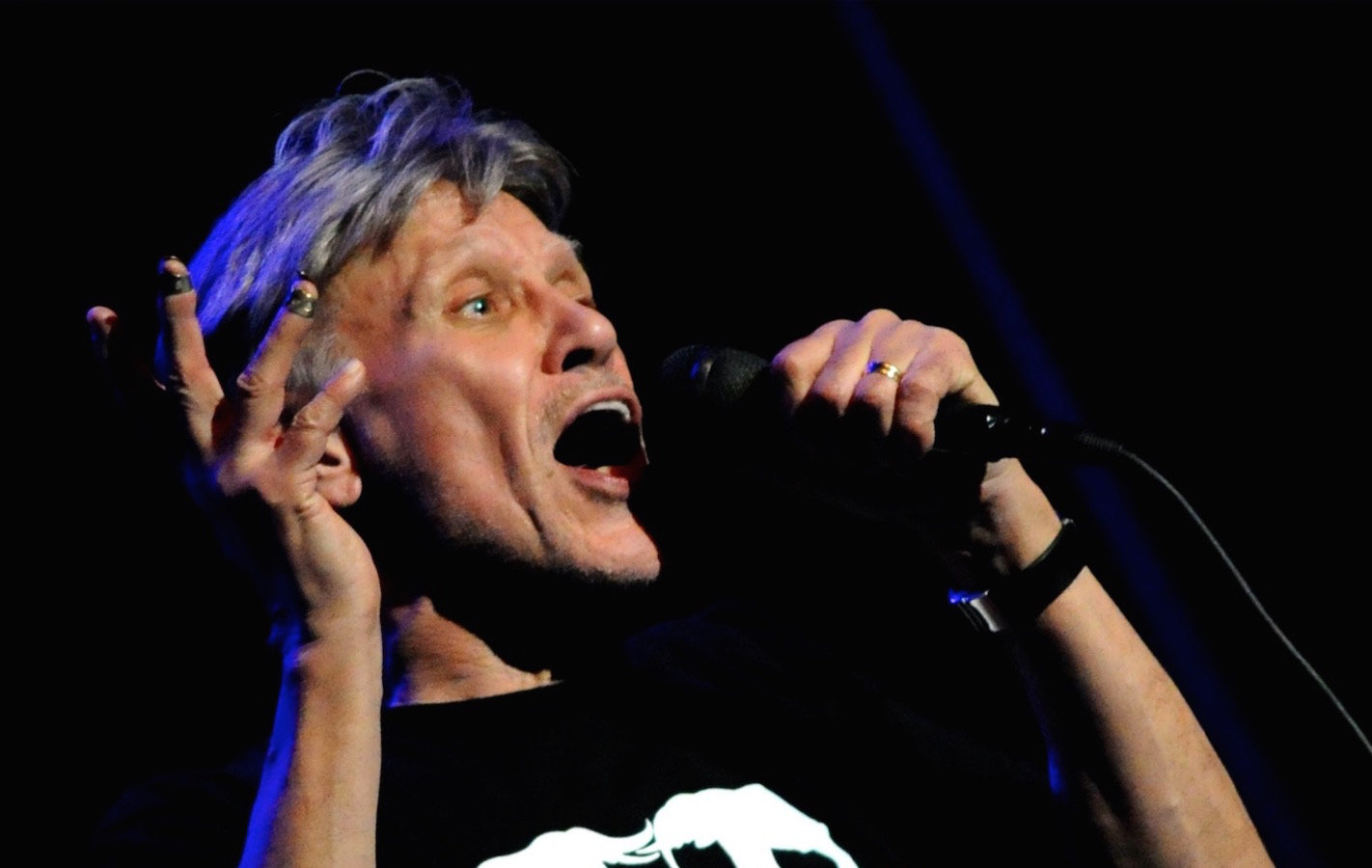 Musicians Can Take a Lesson From this Classic Rocker
Photos By HEATHER HARRIS, Review By DONNA BALANCIA
John Kay and his band Steppenwolf take a step back in time during each performance.
The famous rocker whose band is known for superhits "Born To Be Wild," and "Magic Carpet Ride," among others still has what it takes all these years later — and he thanks the fans for a life well-lived.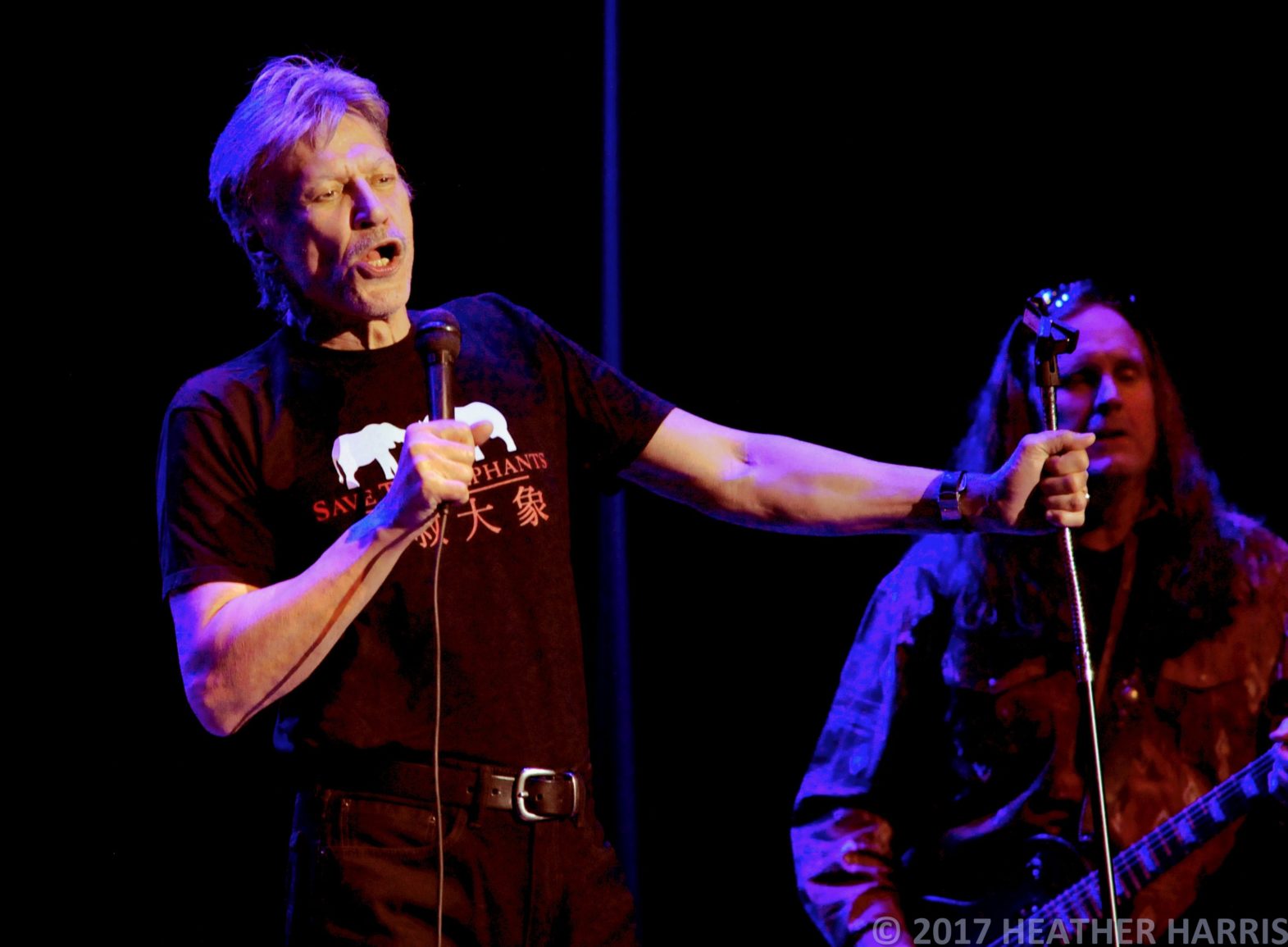 "The fans have been great over the years," he said during a performance at Saban Theatre in Beverly Hills. "They're still with us, although a lot of them went off to Vietnam."
Steppenwolf started in a garage on Fountain Ave. in LA and was a staple on the Sunset Strip. And almost five decades later, Kay and Steppenwolf are still going strong.
The band has sold more than 25 million units worldwide. The songs are classic-rock radio staples and have been licensed in more than 50 movies and even more TV shows.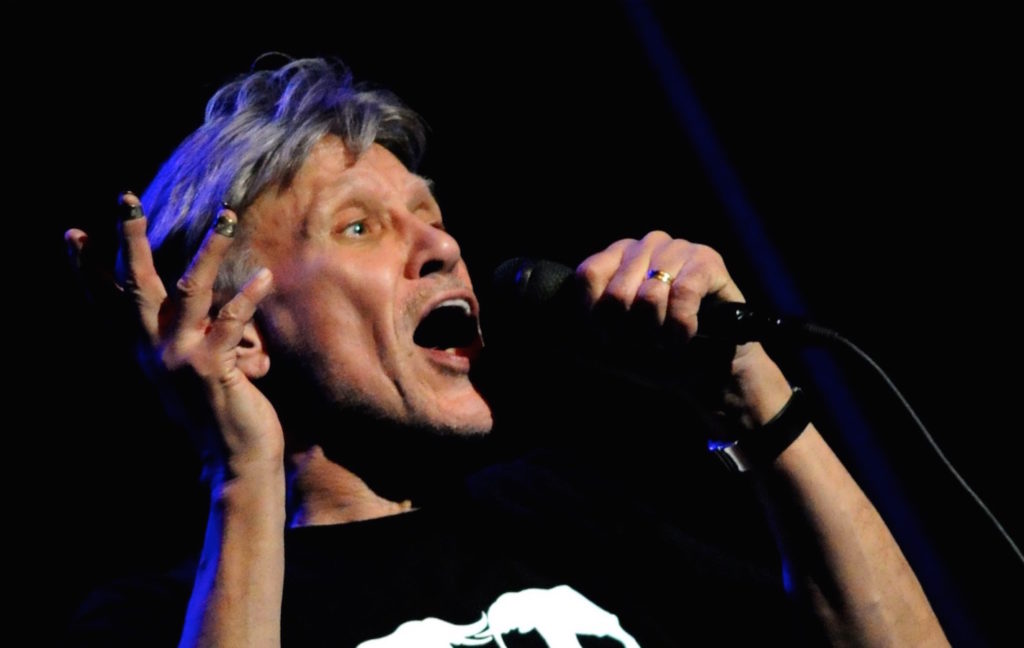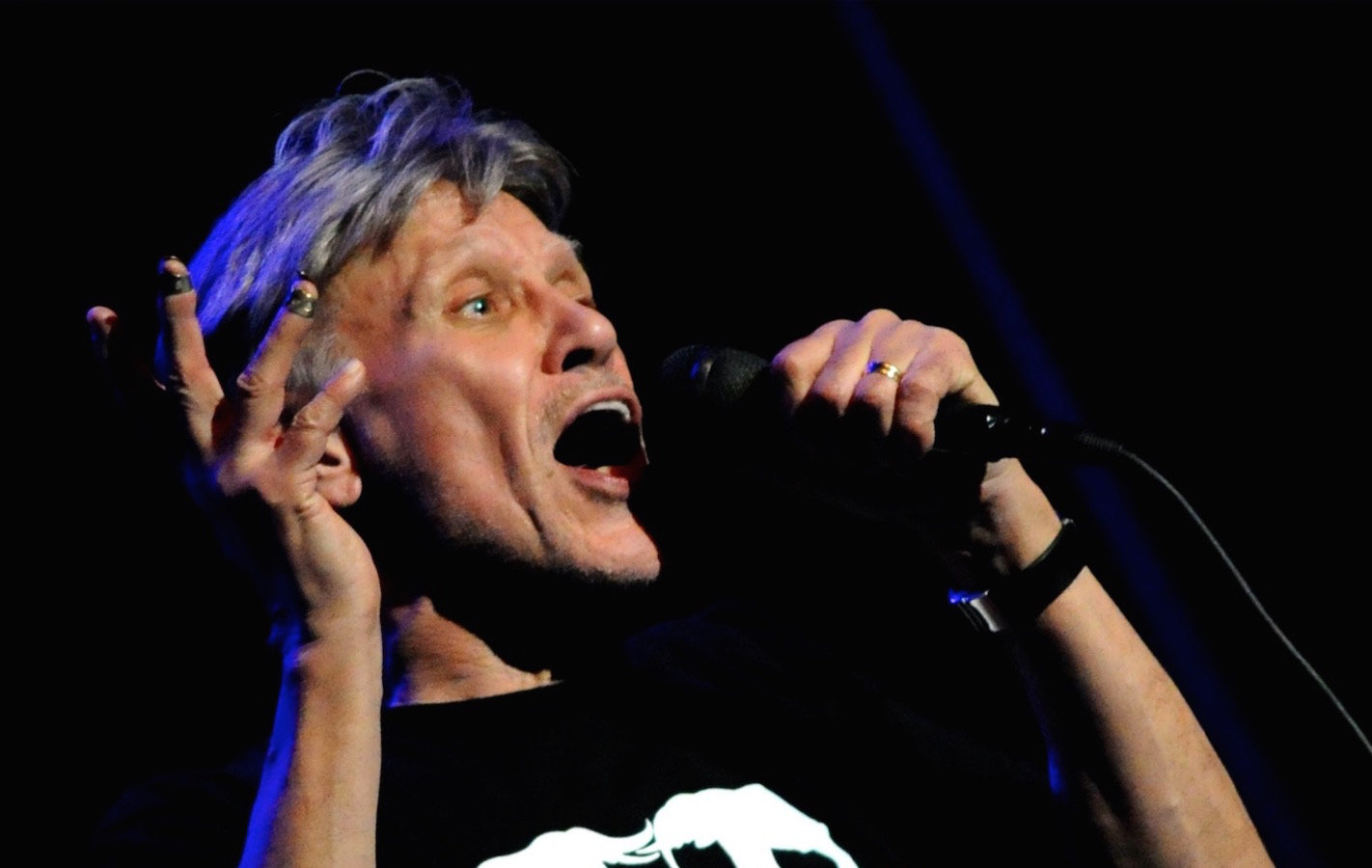 Little known fact: Steppenwolf is believed to be the first band to use the term "heavy metal" in a song, in the super-hit "Born to Be Wild." But Steppenwolf's style helped to set the foundation for the hard rock sound of the 1970s.
Kay is Steppenwolf's vocalist and primary song writer. He has survived personnel changes and the good times as well as the tough times in the world of music.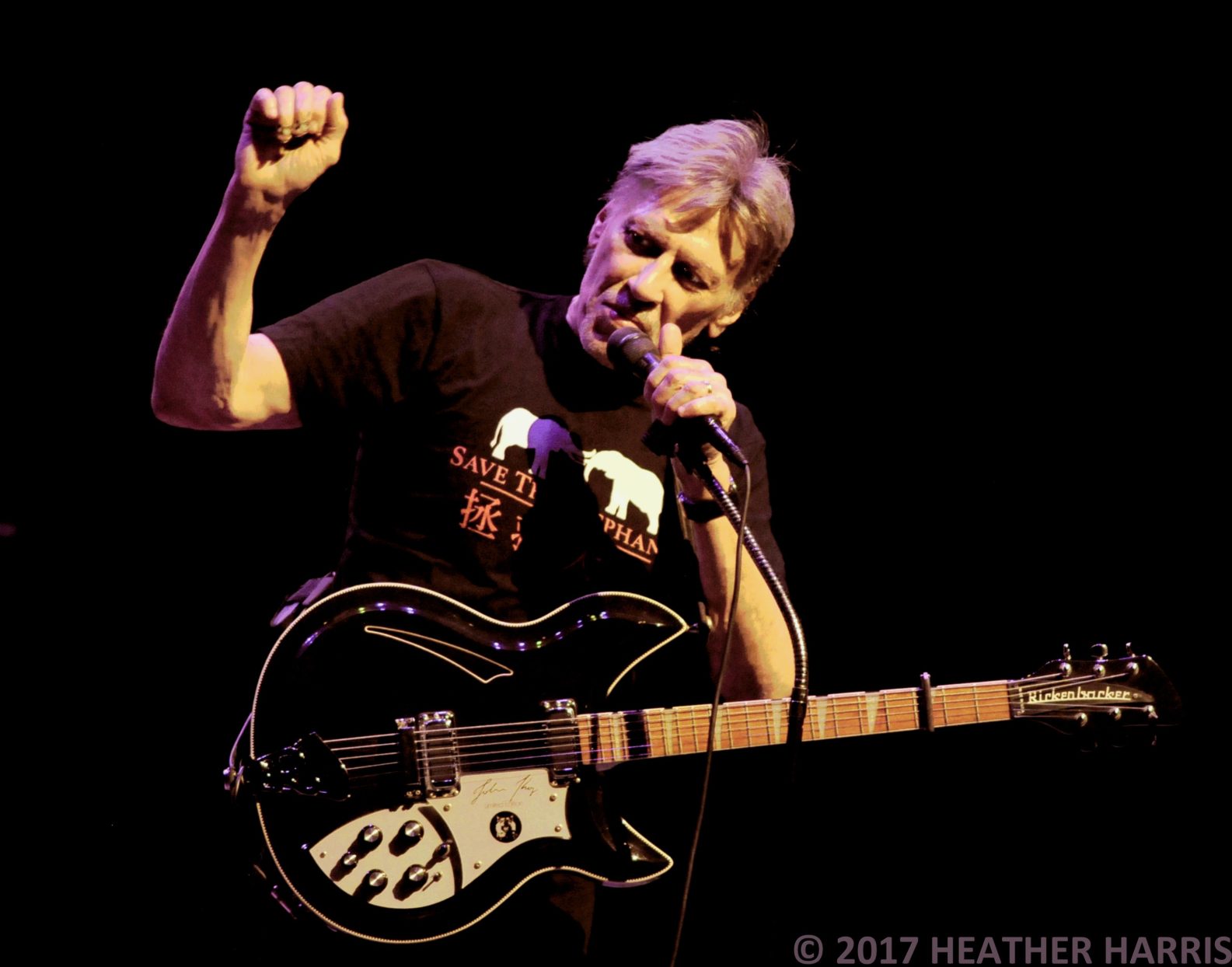 His passion is his Maue Kay Foundation's wild life conservation and human rights projects.
John and Steppenwolf play about 10 to 12 shows a year. This is one of the true founders of rock music and the show is a must-see.