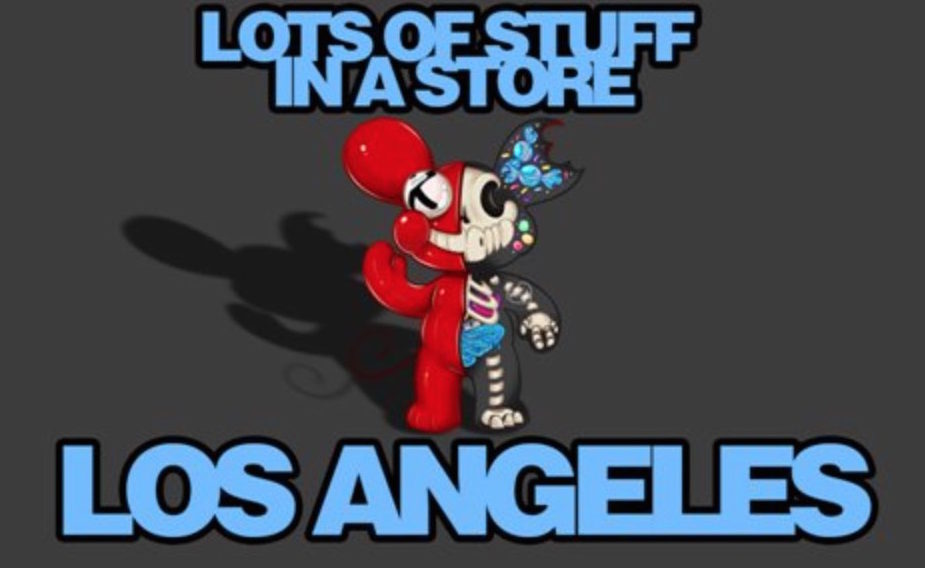 By DONNA BALANCIA
The success of the Deadmau5 pop-up store on Fairfax proves this ever-more-popular temp sales venue is a smart business model.
Musicians, celebs and sports figures are making their brand available on the street right to the fans. Kanye West, the Kardashians and many others have done well with the pop-up store.
In case you weren't able to make it to the Deadmau5 shop, here's an inside peek.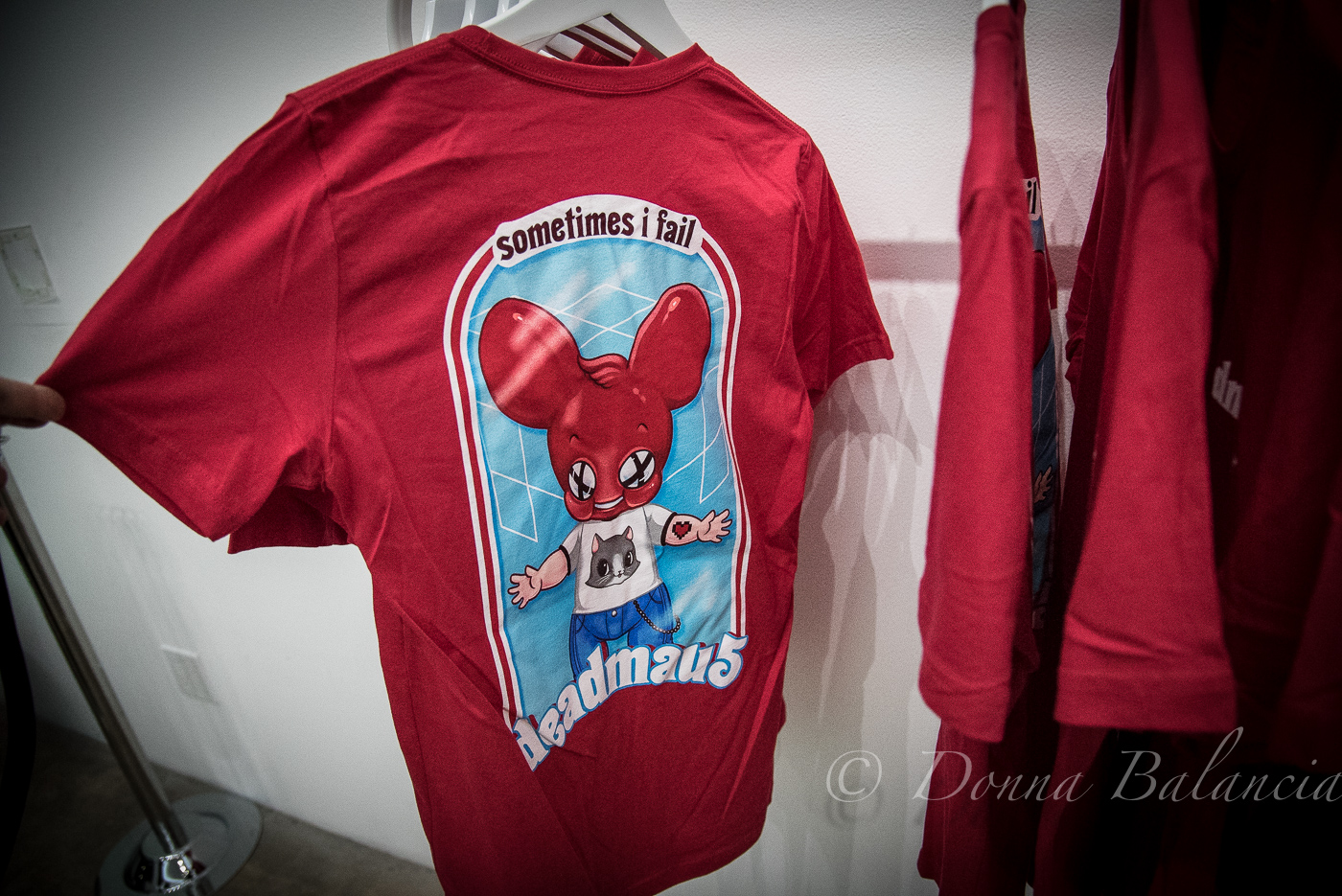 In a partnership with Fancy, Deadmau5 brought his cool style to LA, with T-shirts, hoodies, key chains, headphones and other cool items.
The shop — located at 346 N. Fairfax Ave. in the Fairfax shopping district between Melrose Ave and Beverly Blvd.– was open to the public from noon to 8 p.m. on Friday and Saturday to coincide with the DJ's Shrine appearance.
Also featured in the store were many of Deadmau5' personal collection of mau5heads on display, including a one-of-a-kind piece by Ron English created at the lots of stuff in a store pop-up in NYC. The head, available now online at www.omaze.com/deadmau5, was created for charity with proceeds going to Win, the largest provider of homeless shelter and supportive housing services for women and families in New York.
Deadmau5 played a four-night sold-out run at The Shrine in downtown Los Angeles.  The shows, which feature his new Cube 2.1 live production, are part of his national 'lots of shows in a row' U.S. tour with support act Feed Me.
The store carried T-shits and cool tech, and if you had the cash, you could even pick up a pair of specialty speakers for $32,000.
Check it out.