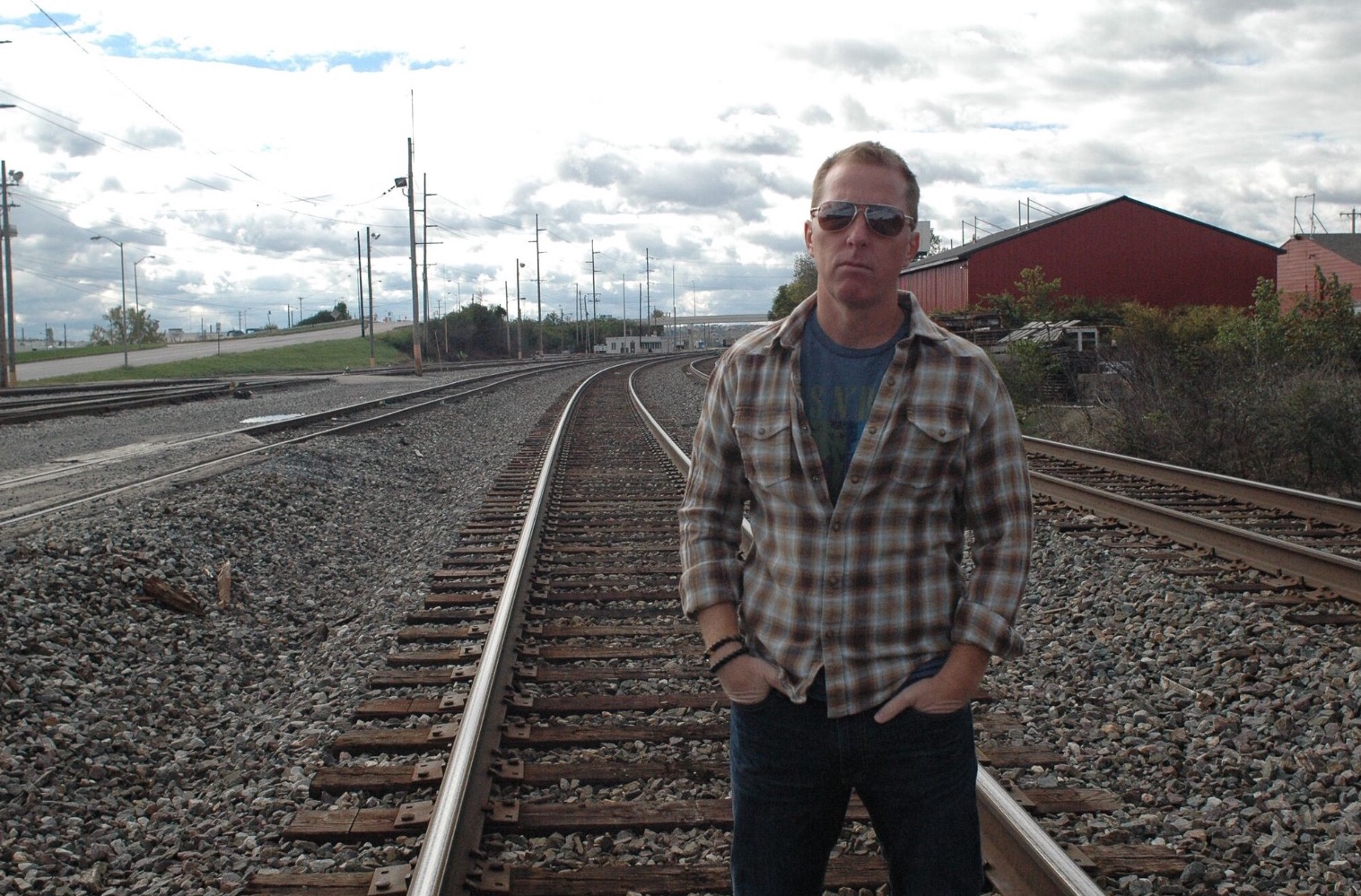 This One's For The Underdog
By JOHN DALY
For anyone who's had down times while trying to make your way, The Jay Clark Band has an inspirational album, "Cocked and Loaded," that may give you a second wind.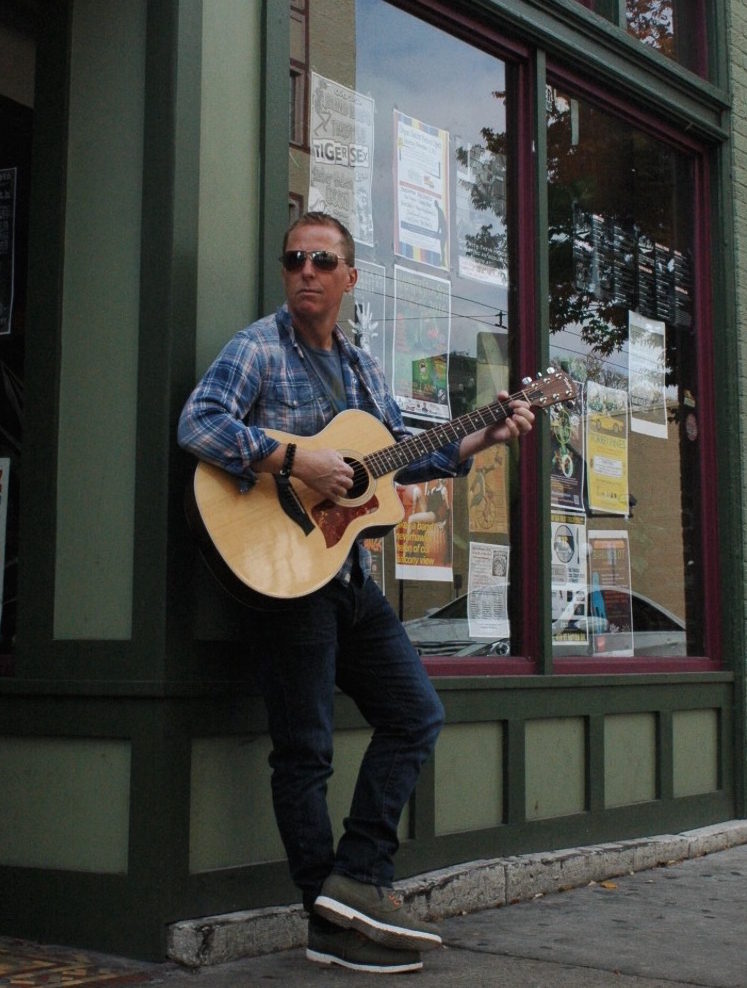 If there were such a genre as Country Metal, then Cincinnati-based The Jay Clark Band has it all wrapped up. His voice is as good as any metal rocker out there today and the wailing country rock guitar brings us back to the day when it was the most popular genre out there. Remember Lynyrd Skynyrd?
The driving rythm and the great lyrics on "We Won't Be Pushed Around" makes every underdog feel victorious.  Everyone has experienced times when they've been picked on for no reason. Well here's a ballad that turns the tables, with excellent lead guitar and powerful keyboards, succinct vocals and explosive lyrics.
"Freight Train" certainly captures the power behind the thought of plowing ahead no matter what the odds. It's definitely good to have it playing in the car if you're on a great getaway.
The lead single, "The River," which features Adam Cunningham is a great song, but not the kind of tempo we would have thought would be worthy of early release.  With all the other songs that make you want to go party or carouse, why the elegant "The River" as a lead single?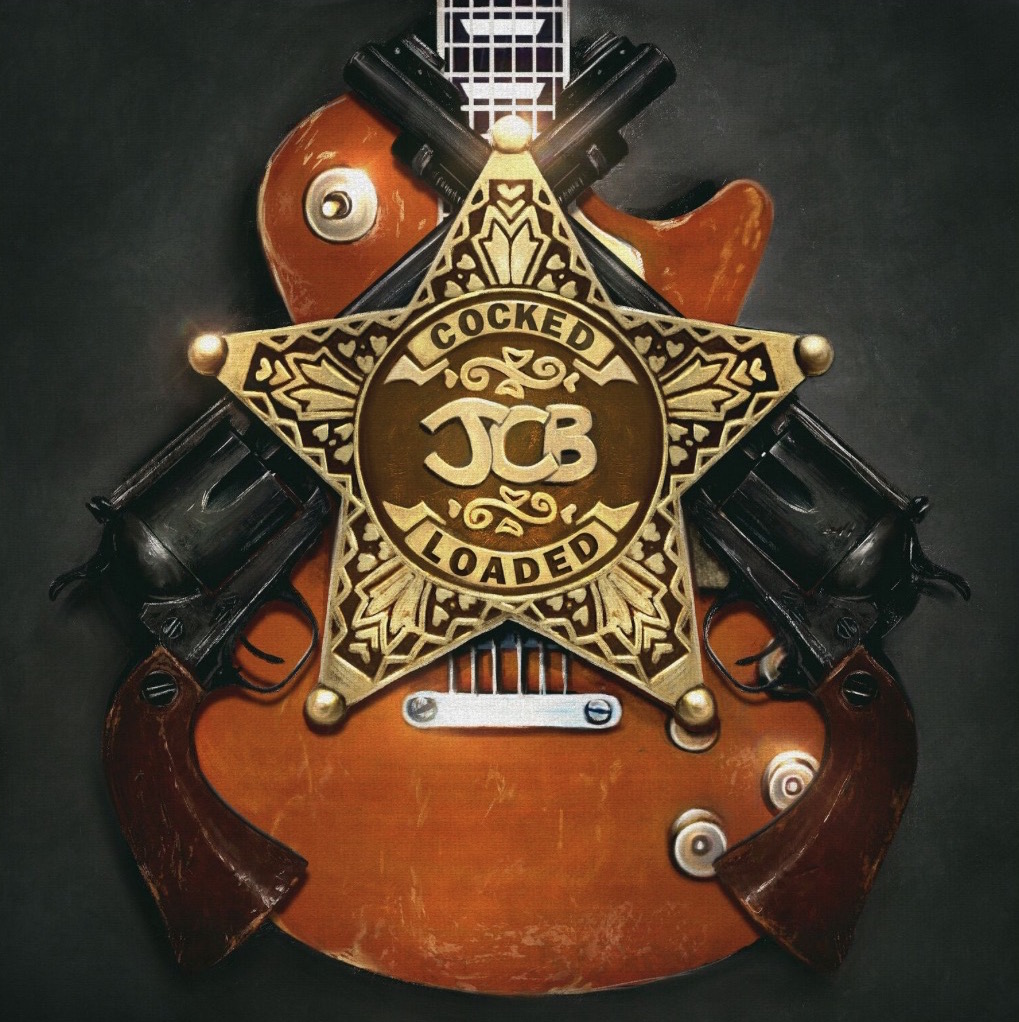 The band is tight. Tommy Harden is on drums, Eli Beaird and Mike Brignardello play bass, Jeff King is on electric guitar, Steve Nathan plays the keys, John Willis  and Larry Beaird are on acoustic guitar, Adam Cunningham is on vocals along with Tania Hanceroff and the record was engineered by Jim DeBlanc, mastered at Yesmasterstudios in Nashville and production was at Beaird Music Studio.
Jay apparently tried out his material on his Facebook page. Actually he's very entertaining and the lo-tech quality on Facebook makes it even more interesting that the recordings came out so absolutely the opposite with exacting sound and hi-caliber quality.  Check out his Facebook videos and are sure as God made little apples, a smile will come to your face.
Keep your eyes peeled for The Jay Clark Band because they may be coming to a little honky tonk or rock and roll bar near you this year. Check the band out on Bandcamp.
Overall, Cocked and Loaded is an excellent record. It gives us a sense that country rock may be making a comeback only with a metal twist. After all, don't headbangers and rednecks both love good music?