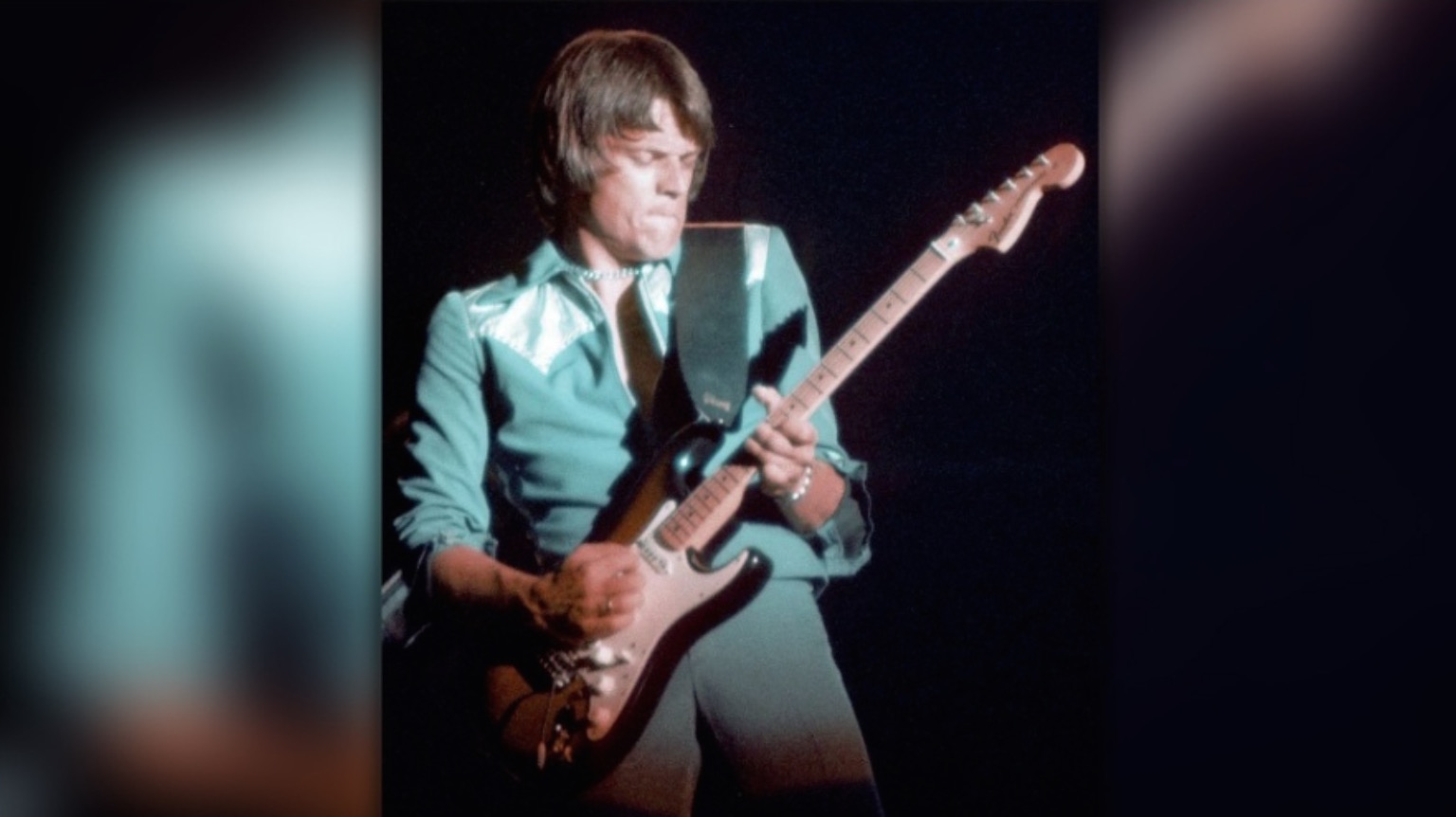 By DONNA BALANCIA
John Geils of The J. Geils Band passed away from unknown causes at the age of 71.
Geils was born in New York City and raised in Morris Plains, N.J.
Geils founded The J. Geils Blues Band while at Worcester Polytechnic Institute, where he was a mechanical engineering student. The J. Geils Band was comprised of Magic Dick Salwitz, Danny Klein, Stephen Jo Bladd, Peter Wolf and Seth Justman. The band's debut album was released in 1970.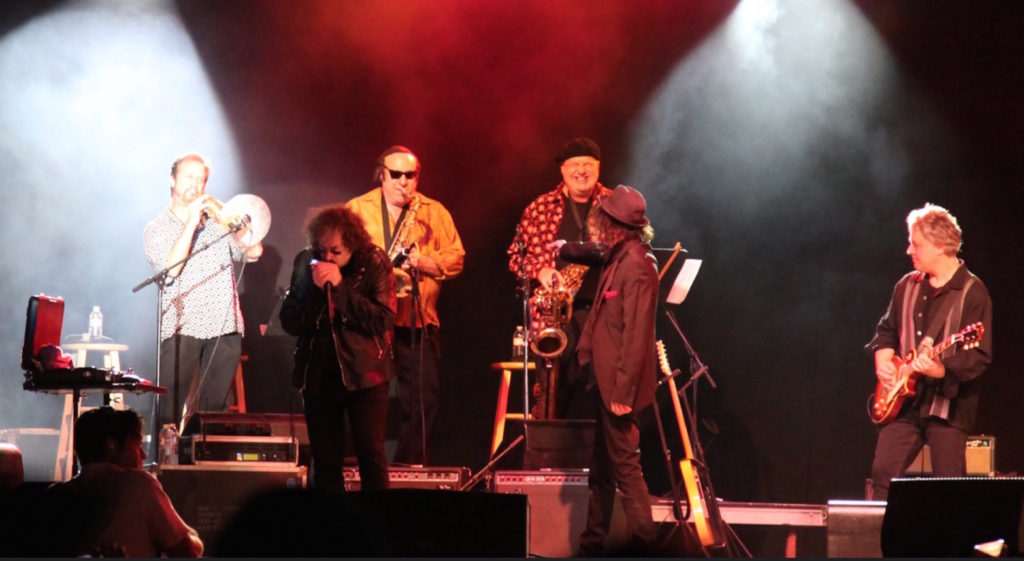 The J. Geils Band had a gritty rhythm and blues rock style, and one of the band's most notoriously amusing and brutally honest records was Love Stinks, released in 1980.  The rock ballad "Love Stinks" is known around the world.
The J. Geils band was perhaps best known for the 1981 album, Freeze Frame and the song "Centerfold," which hit No. 1 for six weeks. The band's 12th album, Freeze Frame, hit No. 1 on the charts for about a month in 1981 and stayed on the charts for more than a year.  The songs "Freeze Frame," "Centerfold," "Love Stinks" and others are popular today, reaching a younger audience through licensing to American TV commercials.
Geils was known to have a passion for cars. He loved Groton, Mass., where the affection was reciprocated when the town named Dec. 1, 2009 as J. Geils Day.
A cause of death is pending.