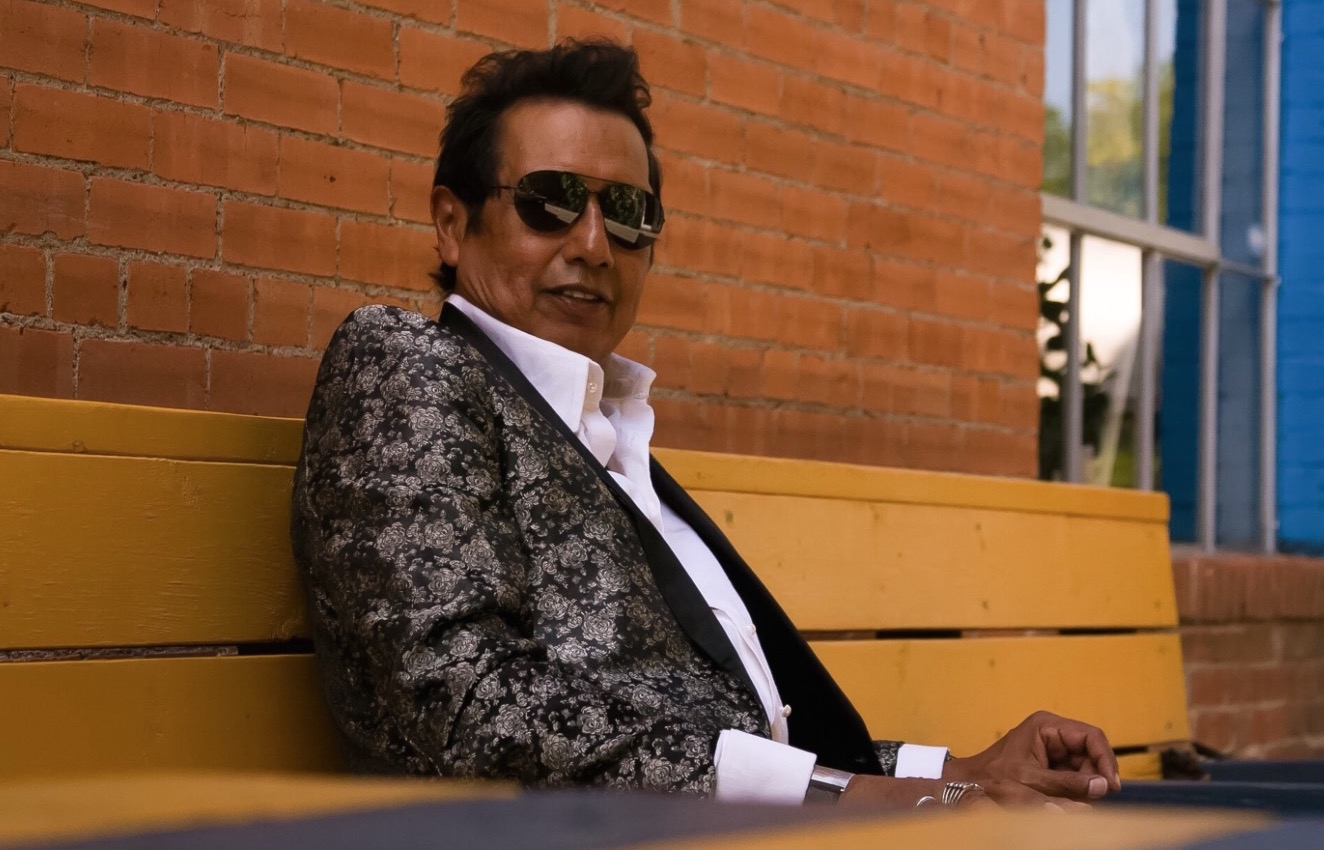 Escovedo and Jesse Malin to Play Federal Underground
By DONNA BALANCIA
Alejandro Escovedo has had an interesting career. He may come from the famous musical Escovedo family, but he's punk rock through and through.
He's worked with East Coast punker Jesse Malin for years, and the two of musicians — seemingly from different parts of the world — take the time to tour around and make music for music's sake. Check out Escovedo's website
Escovedo hails from a Mexican-American family via Texas, and Malin is a punk rocker from New York. But somehow the friendship and the music-making works. On Tuesday, Escovedo and Malin will play the Federal Underground in Long Beach. 
Escovedo and Malin's tour launched February 16. In tow are a range of great musicians. The Alejandro Escovedo Band is comprised of Jason Victor on guitar, Shawn Peters on drums and Aaron McClellan on bass.
Throughout his career, Escovedo has worked with many people and has earned many distinctions including Americana Music Association's Lifetime Achievement Award for Performing in 2006.
His latest album, Burn Something Beautiful, which was released last October, highlights his talent. His musical gifts are revealed across a lifetime spent to faith in the hard work of life and music and its possibilities.
Escovedo and Malin play the Federal Underground in Long Beach on Tuesday. For tickets and more tour information go here.