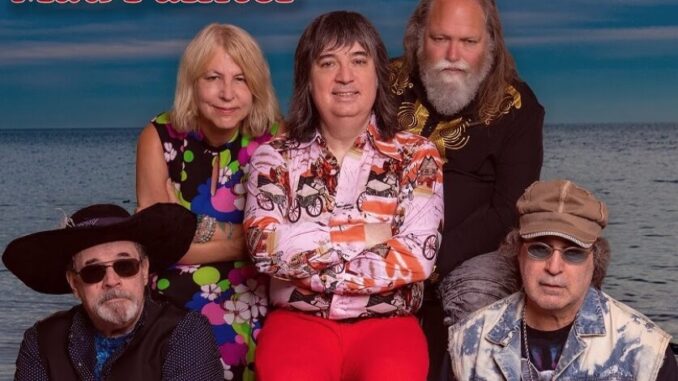 Release – US rock quintet Mad Painter has inked a deal with Epictronic Records for the release of their sophomore album, Splashed.
Splashed is slated to hit the airwaves on October 20 and promises to resonate with rock enthusiasts worldwide. Splashed is a fusion of 1970s-style heavy rock anthems, drawing inspiration from the iconic sound of Uriah Heep, as well as melodious and bluesy ballads and infectious retro pop that delights diverse music enthusiasts.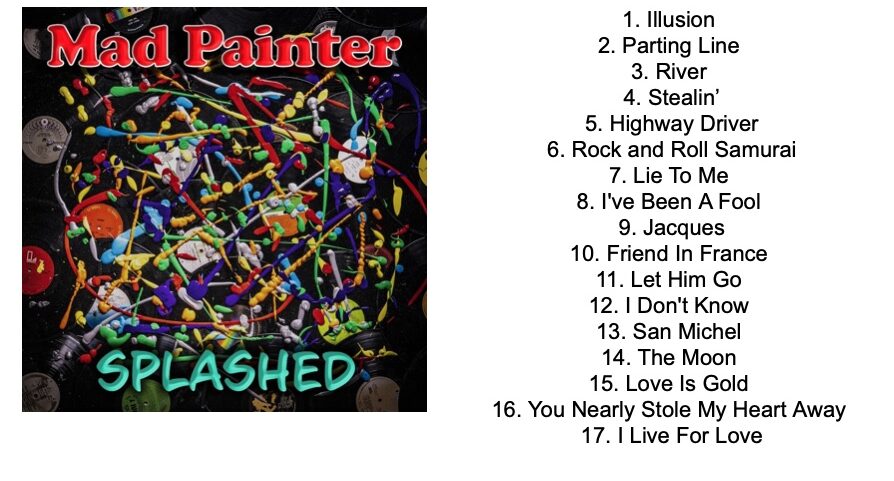 Recorded during and after the challenging pandemic lockdown, the album's creation was a labor of love and determination, the band said. With restrictions limiting studio gatherings to no more than three people at a time, Mad Painter dedicated one year to the recording and an additional year to the mixing and mastering of the 17 tracks that comprise Splashed.
The album features a collection of timeless tracks, with some dating back to 1997, an era well before Mad Painter's formation. Tracks such as "I Don't Know," "A Friend In France," and "Lie To Me" were initially demoed by Alex, the band's songwriter, then thoughtfully preserved for nearly a quarter-century before being brought back to life with a contemporary touch.
Check out Mad Painter here:
Follow Mad Painter's musical odyssey:
Website: madpainter.co.uk
Facebook: www.facebook.com/madpainter1
Twitter: twitter.com/painter_mad
Instagram: instagram.com/madpainterband
YouTube: www.youtube.com/@madpainter4010
Spotify