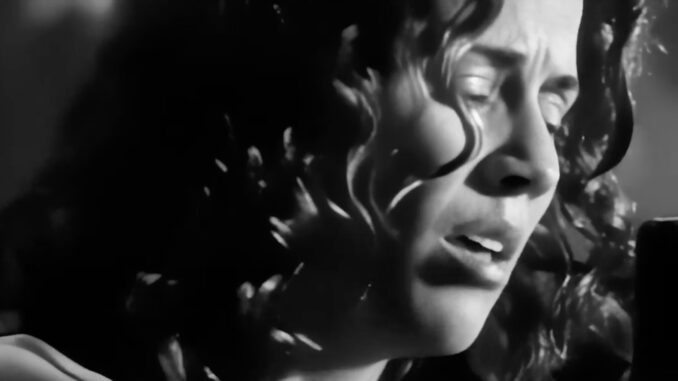 Sheryl Crow has released a remastered black-and-white video for her 1993 hit song "Strong Enough."
The video for "Strong Enough" depicts the 2023 Rock and Roll Hall of Fame inductee in vintage perfection. The original video components were located and "painstakingly restored-upgraded to HD," according to Crow's team.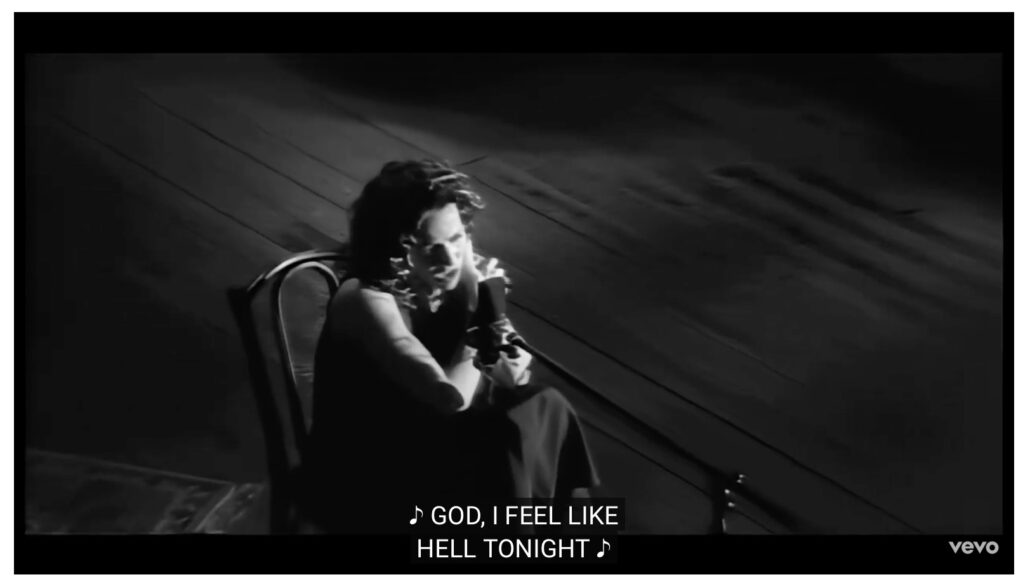 "Strong Enough" shows a young curly-haired Crow in a warm interior setting on a rainy night, singing of the type of relationship that may be familiar to many. Crow co-wrote the ballad with David Baerwald. "Strong Enough" is off Crow's debut album, Tuesday Night Music Club, released in 1993.
Check out 'Strong Enough' here: