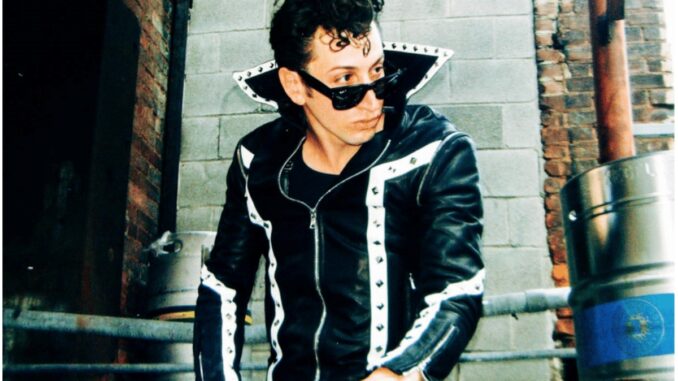 Release: Des Rocs has unveiled "I Am The Lightning," the third song to be pulled from his forthcoming sophomore album Dream Machine out August 25 via Sumerian Records.
Produced by Alain Johannes (Queens of the Stone Age, Them Crooked Vultures, PJ Harvey), Matt Wallace (Faith No More, Maroon 5) and Des Rocs mastermind Danny Rocco, Dream Machine blends the glory days of rock, metal, and grunge, united within his signature "bedroom arena rock" sound.
Pre-order 'Dream Machine' here.
"'I Am The Lightning' was born from a desire to perform music that is both bone-shattering and instilled with a deeper message," said Rocco. "I live on tour driving from one city to another, and I've come to view the journey of life as one long road trip – a series of winding roads connected by important events. 'I Am The Lightning' is the soundtrack to this chaotic journey down the highway of life."
Check out 'I Am The Lightning' here: