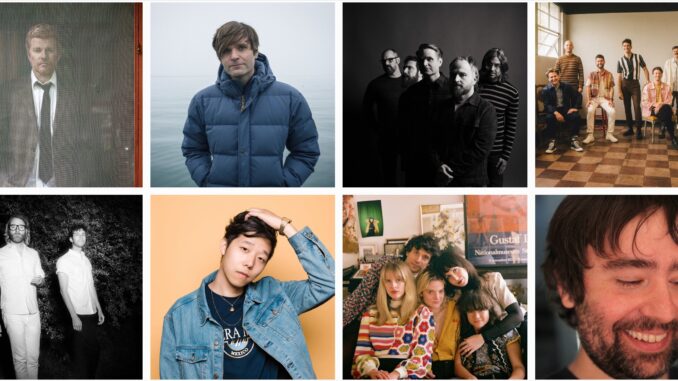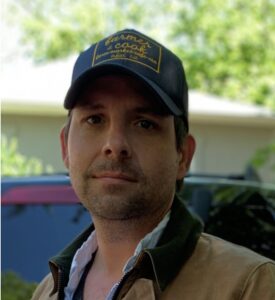 Justin Little has joined Brilliant Corners Artist Management as the senior member of the firm's Los Angeles division, it was announced.
Brilliant Corners represents artists including Death Cab For Cutie, The Postal Service, Toro Y Moi, The New Pornographers, Soccer Mommy, PUP, Josh Ritter, Momma, Real Estate, and more. Brilliant Corners is based in San Francisco with staff in Seattle and New York,
The news comes in the midst of a very big year for Brilliant Corners. This fall, The Postal Service and Death Cab for Cutie will celebrate the 20th anniversary of seminal albums Give Up and Transatlanticism with a sold out co-headline tour that includes multi-night runs at storied venues such Madison Square Garden and the Hollywood Bowl. This comes on the heels of Death Cab's 2022 album, Asphalt Meadows, which proved to be their most acclaimed in years with the lead single "Here to Forever" reaching number one on both the AAA and Alternative radio charts.
Toro Y Moi, who was nominated for a Webby Award for his short film co-starring Eric André, is currently out on the inaugural re:Set festival along with Steve Lacy, LCD Soundsystem and Boy Genius. Soccer Mommy just completed dates supporting The National and soon heads out to open for Maggie Rogers. Additionally, Brilliant Corners has grown its roster to include up-and-coming buzzy artists including most-recent signings Pool Kids and Gustaf.
Justin Little brings with him 3-times No. 1 Dance-Electronic album-charting client The Midnight and Nashville-based alt rock band Bully (the latter of whom is co-managed with Michele Fleischli at Like Management). This move follows Little's work at Constant Artists Management overseeing the careers of artists such as Future Islands, Explosions in The Sky, Foxygen, and Wolf Parade and, more recently, a partnership with Bailey Blues where he began working with clients such as Your Smith and Jake Etheridge.
While Little is new to Brilliant Corners, he has a long history with the firm's team, having begun his career at Zeitgeist Artist Management, which would later transform into BCAM. During his tenure at Zeitgeist, Little helped guide the careers of gold-selling and Grammy nominated artist Feist, platinum-selling act Matt Nathanson; critically acclaimed punk rock pioneer Bob Mould of Hüsker Dü and Sugar, and indie-folk radio mainstays, The Head and The Heart.