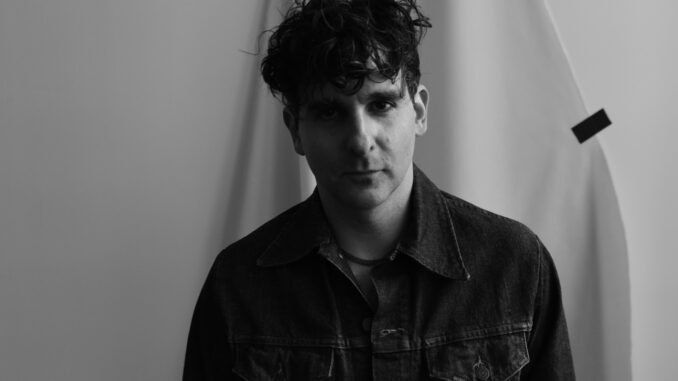 Edited by JOHN DALY
Low Cut Connie has announced the new album, Art Dealers, out Sept. 8 on Contender Records. The first track from the record, "Are You Gonna Run" has been released.
Check it out here.
In addition a nationwide fall tour has been announced including a residency at the Blue Note in New York City.
"This record is all kink and no shame," said Adam Weiner. "With Low Cut Connie, I try to create a safe space for you to just absolutely get your freak on."
Art Dealers is a love letter to Lou Reed and Patti Smith's New York, and the reckless abandon of "the art life" laid against a gritty, decaying American backdrop, Weiner said. It is his eighth album.
Check out 'Are You Gonna Run' here: