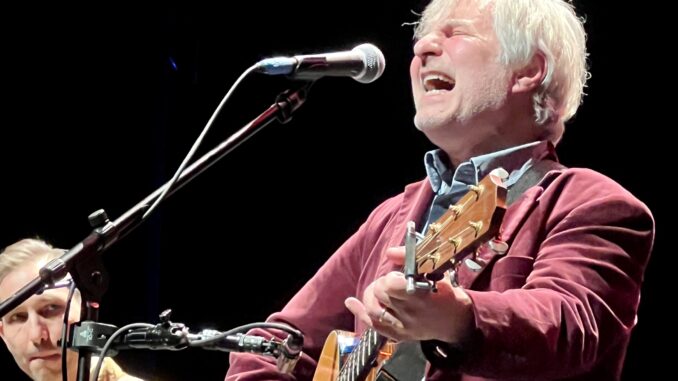 By DAN MACINTOSH
GLENDALE, CA – Singer-songwriter Brett Harris mentioned early on how this gathered group performing Big Star songs, and the audience that came to see them, felt like family. Yes, across town, other more famous rockers were being inducted into the Rock & Roll Hall of Fame, but to the dedicated fans and musicians at the Alex Theatre, Memphis' Big Star belongs in an exalted category all its own. The occasion was to honor Big Star's music, and also support Autism Healthcare Cooperative. It just felt so good to be with all these Big Star siblings.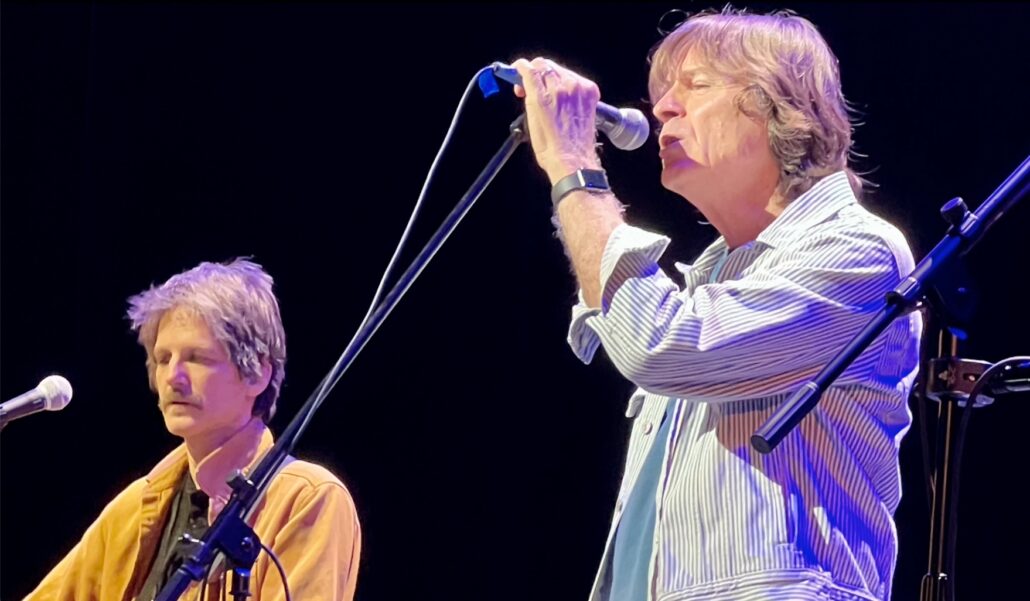 The evening's first set was a song-by-song performance of the album No 1 Record. Artists included original Big Star drummer Jody Stephens, Mike Mills (of R.E.M.) and Jon Auer (Posies). Although everybody sounded great, and some songs even incorporated a live (albeit small) orchestra, the appearance of the Bangles' Susanna Hoffs to sing "The Ballad of El Goodo" was the best early moment. Other first half highlights included Stephens singing "India Song" and longtime Wild Honey supporter/organizer/participant Chris Stamey doing "Watch The Sunrise."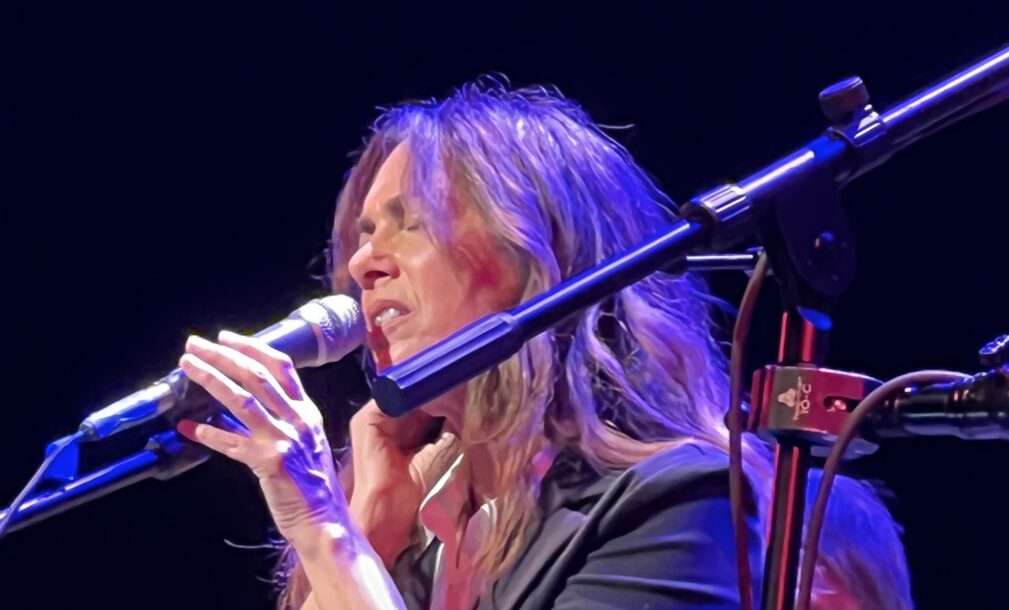 After an intermission, these (mostly) same players returned to play Big Star selections taken from its other studio albums, as well as members' solo recordings. Jon Auer sang the wonderful "I Am A The Cosmos," which was a solo Chris Bell track, and simply nailed it. Dressed in a beanie and casual winterwear — as if it was actually cold enough in SoCal for such apparel — Auer sang its heartfelt lyrics boisterously, as though he felt every word of this highly personal song. Surprisingly, although the Bangles had recorded "September Gurls," Mike Mills did a wonderful job singing it this night. One of the evening's best rockers arrived when Wilco's Pat Sansone cranked up "Kizza Me." The event's second set also included the duo, The Lemon Twigs, doing "Got Kinda Lost" and "Life Is White."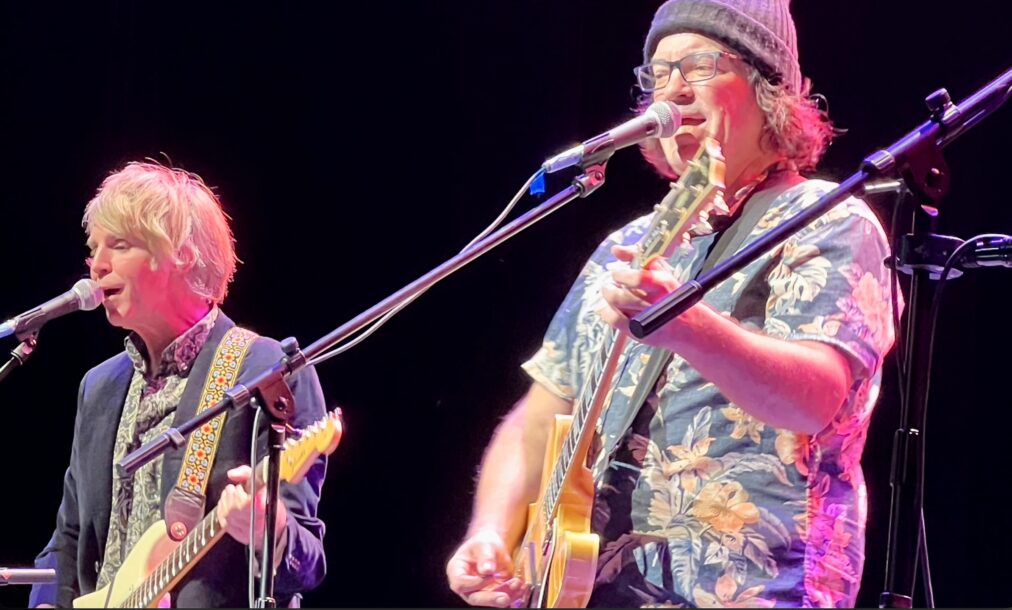 Hearing so many Big Star (and Big Star-related) songs performed in one thankfully long evening was nearly overwhelming. So much musical goodness from an act that had a relatively short career together.
Alex Chilton's solo output was one of diminishing returns as he aged, but those few studio albums as Big Star were packed with pure power-pop gold. It may still be November, but you would even say it glowed.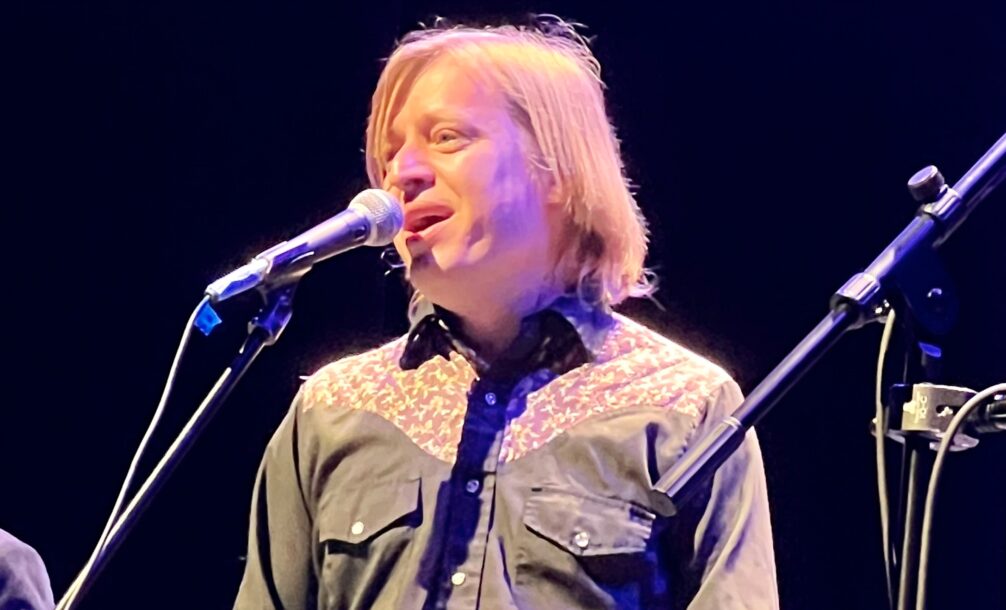 Not to take anything away from the Rock & Roll Hall of Fame, but it's difficult to imagine any of its new inductees garnering the sort of impassioned love these musicians and patrons lavished upon Big Star tonight. Wise music fans are still discovering Big Star today and wondering why these songs are sadly some of the best kept secrets in rock music history. Indeed, wise men and women still seek them. Certainly nobody in the Alex Theatre this night wants to keep Big Star a secret, however, because all true band fan disciples quickly become Big Star evangelists.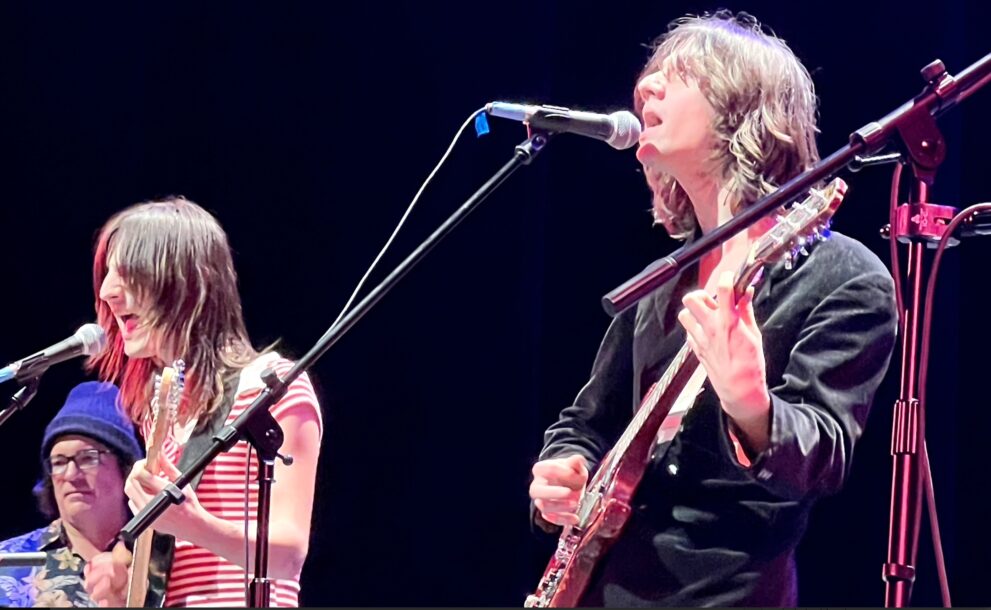 – All photos courtesy of Cary Baker