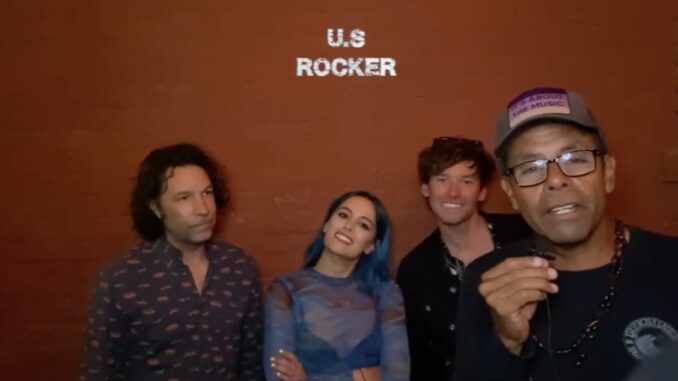 By LUIS MORENO
Luis Moreno interviewed The Vindys before their show at Hotel Cafe in Hollywood, Calif., and he got some revealing insights into the high-paced world of this rockin' band.
The Vindys are from Ohio, but continue to leave an impressive imprint on the music scene across the U.S. The band's core, comprised of the big-voiced Jackie Popevec with John Anthony and Rick Deak on guitar, have two albums and an EP that really captivate. 
Read Luis Moreno's review of The Vindys at Hotel Cafe here.
LM: Are you a Nancy Wilson fan?
JP: We wanted to spotlight Nancy Wilson, she is one of my influences as far as my vocal stylings.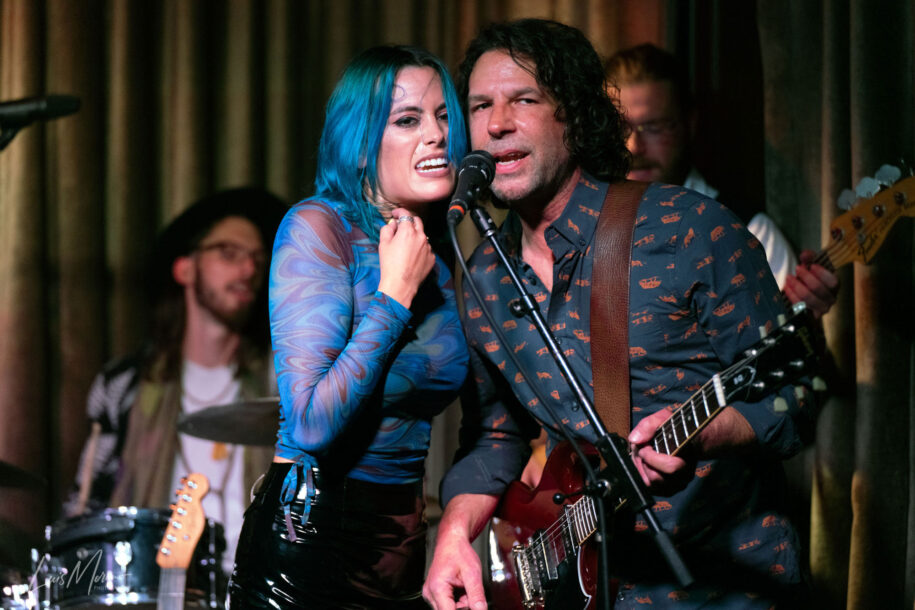 LM: What is your most treasured possession?
RD: The guitar I'm playing tonight.
LM: What is your greatest indulgence
JA: Whiskey and peanut butter
LM: Which is one song, that all the songs you know, is the one song you wish you could've written?
JP: Anything by The Beatles.
Check out Luis' interview with The Vindys: