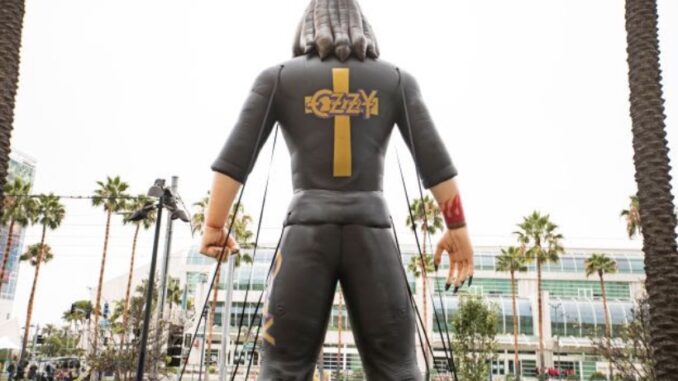 Ozzy Osbourne isn't just full of hot air as the famous rocker has been blown up to balloon size to greet attendees at Comic Con in San Diego this weekend. But he will also be on hand in person pitching his new album and a comic book collaboration.
The "larger than life" Osbourne is having the time of his life at 73 years old, with Patient Number 9, which brings him together with former Black Sabbath bandmate Tony Iommi, and publicity appearances galore. Patient Number 9 is expected in November.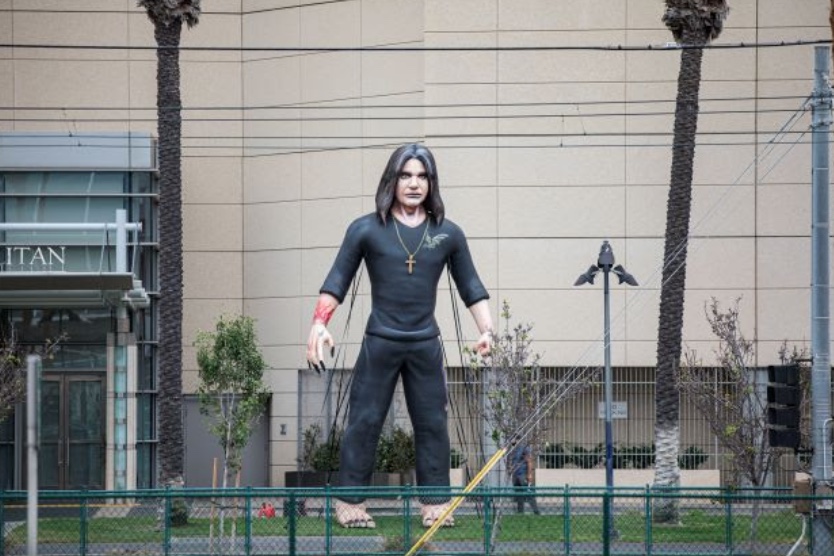 Osbourne isn't letting health issues get in his way as he will also be on hand in the flesh at San Diego's annual pop culture convention with comic book creator Todd McFarlane to reveal the cover artwork for their comic book and sign posters.
In addition, a limited-edition convention-exclusive blue smoke vinyl variant of Patient Number 9 with McFarlane artwork will also be available for pre-order exclusively on site at Comic Con with a few copies also available here.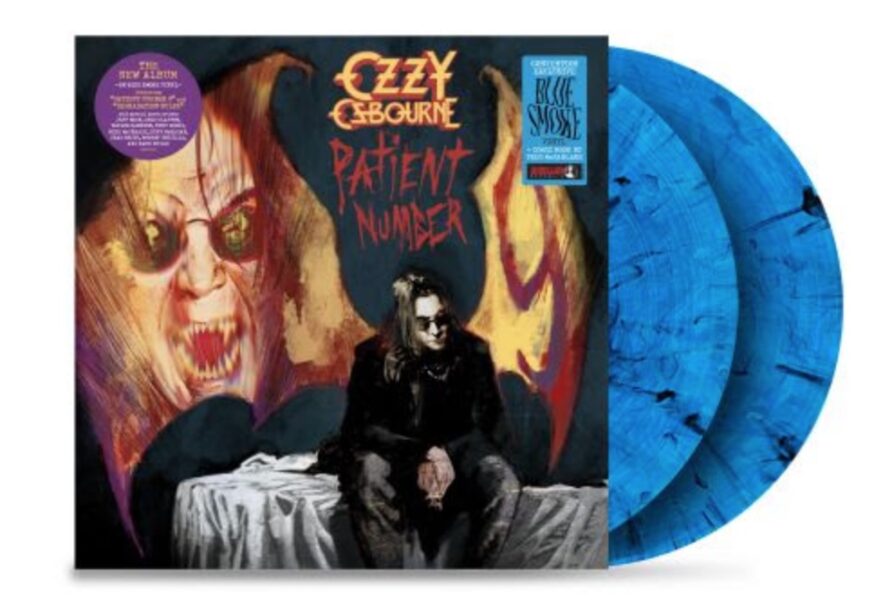 This marks the latest collaboration with Grammy winner and multiple Grammy nominee McFarlane who recently directed the video for OZZY's new single "Patient Number 9").
Other pre-order options of Patient Number 9 include a special limited-edition black vinyl album with the McFarlane artwork and comic book and the standard version of Patient Number 9, both of which can also be pre-ordered here.
Produced by Andrew Watt (who handled the same duties on ORDINARY MAN), the new album marks Osbourne's 13th solo studio album. Working with producer Watt for the second time, Ozzy welcomed a dynamic A-list featured guests. For the first time ever, Black Sabbath co founder, guitarist, and riff-master Iommi appears on an Ozzy solo album.
The record also boasts guitarists Jeff Beck, Eric Clapton, Mike McCready of Pearl Jam, and longstanding righthand man and six-string beast Zakk Wyldewho plays on the majority of the tracks. For the bulk of the album, Chad Smith of Red Hot Chili Peppers held down drums, while the late Taylor Hawkins of Foo Fighters appears on three songs. Old friend and one-time OZZY band member Robert Trujillo of Metallica plays bass on most of the album's tracks, with Duff McKagan of Guns 'N' Roses and Chris Chaney of Jane's Addiction supplying bass on a few songs.
Check out 'Patient Number 9' here: