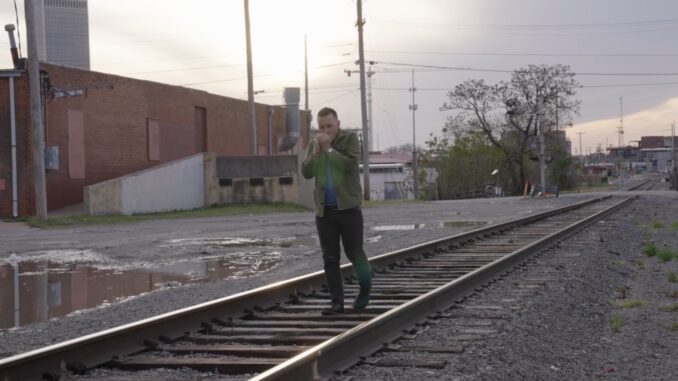 Dropkick Murphys have announced a new album bringing Woody Guthrie's words to life on This Machine Still Kills Fascists. The album will be released digitally and on CD September 30 via the band's Dummy Luck Music / [PIAS], with a special edition vinyl out in November.
"The project has been a long time in the making," Dropkick Murphys founder Ken Casey said of the acoustic album. "Nora Guthrie thought her father would've got a kick out of us, would've liked us, that we were somewhat kindred spirits so to speak, which to us was a huge honor."
The idea for the collaboration that became This Machine Still Kills Fascists has been percolating between Woody Guthrie's daughter Nora Guthrie and the band for more than a decade, with Nora curating a collection of her father's never-published lyrics for the band over the years. The challenge was always finding the right time to pull it together.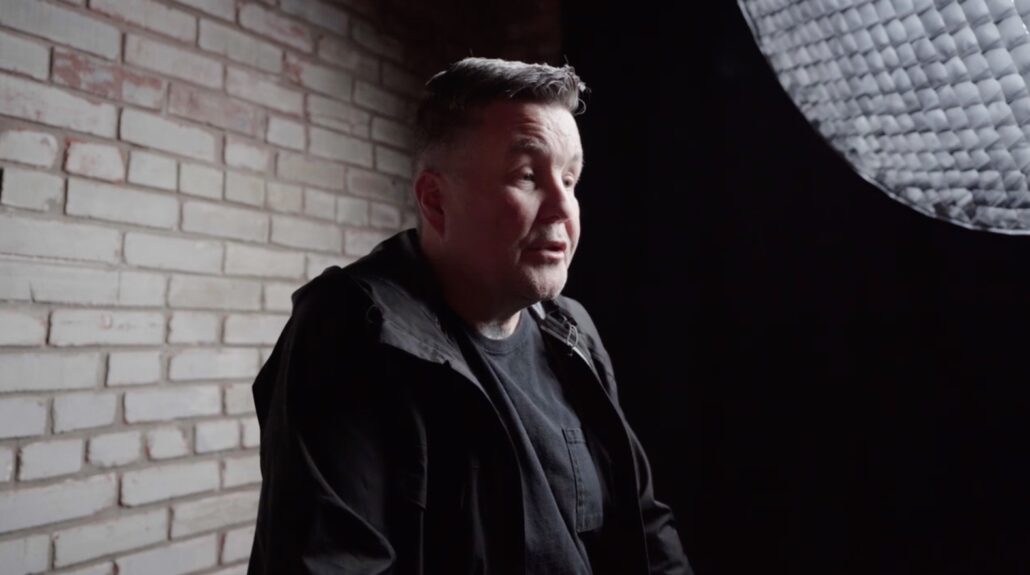 "I collected lyrics on all kinds of topics…lyrics that seemed to be needed to be said – or screamed – today," Nora Guthrie said. "Ken Casey is a master at understanding Woody's lyrics, which can be complicated, long, deadly serious, or totally ridiculous. DKM is capable of delivering them all."
Dropkick Murphys and their longtime producer Ted Hutt aptly recorded This Machine Still Kills Fascists at The Church Studio in Tulsa just a few minutes from Woody's birthplace, and the modern-day Woody Guthrie Center. The historic studio was founded by Leon Russell and was the original location of legendary Shelter Records. During the album sessions, Dropkick Murphys made a point to visit Woody Guthrie's hometown of Okemah and walk the same streets as the legendary musician and activist.
Watch the This Machine Still Kills Fascists album trailer here.