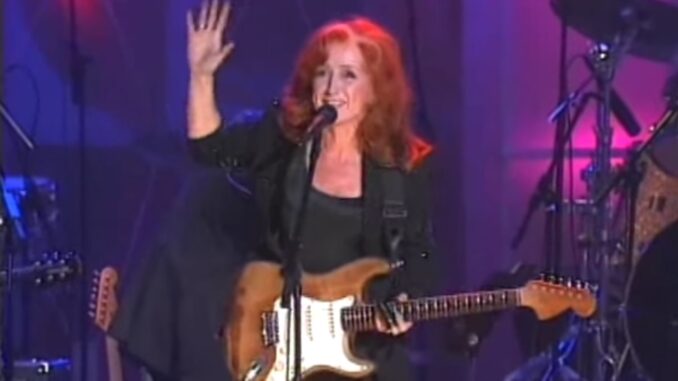 Edited by JOHN DALY
Watch Bonnie Raitt and Melissa Etheridge jam on "The Thing Called Love" and Eric Clapton perform "Further On Up the Road" during a look back at the Class of 2000 Rock and Roll Hall of Fame Induction Ceremony.
Raitt was joined by Hal Blaine, Eric Clapton and James Taylor who made the grade 20 years ago among musicians inducted into the Rock and Roll Hall of Fame in 2000.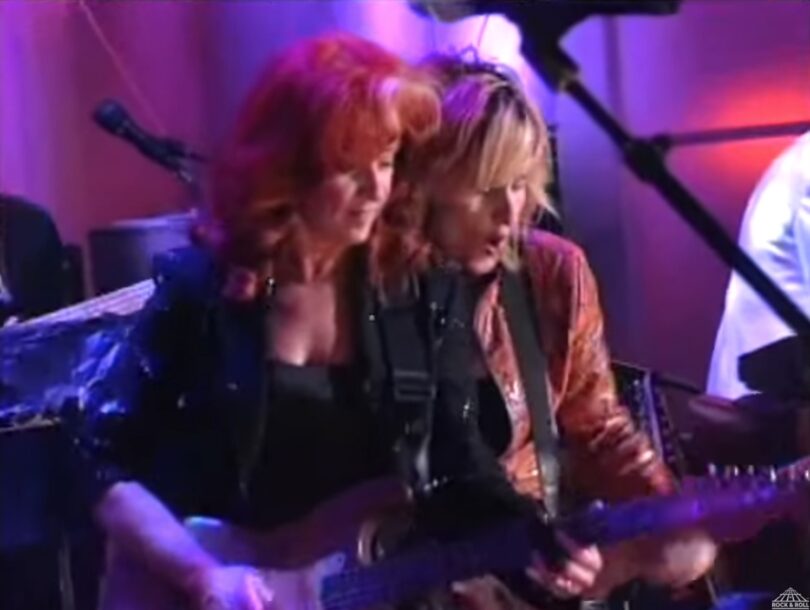 Additional inductees in the Class of 2000 included Nat "King" Cole, King Curtis, Clive Davis, Earth, Wind and Fire, Billie Holiday, James Jamerson, Lovin' Spoonful, The Moonglows, Scotty Moore and Earl Palmer.
Etheridge joined Raitt on "Thing Called Love," Taylor performed "Fire and Rain," and there was a memorable jam on "Route 66" with Natalie Cole, who paid tribute to her father, Nat "King" Cole.
Bonnie Raitt and Melissa Etheridge:
See Eric Clapton joined by Robbie Robertson: