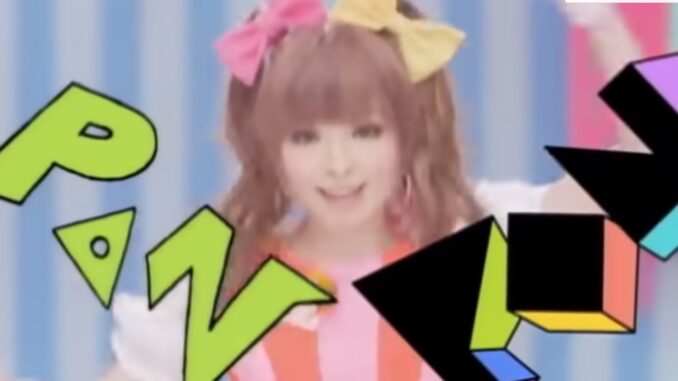 By JOHN DALY
Music lovers and J-Pop fans will unite at OTAQUEST LIVE, a live concert, and OTAQUEST KICKOFF, a DJ after-party club event at The Novo at L.A. Live in Los Angeles, Wednesday, July 3.
Right before Anime Expo, OTAQUEST brings a special two-part event with the latest in Japanese culture featuring music, anime, gaming and fashion all in one place. OTAQUEST LIVE and the OTAQUEST KICKOFF after party will feature performances from J-Pop, EDM and Hip-Hop superstars the night before the madness begins. 
The evening starts with OTAQUEST LIVE with doors at 5 PM and a 6:30 PM show. There will be performances by m-flo, CAPSULE, Kyary Pamyu Pamyu, HIROOMI TOSAKA, and CrazyBoy at OTAQUEST LIVE.
TICKETS: https://live.otaquest.com/#ticket
OTAQUEST Kickoff Party takes place at 10:30 PM
Then continue the party at OTAQUEST KICKOFF with DJ sets from TeddyLoid, Yasutaka Nakata (CAPSULE), Taku Takahashi (m-flo) and Chuck None.
TICKETS: https://live.otaquest.com/kickoff/
A unique summer concert event, OTAQUEST LIVE features a dynamic slate of J-Pop, dance and hip hop superstars who have helped to define the vibrant sound, styles, moves and images that drive Japanese pop culture forward.
The one-night-only live concert will feature performances by J-Pop superstars Kyary Pamyu Pamyu and m-flo, as well as the first North American live performances from CAPSULE, CrazyBoy, and Hiroomi Tosaka. 
Later in the evening, the OTAQUEST KICK OFF takes over and will showcase performances by some the hottest DJs from the bustling Tokyo EDM scene. Catch groove inducing sets by Taku Takahashi, TeddyLoid and Yasutaka Nakata (CAPSULE) and experience the captivating culture of the real Japanese club scene in Los Angeles for one night at this special live dance and DJ event.
For more information go to https://live.otaquest.com/kickoff/
The Novo by Microsoft 
800 W. Olympic Blvd., Los Angeles, CA