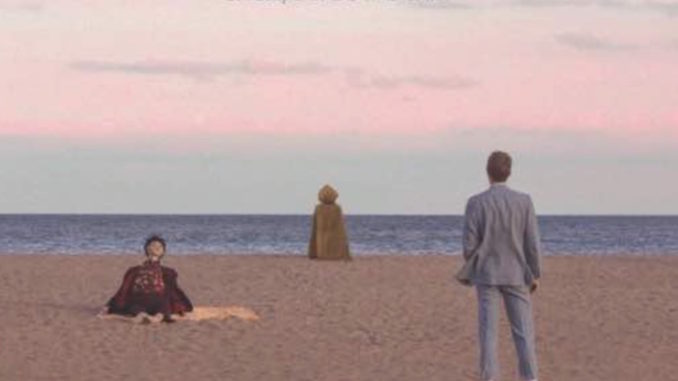 By DAN MACINTOSH
There's probably no greater joy for a music addict than to discover a new band that provides immediate chills and thrills. Canada's Born Ruffians is just such a band. Then again, there's likely no greater disappointment for a music addict than to discover that the band (Born Ruffians) he thought was 'new,' turned out to already be on album five. Born Ruffians: Call them the band that got away.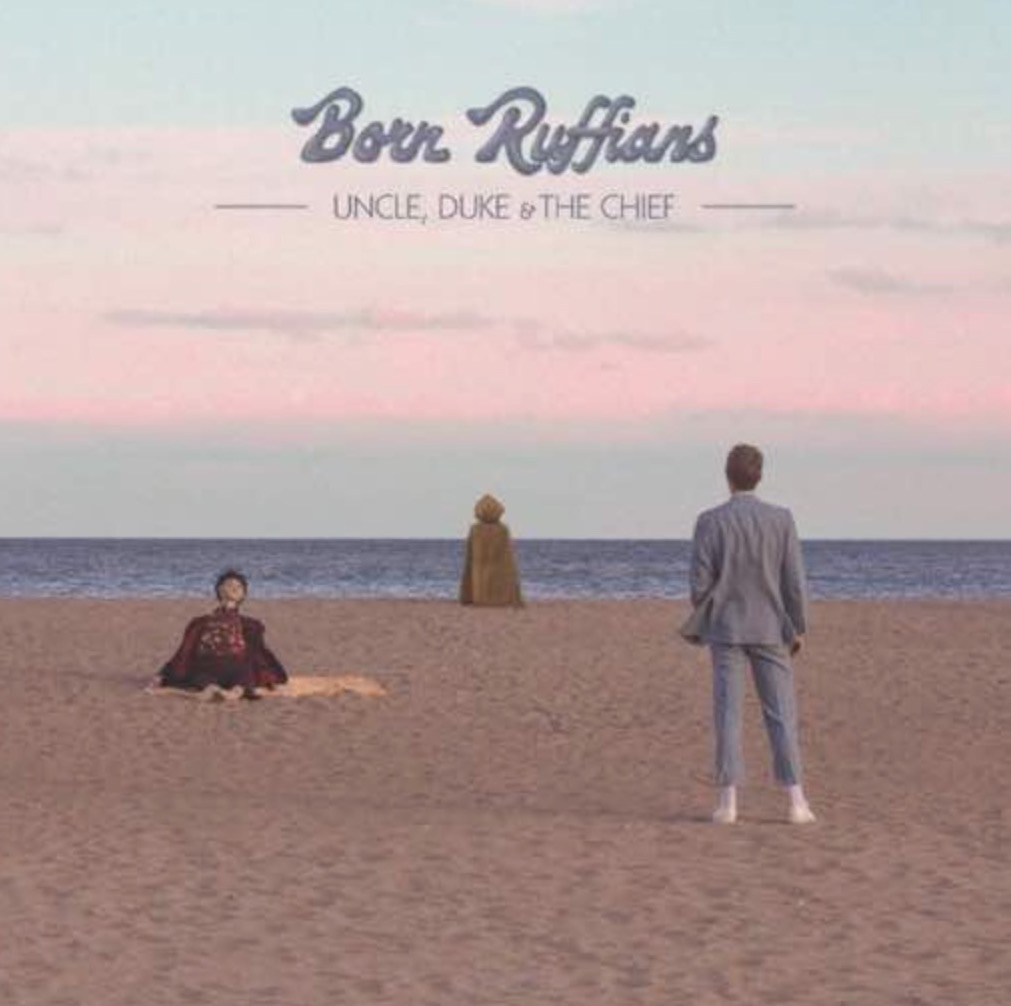 Born Ruffians mix the emotional sincerity of The Proclaimers with the enthusiasm of The Alarm. Uncle, Duke & The Chief is a non-stop stream of aggressive playing and passionate singing. "Tricky" one of the few songs on the album that is also an electric guitar rocker, begins with a lyric that is a sort of sequel to Supertramp's "Logical Song."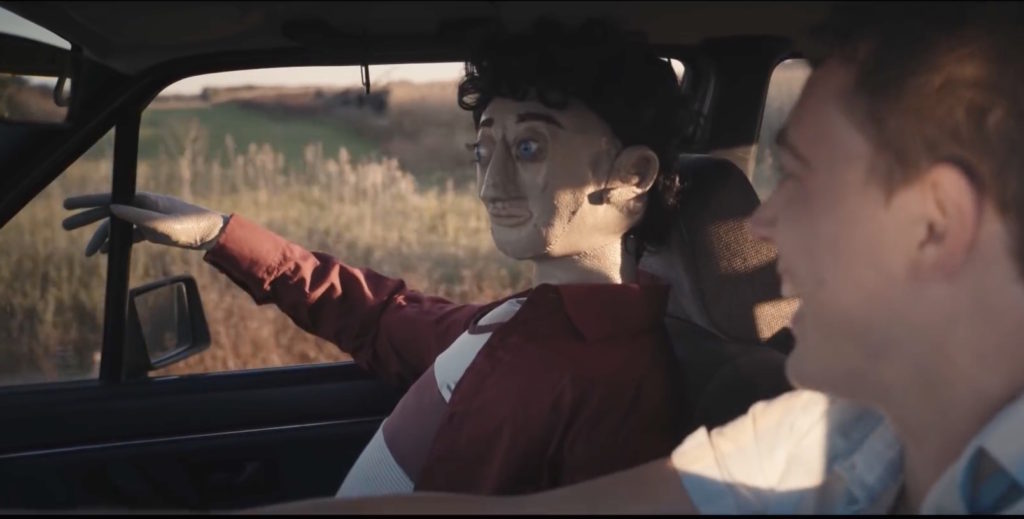 The album opens with "Forget Me," an acoustic guitar strummed song. Its lyric speaks of obsessive love, but not the creepy kind. The arrangement builds to include hand claps and electric guitar accompaniment. Lead singer Luke Lalonde's voice nearly breaks when hitting the high notes. But he's like Jonathan Richman, in that he's always utterly believable. One is left with the feeling that he's pouring out his heart with these thoughts for the first time. It's just that spontaneous-sounding.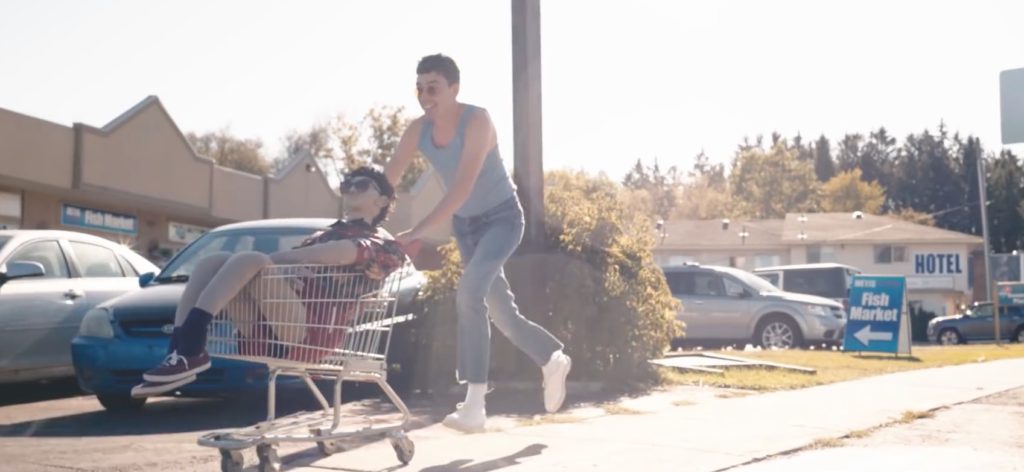 Although energetic tunes comprise the bulk of this album, one called "Side Tracked" rolls slowly to a Motown groove. Of course, though, it's followed by "Fade to Black," which sounds a little like The Velvet Underground-meets-the Ramones. Very cool contrast.
If Born Ruffians is on album five, yet still flying under the radar, that's a doggone shame. Don't let this album pass you by. Help make Born Ruffians (finally) famous.
Dan MacIntosh is a reviewer for CaliforniaRocker.com. Check out his work.