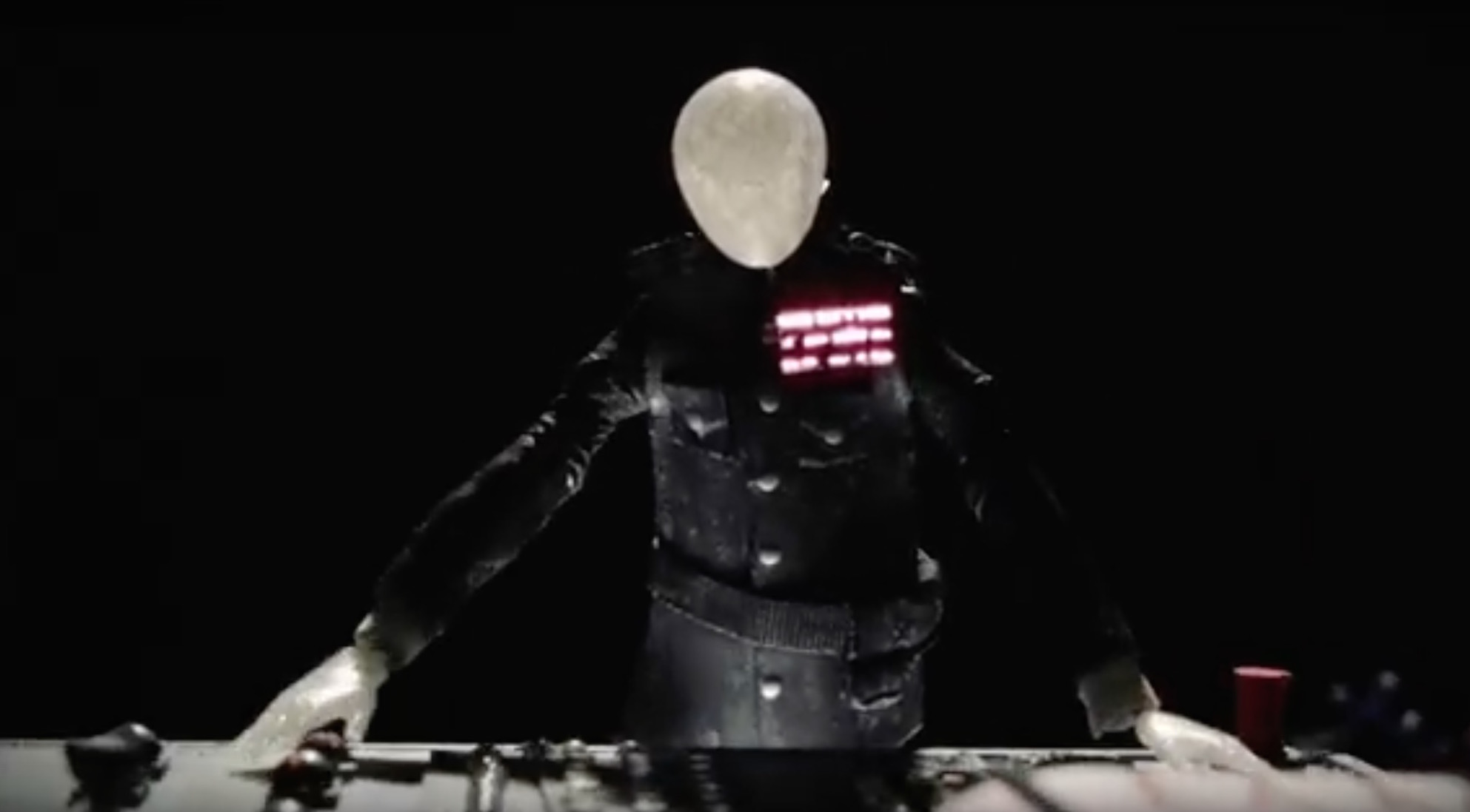 By DONNA BALANCIA
At The Drive In has released the single "Hostage Stamps" with accompanying video. "Hostage Stamps" is one of the new tracks off the album in • ter a • li • a, which will be released in May.
At The Drive In is on tour with Le Butcherettes, with several California dates in May. Some recent US dates include a pop-up performance at SXSW and some make-up dates from last year.
"Hostage Stamps" is the third single from the soon-to-released album in • ter a • li • a, out May 5th on Rise Records.
About the song, frontman Cedric Bixler-Zavala says it's  "like walking through the hallway in some war-torn ghetto and reading the writing on the wall. When you hear things like, 'Raise your nithing pole,' I don't think anyone will know what that is right away, but when you look it up, it's this curse.
"We are going to be victorious. Here's the fucking head on the stake in front of our army. We're coming back. It's reading the writing on the wall. It's going and keeping your ear to the ground and listening to the heartbeat of young people."
Read more about At The Drive In at CaliforniaRocker.com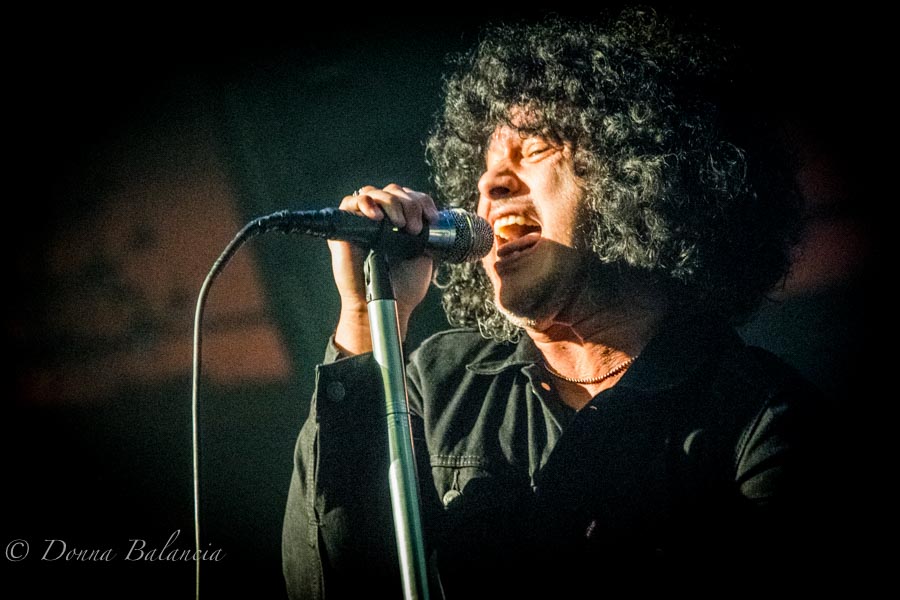 AT THE DRIVE IN
2017 LIVE DATES
5/6/17 — El Paso, TX — County Coliseum
5/8/17 — Tempe, AZ — Marquee Theatre
5/9/17 — San Diego CA — Soma
5/12/17 — San Francisco CA — Bill Graham Civic Auditorium
5/13/17 — Los Angeles CA — Shrine Auditorium
5/17/17 — Mexico City — Pepsi Center WTC
6/7/17 — Austin, TX — Stubb's +
6/9/17 — San Antonio, TX — Aztec Theater +
6/10/17 — Houston, TX — Revention Music Center
6/12/17 — Dallas, TX — South Side Ballroom
6/13/17 — Oklahoma City, OK — The Criterion
6/15/17 — Denver, CO — The Fillmore
6/17/17 — St. Paul, MN — Palace Theatre
6/18/17 — Chicago, IL — Aragon Ballroom
6/20/17 — Columbus, OH — Express Live!
6/21/17 — Cleveland, OH — Agora Theatre
6/22-25/17 — Montebello, Canada — Amnesia Rockfest 2017
8/15-17/17 — St. Pölten, Austria — FM4 Frequency Festival 2017
8/16-19/17 — Paredes De Coura, Portugal — Paredes De Coura Festival 2017
8/16-19/17 — Kiewit, Belgium — Pukkelpop Festival 2017
8/18-20/17 — Biddinghuizen, Netherlands — Lowlands Festival 2017
8/22/17 — Sesto San Giovanni, Italy — Carroponte
8/23/17 — Munich, Germany — Zenith
8/25-27/17 — Weatherby, UK — Leeds Festival 2017
8/25-27/17 — Reading, UK — Reading Festival 2017
8/25-27/17 — Saint Cloud, France — Rock En Seine 2017
+ sold out