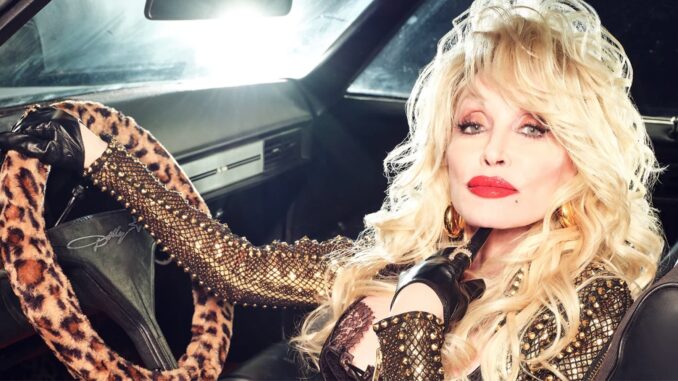 Dolly Parton has delivered a heart-wrenching rendition of "Let It Be," the next track off her upcoming  album, Rockstar due out Nov. 17.
The Rock N Roll Hall of Fame inductee was joined  by fellow musical titans Paul McCartney (vocals/piano), Ringo Starr (drums), Peter Frampton (guitar) and Mick Fleetwood (additional percussion) to create the impactful version of the classic hit by The Beatles.
"Let It Be" off the new album Rockstar available for pre-order here.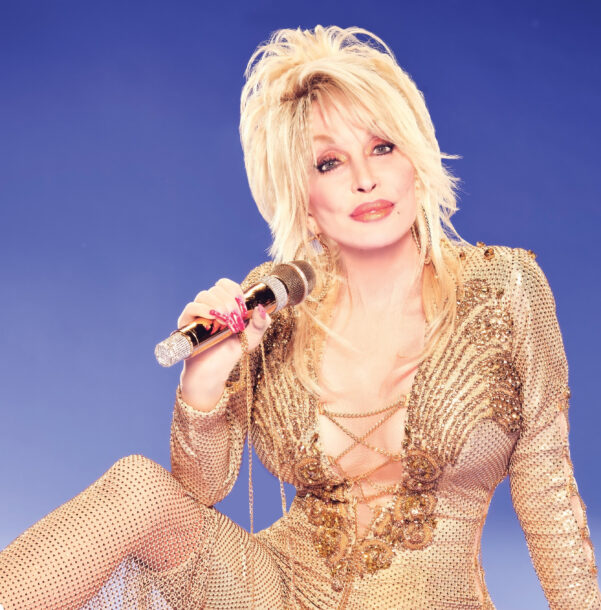 "Let It Be" was originally released as a single penned by McCartney under the Lennon-McCartney credit. Dolly brings her famous warble to introduce "Let It Be" to a new audience. Ringo, who played drums on the original Beatles song adds a few new touches to the track, Frampton jams out the lead guitar solo and Fleetwood handles the new percussion.
"Well, does it get any better than singing 'Let It Be with Paul McCartney who wrote the song?" Parton asks. "Not only that, he played piano! Well, it did get even better when Ringo Starr joined in on drums, Peter Frampton on guitar and Mick Fleetwood playing percussion. I mean, seriously, how much better does it get? Thanks guys!"
Rockstar features Parton taking on some of the most adored songs in Rock n' Roll history. She has already released two songs from the album – the new, original song she wrote with producer Kent Wells – "Bygones (feat. Rob Halford)" and "Magic Man (Carl Version) (feat. Ann Wilson)" as well as her original song, "World on Fire."
Fans can pre-order an array of Rockstar vinyl and CD box sets via Parton's website.