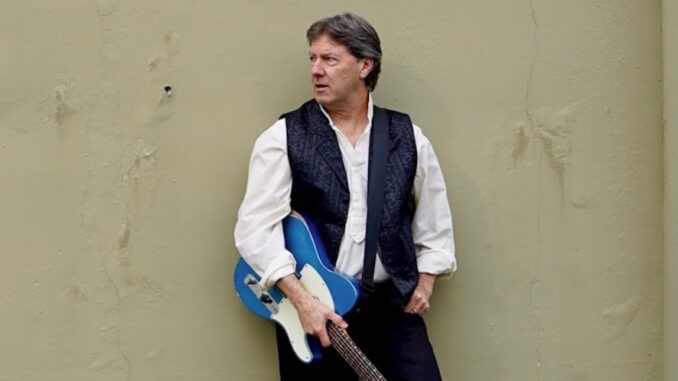 By DONNA BALANCIA
Into the Great Beyond by Stan Snow is simply a remarkable work. Snow is a storyteller who inspires, talking about the human condition … while he still can. The topics Snow covers in this beautifully crafted album include everything from coping with emotional frailty to pursuing one's dreams.
Snow's background is pure music and he shows off his great musician colleagues on Into the Great Beyond. There is a familiar feeling about Snow and perhaps that's because of his diverse career. He is a singer-songwriter, multi-instrumentalist, composer, arranger, producer, engineer and filmmaker based in Seattle. Snow is co-founder of SundogsMusic.com.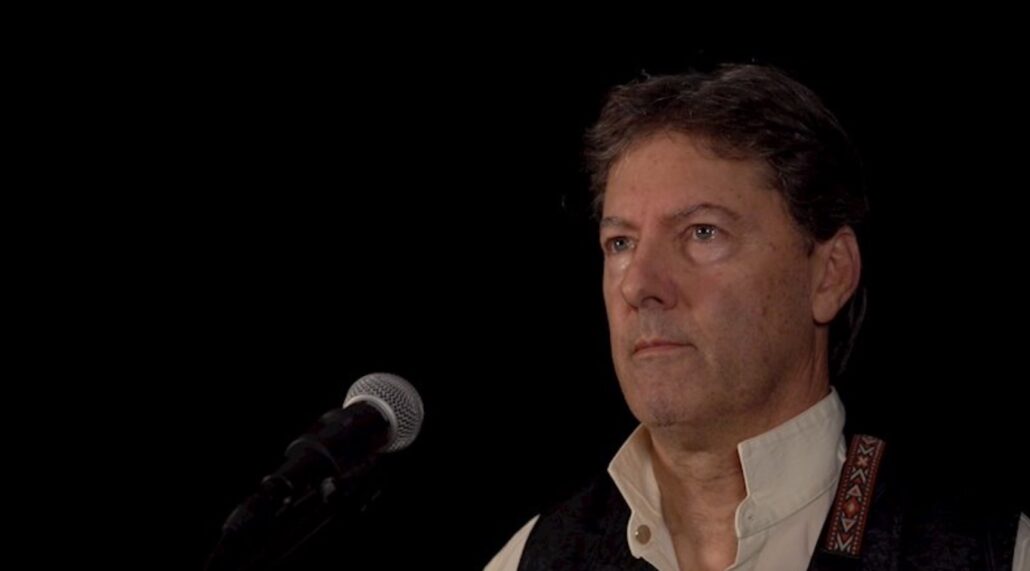 His crew is rather illustrious to say the least: Snow has recorded with Alan White (Yes, John Lennon), Abe Laboriel Jr. (Paul McCartney), Lyle Workman (Sting, Beck), Valerie Pinkston (Aretha Franklin, Whitney Houston), Larry Goldings (James Taylor), Gregg Bissonette (Ringo Starr), Ben Smith (Heart), Keb' Mo' and many others.
The 12 tracks plus "Jungle" "altmix" on Into the Great Beyond represent a collection of songs made during lockdown for the most part, and created and recorded in order. It's almost a sonic time capsule, encouraging people to believe and to be grateful and optimistic.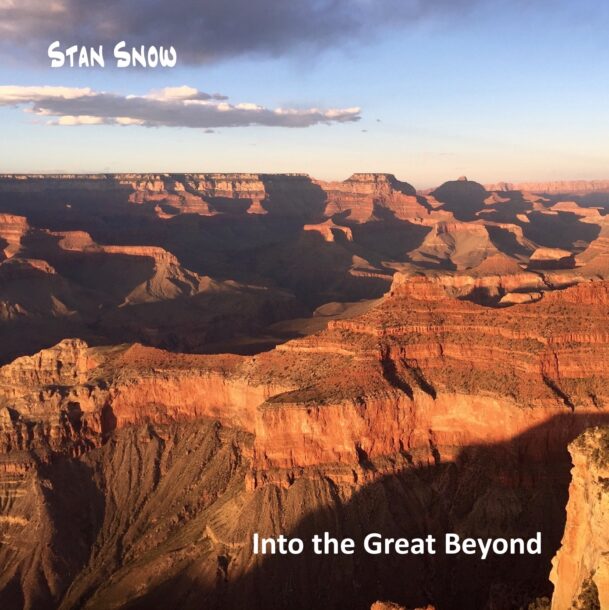 For instance, "Try" is about hanging in there while mind games are discussed with the track, "Jungle." "Guard," the album opener, is about being vulnerable. "Now" deals with the idea of staying present. It has a compelling "Long Live Rock"-like opening. Again, Snow's message includes the need to keep an eye on what's going on.
"Fight" has great backing vocals and a line in in which Snow says "I think I might fight myself again…" It could be a common feeling among people stepping into a new relationship. The harmonizing background fills out the 3:52 track. And this is a rare occasion where the song feels too short at under four minutes. There's a "travelling-style" beat and conjures discovery on a wild cross-country trip.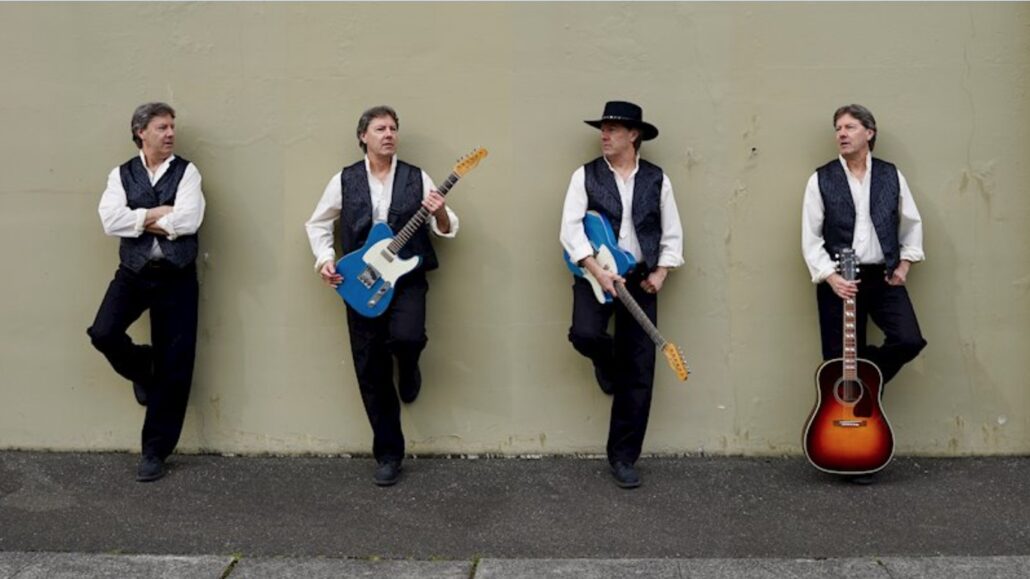 The people we have lost are remembered on "Gone Too Fast," a melancholic and kind look at those who have passed on from the physical world.
Another favorite is the track about money laundering and drug running, "Into the Great Beyond." There is a mysterious, galloping beat that gets the heart racing. The track is complete with a great lead guitar that has a familiar electric guitar twang.
Websites:
Official Website: https://sundogsmusic.com/
Facebook: https://www.facebook.com/SundogsMusicBand/
Bandcamp: https://stansnow.bandcamp.com
Youtube Channel: https://www.youtube.com/c/Sundogs